How to Start Your Online Business Using WooCommerce?
Do you want to be your own boss and build a thriving business from the comfort of your own home?
If so, you're not alone. Countless individuals seeking financial independence and flexibility want to start an online business to turn their passions into profit.
And by choosing WooCommerce, you have done most of the work. As of 2023, there are around 6,694,025 live websites using WooCommerce. Building an online store, if not done the right way, can turn into a nightmare. But don't worry, we are here to help.
In this blog, we will give you a step-by-step guide on how to start an online business using WooCommerce. But first, let's uncover what it takes to start an online business.
Let's get started!
What Do You Need to Start Your Online Business?
Starting an online business can be an exciting and rewarding journey. Here are some essential factors to consider to kickstart your online business.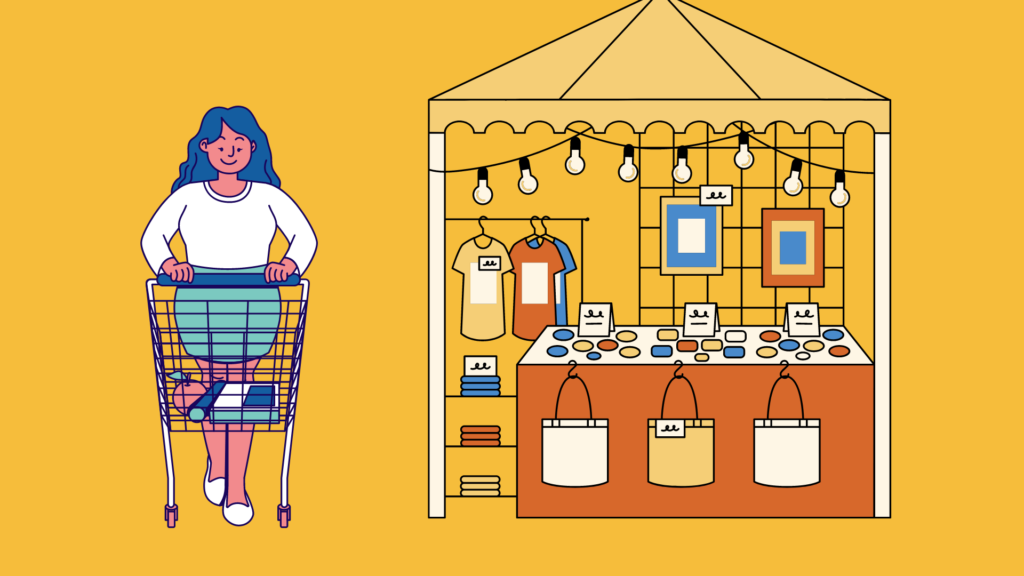 Domain Registration and Selection
Your domain name is the online address where customers will find your business. It's crucial to choose a domain name that reflects your brand and is easy to remember. Consider using keywords related to your niche or industry to improve search engine visibility.
There are numerous domain registration platforms available that offer user-friendly interfaces and competitive pricing options. Take your time to research and select a domain name that aligns with your business goals and resonates with your target audience.
Choosing a Reliable Hosting Provider
A reliable hosting provider ensures that your website is accessible to visitors around the clock. Look for a hosting provider that offers excellent uptime, fast loading speeds, robust security features, and scalable options to accommodate your business growth.
Evaluate your website's requirements, such as storage space, bandwidth, and traffic expectations, to choose a hosting plan that suits your needs. Lastly, ensure that the hosting provider offers excellent customer support, with responsive assistance available 24/7 to address any technical issues that may arise.
Look for a hosting plan that specifically supports WordPress installations. For example, many hosting providers offer one-click WordPress installation options, simplifying the setup process.
Installing WordPress (WP) and WooCommerce (WC)
Once you've chosen a hosting plan, follow the provider's instructions to install WordPress on your domain. This step typically involves creating a database, configuring settings, and linking your domain to the WordPress installation.
After setting up WordPress, navigate to the plugins section of your WordPress dashboard and search for "WooCommerce." Install and activate the WooCommerce plugin, which will transform your WordPress website into a fully functional online store.
Now that you have set up your WooCommerce store, here is what you must do properly to start your online business!
Analyze the Themes and Plugins You Need
There is a wide range of e-commerce-friendly themes and plugins available for WooCommerce websites. So, analyze and choose themes and plugins that meet the needs of your business.
Themes
A theme determines the overall look and feel of your website, including its color scheme, layout, typography, and other visual elements. It allows you to create a unique and visually appealing online store that aligns with your brand identity.
Themes also define the navigation structure, product display, and overall functionality of your website. A good theme ensures that your customers can easily find products, navigate through different pages, and complete their purchases without any confusion or frustration.
So while choosing a theme, make sure you opt for one that is not only simple and easy to customize, but also is responsive on mobile phones, tablets, and PC. According to GSMA, there are 11.706 Billion mobile connections globally. This makes a mobile-friendly theme more important.
You can go through our article to find some of the best themes for maximum conversions.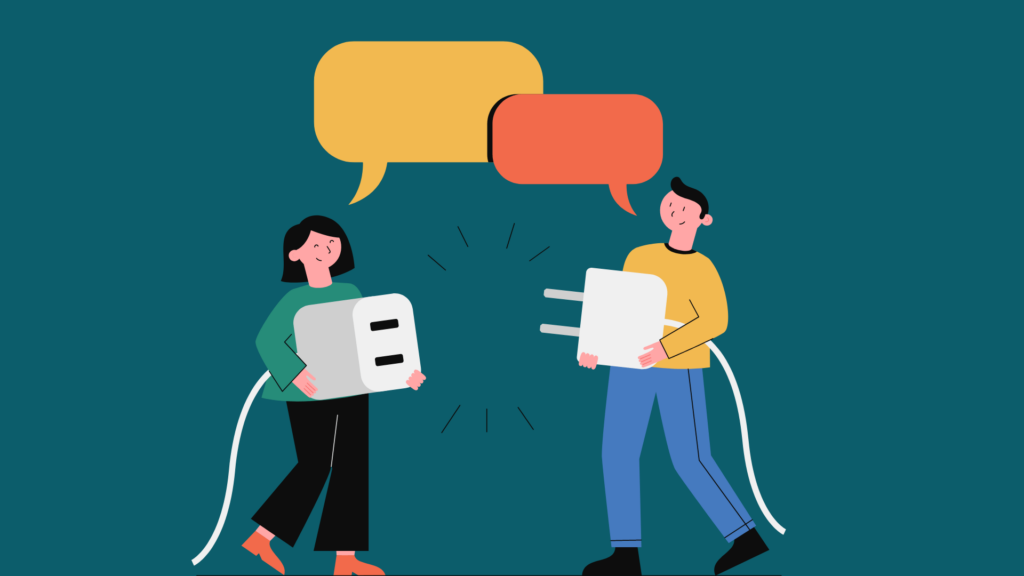 Plugins
Just like themes, plugins also play a very important role in the success of an online retail business. As your business grows, you may need additional features and functionalities to meet the evolving demands of your customers, this can be accomplished by checking & installing some must-have WordPress plugins.
Plugins allow you to scale your WooCommerce website easily by adding new features without having to build them from scratch. This flexibility saves time and resources while ensuring that your online store remains competitive and up-to-date.
In addition, plugins enable integration with third-party services and tools.  This integration smoothes your business operations, improves customer engagement, and provides valuable insights into your store's performance.
And the best part, plugins help improve page load times, caching, image optimization, database management, and other aspects that contribute to a smooth and fast user experience. There are several plugins that you will need for your store.
For example, to ship your products to your customers, you will need a plugin that enables you to set up custom shipping rules and calculate shipping costs based on various factors (weight, location, etc.)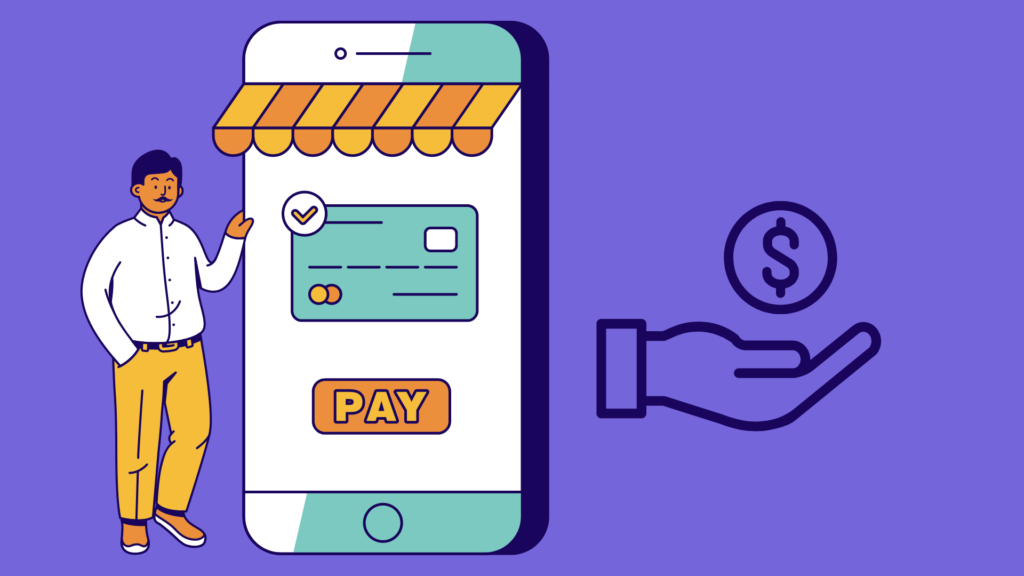 As a WooCommerce store, you will also need to manage inventory. There are multiple plugins to help you track stock levels, receive notifications for low-stock or out-of-stock items, and automate inventory updates. A few great inventory management plugins are WP Inventory Manager, WooCommerce POS Inventory Count, and Z Inventory Manager.
Keep in mind reporting features of WooCommerce, it's crucial to keep track of what's happening and staying on the top of your store figures.
Create an SEO-Friendly Content
SEO-friendly content is crucial for any online business because it helps improve your website's visibility in SERPs. By optimizing your website content for relevant keywords and search terms, you can attract more organic traffic to your WooCommerce website.
When your content ranks higher in search engine results, it becomes more visible to potential customers who are actively searching for products or services related to your business. This can result in increased brand awareness, and more conversions and sales.
If you're down for SEO, we encourage you to read our detailed comparison between WooCommerce & Shopify on SEO.
Add Relevant Keywords in Alt Text
For improved ranking, you can also include relevant keywords in the alt text. This will help search engines understand the context and relevance of the image on your store.
However, make sure to keep the alt text concise and descriptive, avoiding excessive keyword stuffing. Another way to optimize images is by saving the file names with relevant keywords.
Create SEO-friendly Descriptions for Your Products
When optimized effectively, product descriptions can enhance visibility in search engine results pages (SERPs) and attract more organic traffic. To optimize product descriptions, you should focus on several key aspects.
For starters, conduct thorough keyword research to identify relevant and high-volume keywords that align with the target audience's search intent. Incorporate these keywords naturally throughout the description, include in the title, headings, and body text. It will help search engines understand the content and rank it accordingly.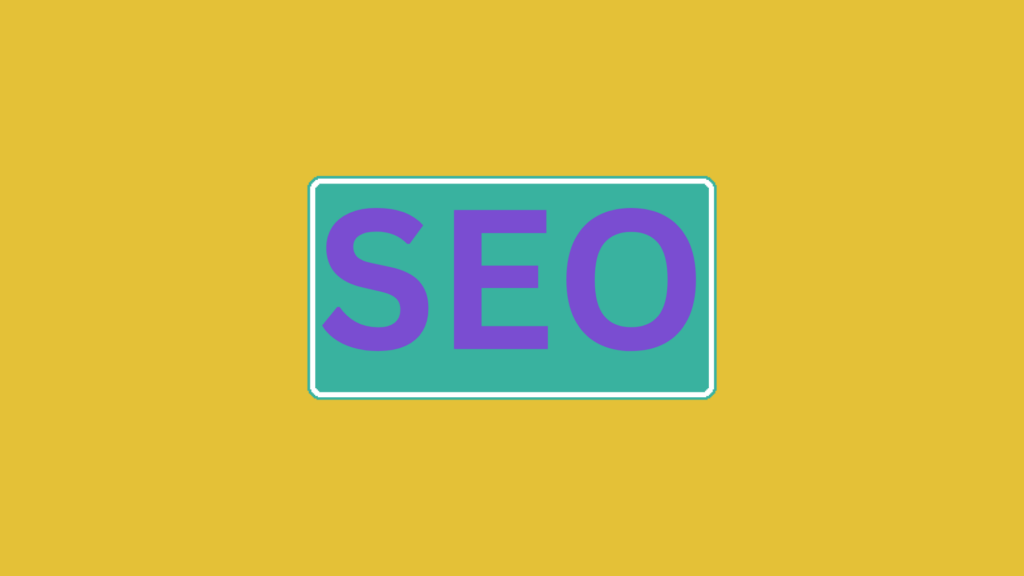 Plus, provide concise, easy-to-read, unique, and compelling product descriptions that highlight the features, and benefits. and the value proposition of the product can engage potential customers and encourage conversions.
Manage Emails for Your Online Business
Emails help in building customer relationships, increasing engagement, and driving sales. Here is how you can manage emails for your online business:
Verifying Customers' Email for WooCommerce
Email verification is a crucial step in managing your WooCommerce online store, as it ensures that your customers have provided valid email addresses, minimizing bounce rates and enhancing your email deliverability.
Email verification plugins like Email Verification for WooCommerce helps to authenticate emails at the point of user registration.
Once a new user signs up, these plugins automatically send a verification link to the user's email. The user must click this link to confirm their email address and proceed. If a user fails to verify within a stipulated time, you can set up the plugin to delete unverified accounts automatically. This not only keeps your email list clean but also protects your site from spam and bot registrations.
Customizing Emails for Customers
Customizing emails for your WooCommerce store can enhance your branding, increase customer engagement, and potentially drive more sales.
With plugins like YayMail or our Custom Emails for WooCommerce, you can design personalized emails that align with your brand's look and feel.
These plugins allow you to edit email headers, footers, and body content, add custom images or logos, and even adjust fonts and colors. Additionally, you can create custom email templates for various customer interactions, such as order confirmations, shipping notifications, refund notices, and more.
Set up Email Tracking to Monitor Customer Interactions
Email tracking allows you to monitor how customers interact with your emails, such as open rates, click-through rates, and conversions. Use an email marketing plugin that provides email tracking features. Some popular WordPress plugins for email marketing are Mailchimp and Mailster.
Implement Email Marketing Strategies to Engage Customers
Email marketing is a powerful tool to engage customers and drive repeat purchases. You can create compelling email campaigns, such as welcome emails, product recommendations, exclusive offers, and newsletters.
You can also segment your email list based on customer preferences, purchase history, or demographics to send targeted and relevant content. You can use WordPress plugins like WP Sent Mail and Email Tracker to track emails.
Bottom Line
In conclusion, starting an online business using WooCommerce involves a few key steps.
First, choose a memorable domain name and secure reliable hosting.
Then, install WordPress and WooCommerce to set up your online store. Optimize your site with suitable themes and plugins, manage your inventory efficiently, and ensure your content is SEO-friendly.
Be sure to verify and customize customer emails for a seamless communication experience and employ email tracking to monitor customer interactions.
By following these steps, you are well on your way to establishing a successful online business.