Email Verification for WooCommerce
Enhance WooCommerce security and credibility with Email Verification best plugin. Ensure genuine customer interactions, eliminate spam, and elevate email marketing efficiency
Instant Email Verification on the Fly
Require real-time email verification for current or new users, ensuring only genuine ones get access, reducing fake accounts and bot activities. Send targeted & clean email marketing campaigns to keep your numbers & data more accurate.
Versatile & Flexible Verification Modes
Customize your verification process. Send standalone emails or integrate them with WooCommerce's "Customer new account" notification. Delay standard WooCommerce emails until post-verification.
Increase Conversions with Customized Emails
Full control on the email message, customize subject, body, and template to send a beautiful HTML emails that convert well.
More incredible features
Take advantage of all the features of this plugin to boost your store in numerous ways.
Seamless integration with various social login plugins ensures auto-verification for users logging in via trusted social networks.

Skip the verification process for selected user roles, like administrators, streamlining user onboarding.

User-friendly dashboard, manually manage verifications or set automatic unverified user removal, keeping your user base pristine.

Restrict & redirect users from accessing specific content (products, adding to cart, checkout page or any URL) until verified, ensuring only genuine interactions.

Boost security by setting expiration timeframes for email verification links, urging prompt user action.

Customer changed their email? Automatically log them out and un-verify their account until they verify new emails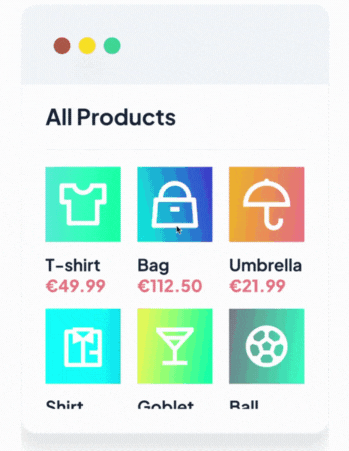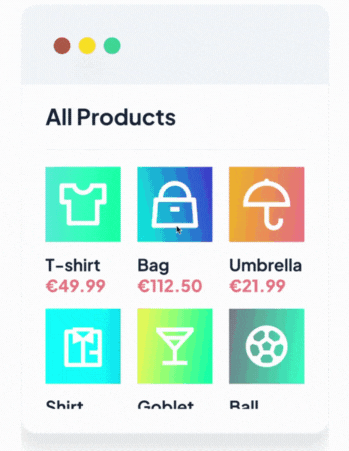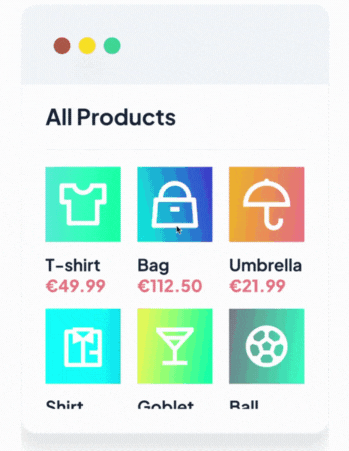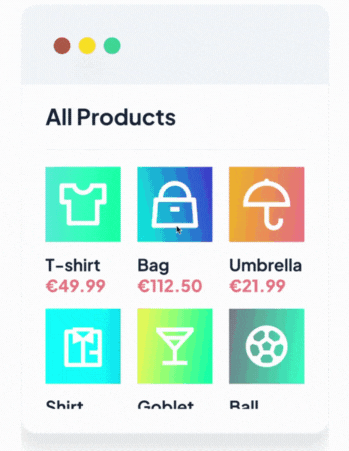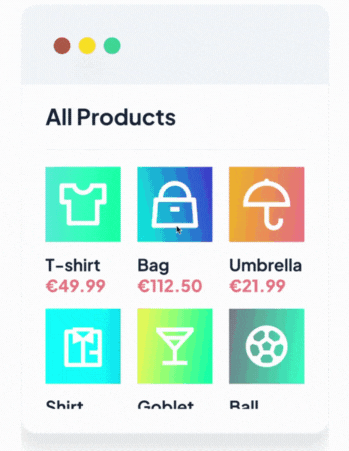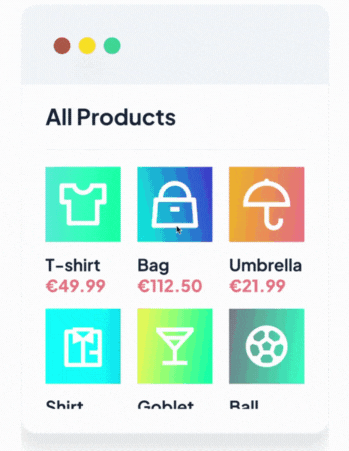 Plugin reviews and statistics
Hello,
Thank u for this awesome plugin.
but I have trouble with the "successfully registration message" :
after the new user register, nothing appears to tell him to check his email to activate the email.
The best verification plugin at the moment with amazing support - they helped me with compatibility with Yaymail.
Friendly Author fast response to fixed the problems and high efficiency to dev "Smart" template.
Great plugin and the developer even added a bit of custom code for us :)
Great plugin and support is excellent. Had a hiccup off the bat but was resolved quickly!
7403
Online stores installed this plugin
4.9
Rating and reviews from customer
Required at least WordPress
4.4
Single pricing
---
Features:
License period:

1 year

License type:

Single site
30-day money-back guarantee
---
Add to cart
3 plugins bundle
Save 40%
---
Features:
License period:

1 year

License type:

Single site
30-day money-back guarantee
---
Buy bundle
All 65 Plugins Access
$

11,273.90
$

1,299.99
Save 88%
---
Features:
License period:

1 year

License type:

Unlimited sites
30-day money-back guarantee
---
Know more
Plugin FAQs
Any questions? We're here to help.
Can I customize the email verification process?
Are the verification emails customizable?
Is the plugin compatible with social sign-up methods?
Can I skip the verification process for certain user roles?
How does the plugin help in maintaining a clean user base?
Can I restrict access to certain sections or pages for unverified users?
Still have questions?
We're ready to help out & answer questions! Or read the plugin documentation to get tips and guidance.