Payment Methods by Product & Country for WooCommerce
Take control of the payment methods available for each product, category, and even by customer country. Use conditional logic to control what methods to show in checkout & make smarter, cost-effective choices and streamline the checkout process for everyone.
Set Rules to Show Conditional Payment Gateways
Enable or disable payment methods such as PayPal or Stripe for specific products, categories, or tags. Ideal for managing transaction costs on low-margin or high-value items.
Country-Specific Payment Control
Show or hide payment methods based on the customer's geographical location. Offer local payment options or exclude expensive cross-border gateways.
User-Friendly Interface
Manage all your settings under a single location in WooCommerce. Easily specify which payment gateways should be allowed or prohibited for each product category, enhancing the checkout experience.
More incredible features
Take advantage of all the features of this plugin to boost your store in numerous ways.
Adapt payment methods for subscription-based products, ensuring that only compatible gateways are available during checkout.

Choose a default payment gateway to appear in case conflicting rules lead to no methods being displayed in the cart.

Seamless integration with any payment gateway supported by WooCommerce, giving you unparalleled adaptability.

Some products don't have great margin, limit what payment gateways customers are allowed to pay with for these products.

Selling high price tag products and can't ship before payment? Restrict CoD for this type of products while other products work fine with any gateway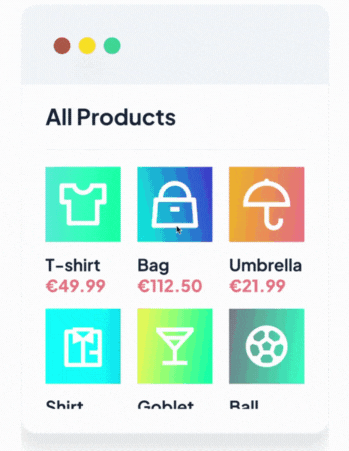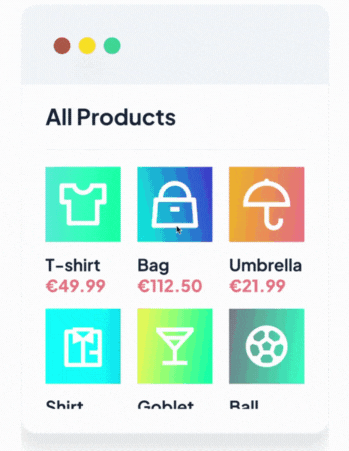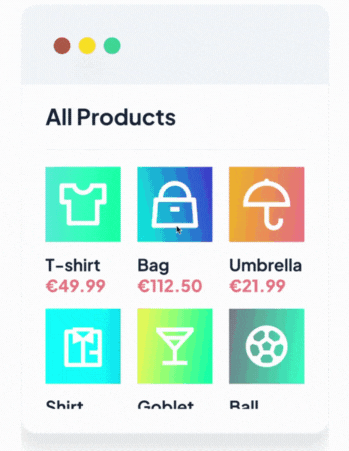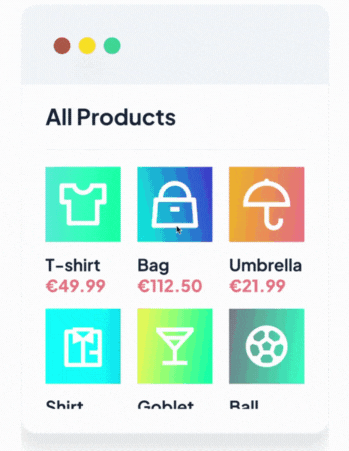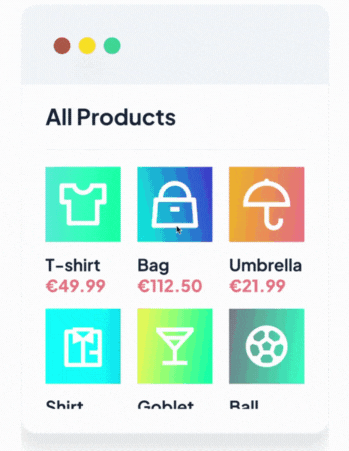 Plugin reviews and statistics
If you need granularity on payment gateways related to products, categories or tags - this is your plugin.
Great plugin and great support!
Thank you for the quick and professional support! Good job!
The plugin does exactly what it is supposed to do and when the client needed an extra functionality that wasn't included yet, Omar went above and beyond and made it happen! Great plugin and fantastic support
Excellent work. I bought the plugin because I needed to regulate my payment method on a particular product with variations and also on a particular category. It works great.
Great plugin. Genuinely confused by the previous negative review here - five stars without any doubts.
5958
Online stores installed this plugin
4.6
Rating and reviews from customer
Required at least WordPress
4.4
Single pricing
---
Features:
License period:

1 year

License type:

Single site
30-day money-back guarantee
---
Add to cart
3 plugins bundle
Save 40%
---
Features:
License period:

1 year

License type:

Single site
30-day money-back guarantee
---
Buy bundle
All 65 Plugins Access
$

11,273.90
$

1,299.99
Save 88%
---
Features:
License period:

1 year

License type:

Unlimited sites
30-day money-back guarantee
---
Know more
Plugin FAQs
Any questions? We're here to help.
Can I offer different payment methods based on the customer's country?
How can I manage the settings for payment methods?
Does this plugin support subscription products?
What happens if the rules I set up result in no payment methods being available at checkout?
Can I control the payment methods available for products with low profit margins?
Can I offer Cash on Delivery (CoD) for specific products only?
Is this plugin compatible with all WooCommerce payment gateways?
Can I restrict payment methods based on product categories?
Still have questions?
We're ready to help out & answer questions! Or read the plugin documentation to get tips and guidance.