How to Choose a Niche for your Online Store
We often get asked how do I choose the right niche for my online store? The answer to this question is not one that fits all. A lot will depend on the situation you are in. For example, are you just starting out or are you an established business? In this article, we will guide you on how you can choose a profitable niche for your online store.
Often when choosing a niche people will tend to go with popular products and services. For example, selling the latest mobile phones or TV. Even though everyone wants the latest phone, it's the main reason why you should avoid it. Products or services that are popular are going to be highly competitive.
Unless you have a decent marketing budget, you may not get anywhere with your online store, if you try and sell extremely popular products.
Before we get into how to choose a niche for your online store, let's start by defining what a niche is and why you need it.
What is a niche?
An eCommerce niche is a section of a market or a narrow category in which your products fall. For example, if you have an online clothing store, you will probably be selling clothes only and not gadgets.
It is important to distinguish between simple a category and a niche. An online clothing store can be broad.
You could sell anything on it including men's clothes, women's clothes, children's clothes, shoes, jackets, hoodies and much more. We just defined a niche as a "narrow" category of products. Therefore, an online clothing store cannot be a niche as such.
However, if you have an online clothing store that specializes in kids' clothes, that could be defined as a niche.
You could further narrow down your niche – another example is an online clothing store that sells not just kids' clothes but rather newborn baby clothes.
You could even further narrow down on this niche and sell custom printed newborn baby T-shirts. This is now an example of a micro-niche.
Micro-niches are highly specific categories of products targeted at very specific groups of people. For example, custom printed newborn baby T-shirts will likely be targeted at pregnant women or parents of newborns.
Why are niches important?
Choosing the right niche is the first step to running a successful online store. In the above example, the online clothing store selling all kinds of fashion items is trying to serve a wide audience and appease everyone.
When you try to appease everyone, you will need a huge marketing budget and it may never be enough. It is therefore important to narrow down and focus on what you are good at. Especially when you are just starting out.
When you narrow down and choose a niche, you will lose on a few potential customers. However, there will be demand for your products among people who need what you are selling to them.
The niche you choose will largely control the products or services that you sell. It will make your marketing easier, help you distinguish yourself from the competition, make growing your audience easier, and help you focus on solving customer problems.
When you choose a niche, it will become easier for you to market your products and increase your conversions. Ranking higher in search engines will be easier.
You can define audiences easily on social platforms. In the above example if we were selling newborn kids clothes it would be easy to target parents of newborns on social media platforms such as Facebook. Less competition will also mean higher conversions.
How to choose a niche
Now that we know what a niche is and their importance, let's look at how you can choose a niche for your online store. Here are 5 tips to get you started.
1. Do what you love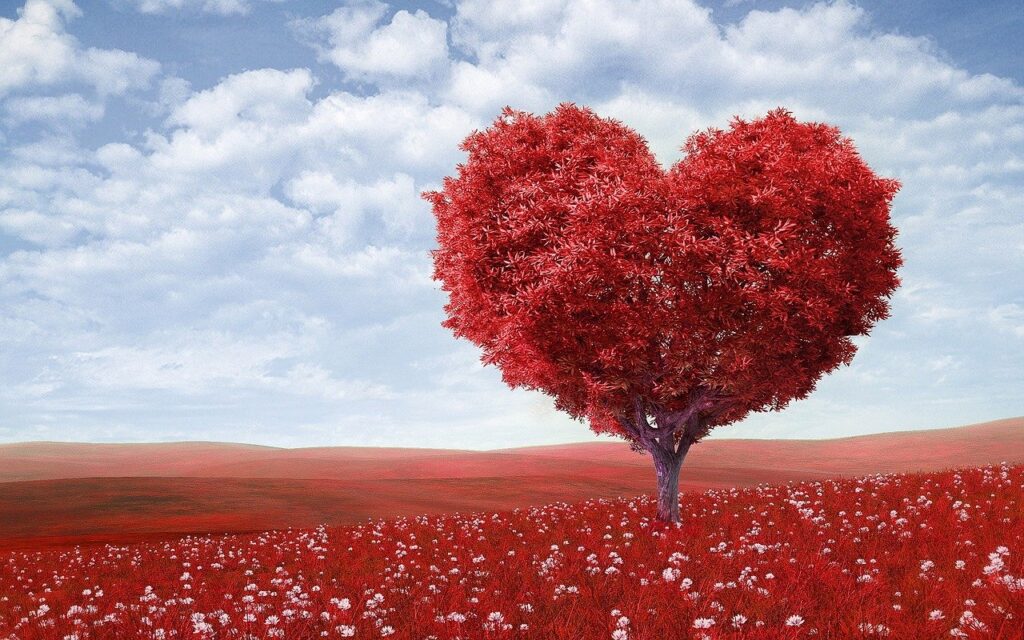 It may sound like a cliché, but finding your interest and passion is the way to go. If you have years of experience in selling watches, you may not be very good at selling shoes.
Make sure you know your product well and are interested in it. If you collect watches, you will know the ins and outs of the brands, their prices, advantages, and disadvantages. When switching over to selling shoes or T-shirts, you will have to start from scratch. You might encounter a steep learning curve.
Running a business can be challenging and you will get tested. Running an eCommerce store can sometimes be tougher than a traditional brick and mortar store. Getting into a niche that you are not familiar with or are not interested in, the chances of you failing or quitting are high.
You don't necessarily have to find the perfect niche. However, persevering with a business that you are not interested in can be difficult.
Here are some ways in which you can identify your interests.
What do you do in your free time?
What do you look forward to doing?
Check your search history
Check the screenshots folder on your phone. You saved those because you are interested in them.
What are you currently doing?
Note down the top 10 topics you find.
2. Solve problems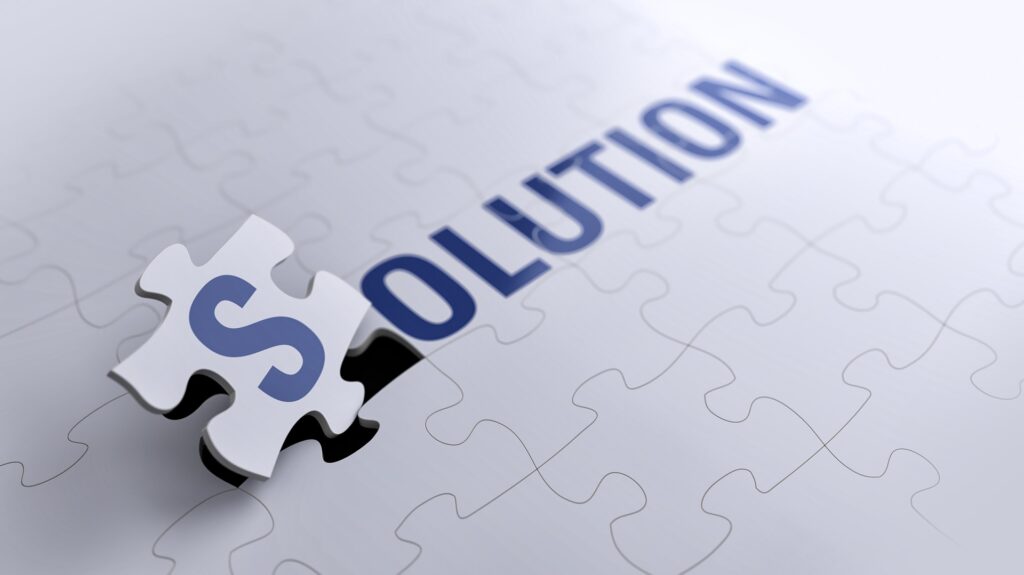 With the list of 10 topics that you are interested in, you can now go ahead and narrow down your niche.
Start by identifying problems that your potential customers could be facing. See if you can offer a viable solution for those problems.
When I checked my screenshots folder, I found several articles on potty training for toddlers. This is a problem that I and many other parents face. Selling products or services related to potty training could be a niche! You could also write and sell an eBook with tips, tricks, and techniques of potty training for toddlers. This is just one example of how you can identify problems and offer solutions to them.
Here are some steps you can take to identify problems in niches.
Talk to your potential customers and extract ideas out of them. Ask questions that help you discover their pain points.
Quora, Reddit, and other online forums are great places to identify problems people are facing. In Quora especially people are always asking questions.
Use keyword research tools and other tools such as Google Trends to help you discover searches related to your niche.
3. Spy on your competition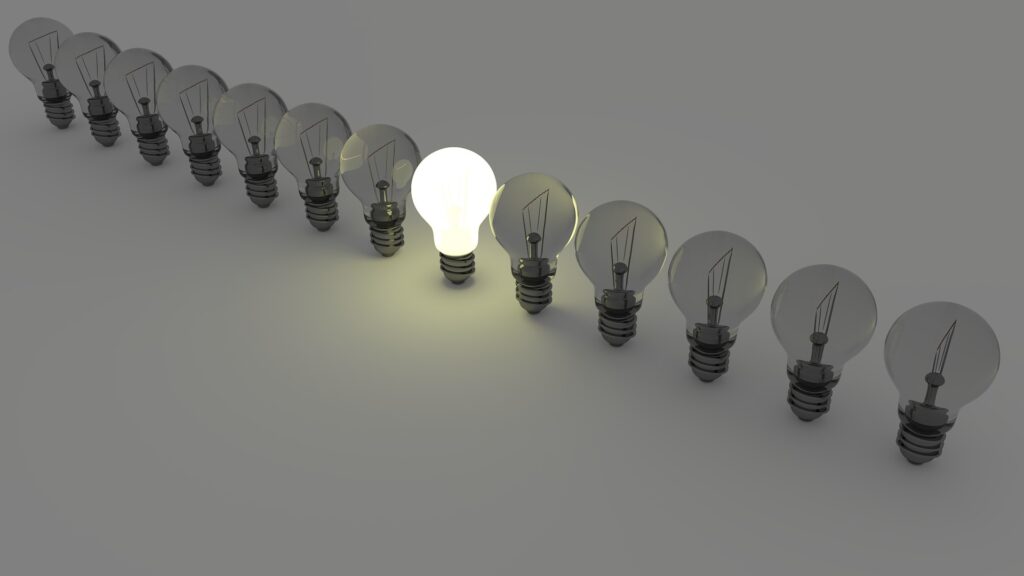 Competition is not always bad. If there is competition, it means people are already working on the idea and it can be profitable.
Make sure you do a thorough analysis of websites that are competing. Note down what they are doing good and what they might need to improve on. Figure out if you can stand out from the competition using a better or a unique offer.
Here are a few things to look out for when analyzing your competition.
Quality content – Have they got high-quality or low-quality content. What terms are they ranking for? Can you outrank them with better content?
Transparency – Is your competition transparent with their customers? For example, many dropshipping stores will hide shipping and delivery times. Since the majority of dropshipping stores will ship items from China which can take a few weeks for delivery. If you are planning to sell similar items and have the items at hand, you could probably beat the competition by offering faster delivery.
Paid adverts – Are your competitors using paid adverts? If not, there might be an opportunity for you to quickly and easily outrank them by using paid ads.
When analyzing your competition, it is important to remember not to copy them. Otherwise, how will you stand out?
4. Find the gap and fill it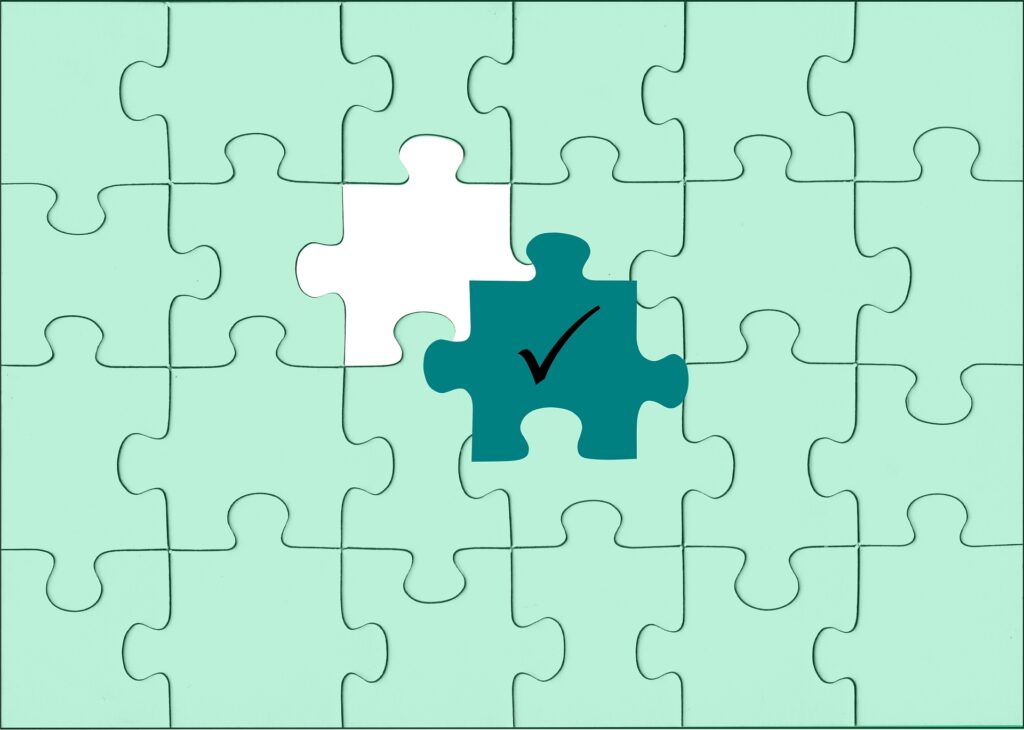 With the above steps, you should have now identified a few niches that you might want to get into. You should by now know your interests, know the problems your customers are facing and have a good idea about the competition.
The final step to finding your niche is what you are going to do better. You must be able to differentiate yourself.
Here are some ways in which you can find a gap and fill it.
Segment and narrow your audience – This involves identifying a small segment within a larger industry. As discussed in the example at the start of the article, the larger industry was fashion and the narrowed audience was parents of newborns.
Narrow your location or region – It is not very difficult to become authoritative in a specific region or location. There are always larger stores that have a bigger chunk of the market share. But you will always find some people going to the local corner shop even though supermarket giants are present in the area. Similarly, you can offer your products or services in a specific location.
Narrow by service model – If your competition only sells in a traditional brick and mortar store, you could start selling online. If your competition has certain restrictions, for example selling products in packs or batches only, you could start selling individually.
5. Test your niche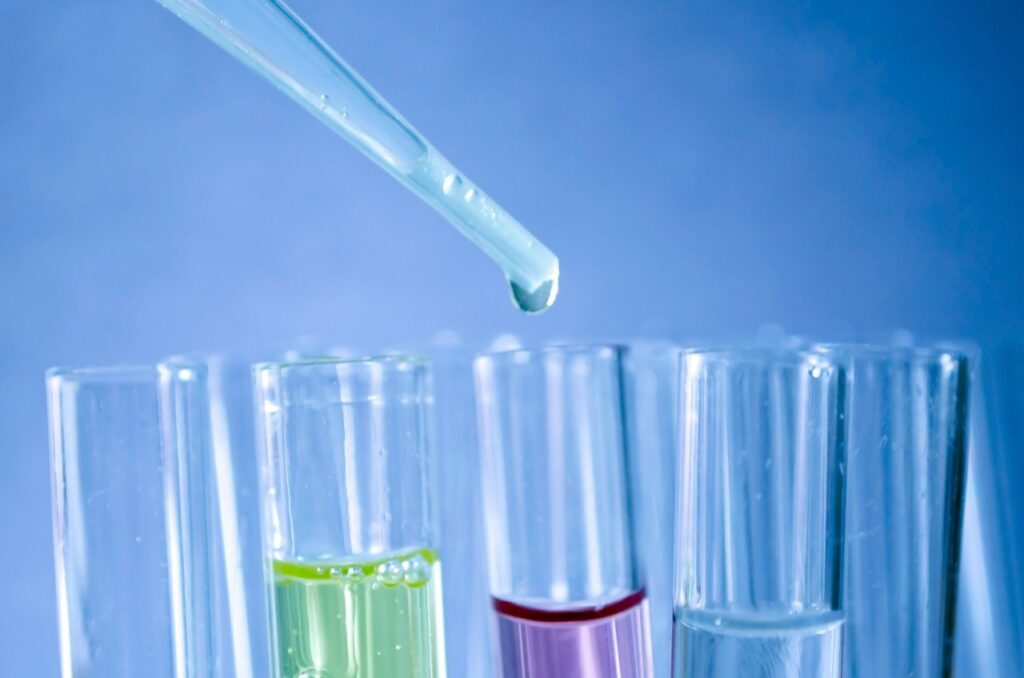 You could take all the swimming lessons in the world, but you will never learn how to swim until you dip your self in the water. It is important to do your homework, but don't get stuck in the planning phase.
With a niche in mind, you should now go ahead and test your idea. You may start with a few products initially and should you get a good response, you can then look to expand your product range.
Conclusion
We hope you now have a better idea of what a niche is, why it's important, and how you can select one. Keep in mind this might not be the perfect process of selecting a niche, but this should get you started.