Free Shipping Over Amount for WooCommerce
Boost your WooCommerce store's user experience with our WooCommerce Advanced Free Shipping plugin. Empower customers with real-time updates with a bar on remaining amounts they need to spend to qualify for free shipping.
Dynamic Remaining to Free Shipping Messages
Let customers know in real-time how close they are to unlocking free shipping. Display the amount left either directly in the cart or anywhere on your site using widgets, short-codes, or even PHP.
Customizable Shipping Criteria & Parameters
Say goodbye to one-size-fits-all shipping rules. Fine-tune free shipping thresholds based on user roles, currencies, and shipping zones. Get the settings right, whether it's a free shipping over specific cart amount or something more complex.
Customized Message Settings Based on Rules
Enable or disable the display of free shipping progress bar & messages based on various cart scenarios, such as zero shipping costs or a cart full of virtual products.
More incredible features
Take advantage of all the features of this plugin to boost your store in numerous ways.
Make it easier for your customers and streamline shipping options by hiding other methods when the free shipping criteria are met.

Offer multiple display points for the free shipping bar, ensuring customers know exactly how much more they need to spend, no matter where they are on your site.

Maximize profit by making it your choice whether or not to include discounts when calculating the total cart value for free shipping eligibility.

The plugin smartly excludes virtual products from triggering the free shipping counter, ensuring a seamless checkout experience.

Generate custom messages to congratulate your customers the moment they earn free shipping, enhancing their overall experience.

Customize the visibility of the free shipping bar based on product categories or customer roles, making for a more personalized shopping experience.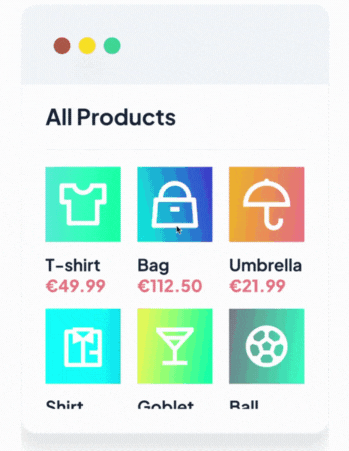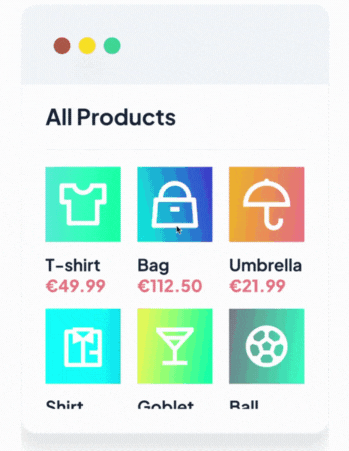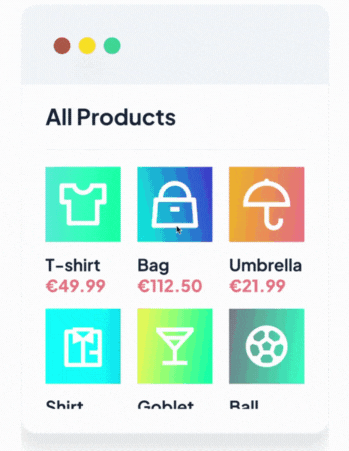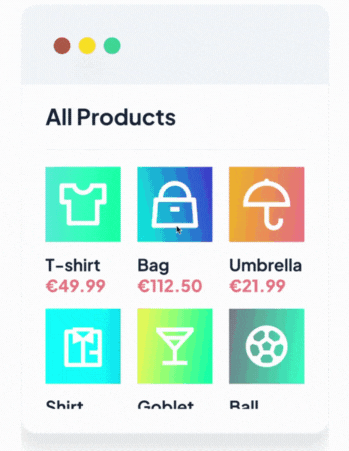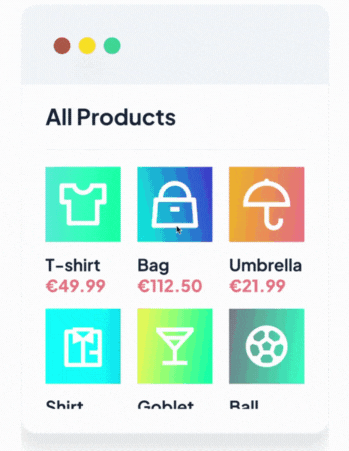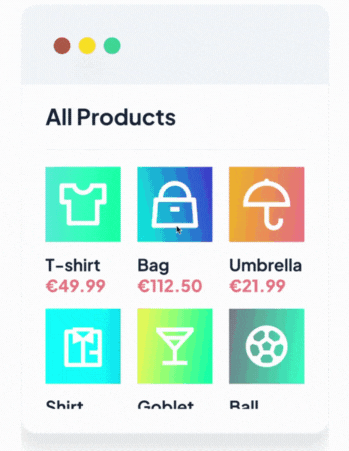 Plugin reviews and statistics
A very useful plugin, however, does it work if I do not have free shipping configured for a particular zone? Or it is mandatory to configure free shipping for every zone?
Great support and perfectly working plugin. I highly recommend.
Great plugin and support.
We had an issue, so I wrote the developer. He fixed the code and made it work.
Not many developers do that on the fly!
This is a great plugin. It works flawlessly and the Pro version has many useful options. Tom offers the best in customer service and helps you with any questions you may have.
I normally don't rate plugins although this is simple and impressive. A+++
Amazing Plugin! Tom even helped me to implement a second and third bar for free gifts. Never seen such an amazing support!
4161
Online stores installed this plugin
4.4
Rating and reviews from customer
Required at least WordPress
4.4
Single pricing
---
Features:
License period:

1 year

License type:

Single site
30-day money-back guarantee
---
Add to cart
3 plugins bundle
Save 40%
---
Features:
License period:

1 year

License type:

Single site
30-day money-back guarantee
---
Buy bundle
All 65 Plugins Access
$

11,273.90
$

1,299.99
Save 88%
---
Features:
License period:

1 year

License type:

Unlimited sites
30-day money-back guarantee
---
Know more
Plugin FAQs
Any questions? We're here to help.
How does the plugin simply work?
Can I set different free shipping criteria for different user roles or currencies?
Can I control when the free shipping messages are displayed?
How does the plugin handle virtual products in the context of free shipping?
What happens when a customer achieves the free shipping threshold?
Can I include or exclude discounts when calculating the amount left for free shipping?
Can I hide other shipping methods when free shipping criteria are met?
Can I tailor the free shipping messages for specific user roles or product categories?
Still have questions?
We're ready to help out & answer questions! Or read the plugin documentation to get tips and guidance.