Cost of Goods for WooCommerce
Make informed decisions to maximize profits, correctly calculate Cost of Goods Sold (COGS) for your WooCommerce store and enhance your financial management capabilities
Track and Analyze Cost of Goods Sold (COGS)
Take complete control of your profit margins by tracking and analyzing all your expenses, including shipping, tax, and product costs. Identify trends, optimize inventory, and ensure that your pricing strategy aligns with your business's profitability goals. With the Cost of Goods for WooCommerce plugin, you can view which products are most profitable and which may need reevaluation, allowing you to make data-driven decisions
Intuitive Inventory Management and Alerts
Optimize your inventory levels and reduce waste with real-time tracking and custom alerts for low stock. The plugin provides flexible tools to manage different cost types such as shipping costs, taxes, and product costs. Assign these to specific products or variations, ensuring you never run out of stock. The perfect inventory management solution to complement your WooCommerce store
Seamless Tax Reporting and Expense Tracking
Simplify your tax reporting process and avoid costly mistakes with accurate COGS calculations. Track all your expenses related to your products, including materials, labor, shipping, and packaging. Understand the true costs of your offerings and price them appropriately. The plugin also assists in calculating gross profit and reporting income and expenses to tax authorities, making it an invaluable tool for compliance and financial management
More incredible features
Take advantage of all the features of this plugin to boost your store in numerous ways.
Whether it's a simple or variable product, you can insert a COGS price in the dedicated field The plugin adds a field to "Quick edit" section of each product to quickly edit products on the fly

Some gateways cost more than others, accurately calculate this in your orders based on gateway commissions. Same applies to shipping methods, extend your reports to include final cost based on order shipping method & shipping class selected

Want to change all prices based on a specific margin? You can achieve this in a single click (like add 10% profit margins to all products). Applicable to sale & regular prices

Prices & costs updated? Not a problem with Cost Archive feature, so you know when & what was changed

Add cost & profit columns to Products & Orders pages in admin panel that you can use to sort & filter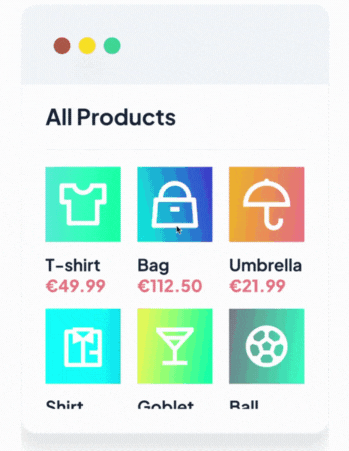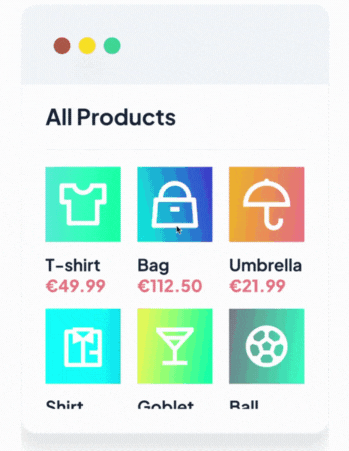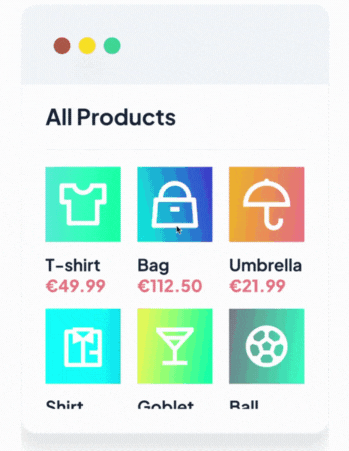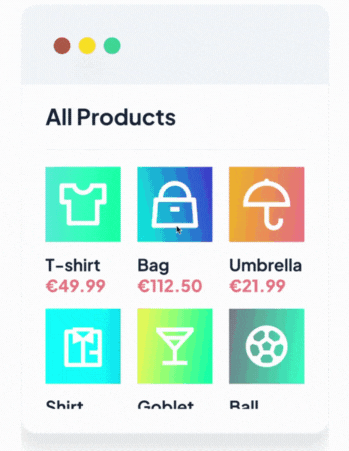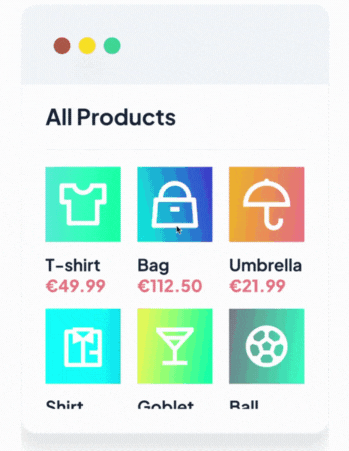 Plugin reviews and statistics
I love this plugin!
It has so many features that I have not been able to take advantage of all of them yet (but I will).
Works great and support is always responsive.
Does it keep historical data for COGS completed orders?
E.g. Product X COGS were $10 Dec to Jan and from Feb it's $9. So when report is generated for lets say 12months will it show different COGS for the product X?
Great product to update your stock level and costs!
Amazingly fast support, added a feature that we needed to work without any delay. Incredible service.
Plug-in does exactly what we need it to do.
The support is super fast and amazing.
Plugin also is great and work really smooth and nice.
11K+
Online stores installed this plugin
4.5
Rating and reviews from customer
Required at least WordPress
4.4
Single pricing
---
Features:
License period:

1 year

License type:

Single site
30-day money-back guarantee
---
Add to cart
3 plugins bundle
Save 40%
---
Features:
License period:

1 year

License type:

Single site
30-day money-back guarantee
---
Buy bundle
All 65 Plugins Access
$

11,273.90
$

1,299.99
Save 88%
---
Features:
License period:

1 year

License type:

Unlimited sites
30-day money-back guarantee
---
Know more
Plugin FAQs
Any questions? We're here to help.
How does the "Cost of Goods for WooCommerce" plugin help in improving my business profitability?
Can I track the cost of individual product variations using this plugin?
How does the plugin facilitate easier tax reporting?
Can I bulk edit product costs and prices with the plugin?
What does the Cost Archive feature do?
Can I customize the admin panel to view cost and profit columns for products and orders?
How does the plugin handle payment gateway and shipping method costs?
Still have questions?
We're ready to help out & answer questions! Or read the plugin documentation to get tips and guidance.