EAN and Barcodes for WooCommerce
Unlock a smarter way to manage your inventory and enhance your store's stock & inventory with the ultimate GTIN Barcode & QR code plugin. Our plugin supports all main types of GTIN, including EAN-8, UPC, EAN, ISBN, and more, and can be tailored to suit each product or variation.
Comprehensive & Complete GTIN Support
Whatever GTIN you use, the plugin accommodates various Global Trade Item Numbers including EAN-8, UPC, EAN, ISBN, JAN, and custom formats such as MPN. You can assign a unique GTIN to each product, and even to each variation in the case of variable products.
Edit in backend, show in frontend
Manage and display barcodes with ease from product backend/edit interfaces. Select where you want the EAN and barcode to appear—be it on single product pages, cart summaries, catalog pages, or even emails.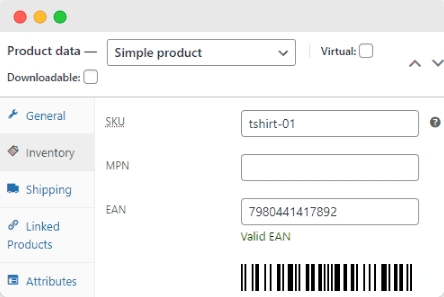 Full control on generation, search, assign & delete GTINs
Swissknife of powerful tools for bulk operations. Generate, assign, search, or delete EANs for multiple products at once. Automate these tasks to keep your catalog up-to-date with minimal manual intervention.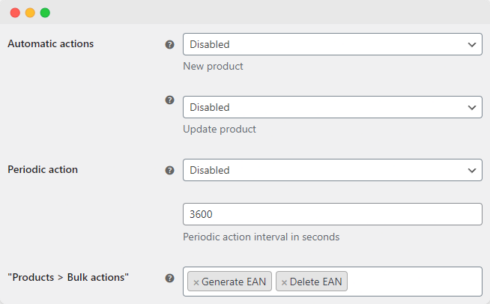 More incredible features
Take advantage of all the features of this plugin to boost your store in numerous ways.
Add GTINs to variations, and when customer select different product variations on the frontend, the correct EAN and barcode will automatically be updated.

Keep a good track of inventory by showing EANs and barcodes on admin order pages, customer "order received" pages, and even within order confirmation emails.

Choose the barcode type that best fits your needs. The plugin supports both one-dimensional (1D) barcodes and two-dimensional (2D) QR codes, giving you flexibility in how you present product information.

Extends the WooCommerce REST API, allowing you to add EAN and barcode information to product and order objects in API responses, as well as enabling search by EAN through the API.

Search by products EANs in backend, and allow your customers to search using them on frontend as well.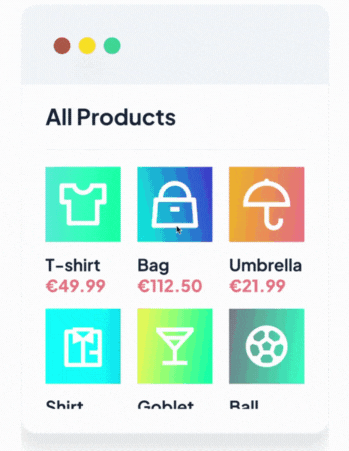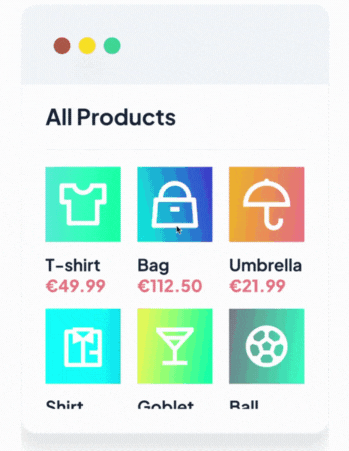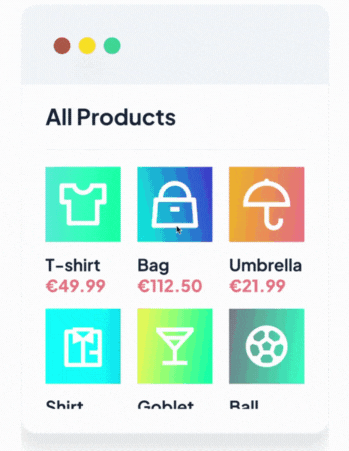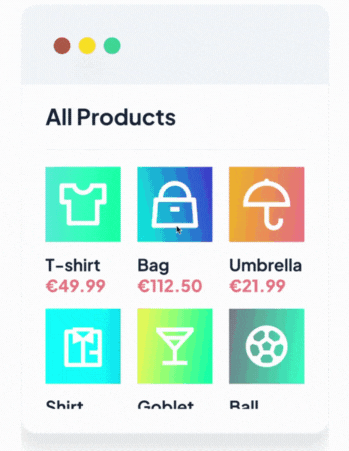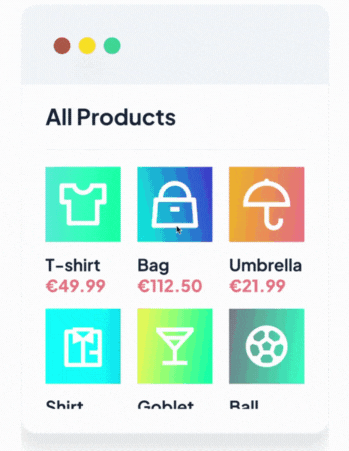 Plugin reviews and statistics
I needed multiple EAN codes for my products so I found this plugin works well. There was a layout problem with displaying the code on my product pages but Tom helped me to fix it shortly. Thanks!
Great module - very fast support. Fixed my issue with Google Feed module in no time
For sure this is the best plugin for ean code generation for woocommerce products!
Simple to use, works perfectly fine, and the bulk admin features are great!
Congratulations to the developers!
Hugs from Brazil.
Perfect. Great Plugin. Tom has been super helpful in supporting us and configuring our POS requests. Very much recommend and money well spent so far!
A simple and effective plugin. This is a must have for in person sales.
10K+
Online stores installed this plugin
5.0
Rating and reviews from customer
Required at least WordPress
4.4
Single pricing
---
Features:
License period:

1 year

License type:

Single site
30-day money-back guarantee
---
Add to cart
3 plugins bundle
Save 40%
---
Features:
License period:

1 year

License type:

Single site
30-day money-back guarantee
---
Buy bundle
All 65 Plugins Access
$

11,273.90
$

1,299.99
Save 88%
---
Features:
License period:

1 year

License type:

Unlimited sites
30-day money-back guarantee
---
Know more
Plugin FAQs
Any questions? We're here to help.
Does the plug-in generate valid EANs?
How can this plugin generate the EAN numbers? Or is this hooked to some database?
Is it possible to import a EAN list? I have a CSV with SKU and EAN numbers.
Is this plugin compatible with the Point of Sale for WooCommerce plugin?
How can I show EAN in the invoices generated by the PDF Invoices & Packing Slips for WooCommerce plugin?
Do you plan to offer lifetime license?
If I buy a one year license and don't renew it, will the plugin continue to work?
Still have questions?
We're ready to help out & answer questions! Or read the plugin documentation to get tips and guidance.