Email Verification for WooCommerce
Enhance WooCommerce security and credibility with Email Verification best plugin. Ensure genuine customer interactions, eliminate spam, and elevate email marketing efficiency
Instant Email Verification on the Fly
Harness the power of real-time authentication with our Instant Email Verification feature, tailored specifically for WooCommerce. As you welcome new users or engage with current ones, ensure they're genuine.
This tool swiftly weeds out counterfeit registrations, curbing fake accounts and potentially harmful bot actions. Moreover, as you embark on email marketing campaigns, enjoy the assurance that you're reaching out to genuine subscribers.
By doing so, you amplify campaign effectiveness, maintain pristine data accuracy, and elevate the overall quality of your user interactions. Dive into a realm of genuine engagements and purer data insights with our dynamic verification tool
Versatile & Flexible Verification Modes
Unlock the true potential of email authentication with our adaptable and intuitive verification modes. Whether you're keen on dispatching standalone verification emails or keen on weaving them seamlessly into WooCommerce's "Customer new account" notifications, the choice is in your hands.
But there's more. Rather than rushing, choose to hold back the standard WooCommerce emails, releasing them only after successful verification.
With this level of flexibility, you can tailor an email verification experience that perfectly aligns with your brand's ethos and operational requirements. Experience a verification journey that's not just powerful, but also uniquely yours.
Increase Conversions with Customized Emails
Elevate your user engagement and foster brand loyalty with our bespoke email customization tool. With this feature, you're not just sending out emails – you're crafting personalized messages that resonate.
Take complete charge of your email content, tweaking the subject line, refining the body text, and even revamping the entire template. By sending out beautifully curated HTML emails, you not only enhance the aesthetic appeal but also significantly boost conversion rates.
In a digital age where every touchpoint matters, ensure your emails stand out, not just in design but in delivering value, resulting in higher conversions and stronger customer relationships.
Content Access Control for Unverified Users
Maintain a secure user experience and safeguard your site's premium content. With our Content Access Control feature, you have the power to restrict specific pages or even high-value content from unverified users.
Whether it's exclusive product launches, special discounts, or key informational pages, ensure they are accessed only by genuine and verified customers.
This not only boosts the value proposition of verification for users but also solidifies the security and exclusivity of your website, making it more trusted for authentic engagements.
Effortless Integration with Social Logins
Welcome the future of user registrations with seamless social login integrations. Recognizing the modern user's inclination towards swift and hassle-free sign-ups via their favorite social profiles, our plugin provides robust compatibility options.
Be it Facebook, Google, or other popular platforms like Nextend Social Login and WooCommerce Social Login by Skyverge, our tool stands ready. When users register or log in using these social profiles, their emails are automatically verified, eliminating any additional steps.
Dive into a smoother, faster, and more integrated registration process, bridging the gap between your WooCommerce platform and the social world.
More incredible features
Take advantage of all the features of this plugin to boost your store in numerous ways.
Skip the verification process for selected user roles, like administrators, streamlining user onboarding.

User-friendly dashboard, manually manage verifications or set automatic unverified user removal, keeping your user base pristine.

Restrict & redirect users from accessing specific content (products, adding to cart, checkout page or any URL) until verified, ensuring only genuine interactions.

Boost security by setting expiration timeframes for email verification links, urging prompt user action.

Customer changed their email? Automatically log them out and un-verify their account until they verify new emails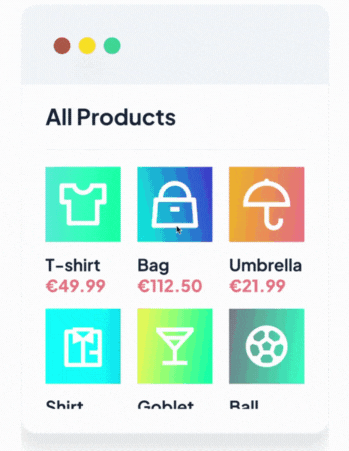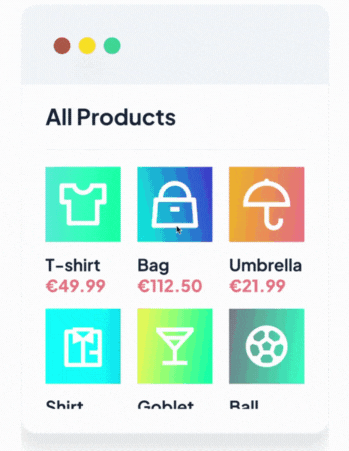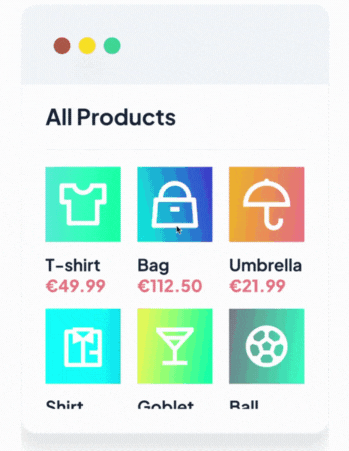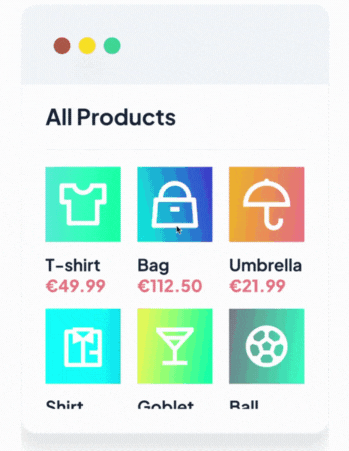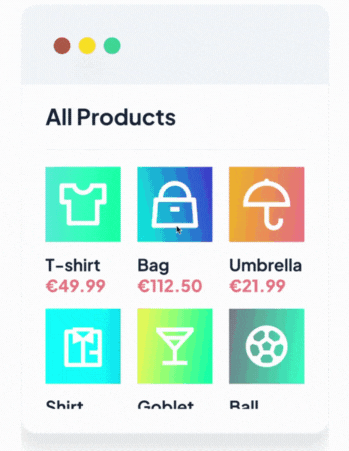 Plugin reviews and statistics
Hello,
Thank u for this awesome plugin.
but I have trouble with the "successfully registration message" :
after the new user register, nothing appears to tell him to check his email to activate the email.
The best verification plugin at the moment with amazing support - they helped me with compatibility with Yaymail.
Friendly Author fast response to fixed the problems and high efficiency to dev "Smart" template.
Great plugin and the developer even added a bit of custom code for us :)
Great plugin and support is excellent. Had a hiccup off the bat but was resolved quickly!
8493
Online stores installed this plugin
4.9
Rating and reviews from customer
Required at least WordPress
4.4
Single pricing
---
Features:
License period:

1 year

License type:

Single site
30-day money-back guarantee
---
Add to cart
3 plugins bundle
Save 10%
---
Features:
License period:

1 year

License type:

Single site
30-day money-back guarantee
---
Buy bundle
All 65 Plugins Access
$

10,407.14
$

349.00
Save 97%
---
Features:
License period:

1 year

License type:

Unlimited sites
30-day money-back guarantee
---
Know more
Plugin FAQs
Any questions? We're here to help.
Can I customize the email verification process?
Are the verification emails customizable?
Is the plugin compatible with social sign-up methods?
Can I skip the verification process for certain user roles?
How does the plugin help in maintaining a clean user base?
Can I restrict access to certain sections or pages for unverified users?
Still have questions?
We're ready to help out & answer questions! Or read the plugin documentation to get tips and guidance.