EU/UK VAT Manager for WooCommerce
Streamline your WooCommerce store's EU/UK VAT compliance effortlessly. This EU/UK VAT plugin automates VAT settings, validation (VIES), and how to apply taxes, ensuring a seamless and compliant customer experience.
Advanced Realtime & Accurate VAT Validation
Automatically validate VAT numbers against EU/UK databases instantly using VIES & UK VAT services, ensuring the authenticity of each transaction. You can even cross-check billing countries, company names, and even IPs for comprehensive validation.
Customizable & Intuitive Frontend Interface Options
Tailor the VAT field based on regional lingo, determine its necessity, and choose its location on the checkout page. Provide tailored messages for varying VAT scenarios, enhancing user clarity during checkout.
Flexible VAT Regulations Compliance Options
Whether preserving VAT for specific countries or applying VAT settings based on user roles, the plugin provides ultimate set of configuration options to ensure your store is aligned with evolving EU/UK VAT guidelines.
More incredible features
Take advantage of all the features of this plugin to boost your store in numerous ways.
Allow businesses to enter VAT numbers without preceding country codes, catering to varying global practices and ensuring a frictionless checkout.

Whether required, optional, required in some countries, or only if customer filled company field, the plugin allows all these options

Show your customers what's happening and offer real-time feedback to users with messages indicating the status of their VAT validation, promoting transparency.

Unique tools tailored to Belgium's specific VAT/BTW requirements, facilitating differentiated handling for businesses and individuals.

Ensure EU VAT numbers are automatically incorporated into PDF invoices, offering compatibility with the widely-used PDF Invoices & Packing Slips plugin.

Integrate the VAT field into the WooCommerce signup form, capturing essential details from the onset.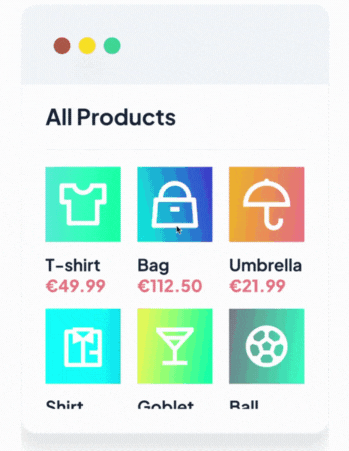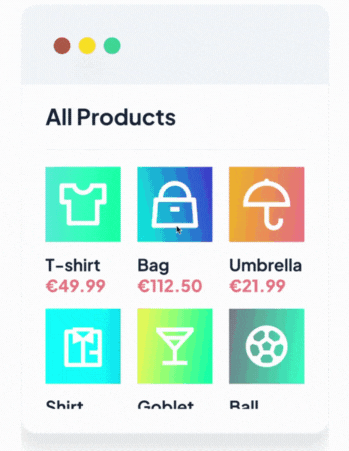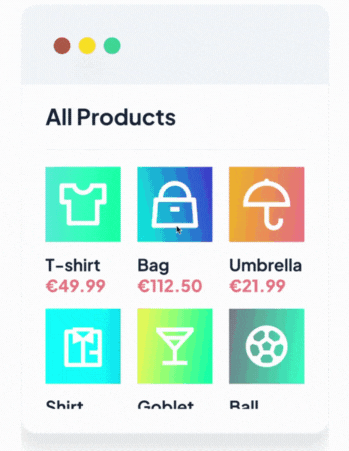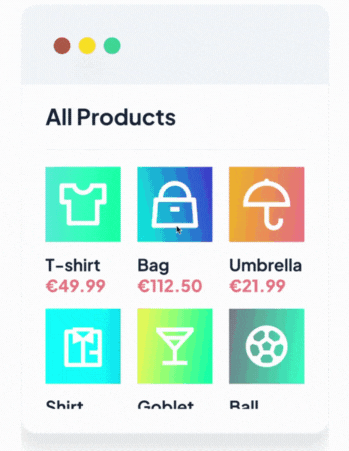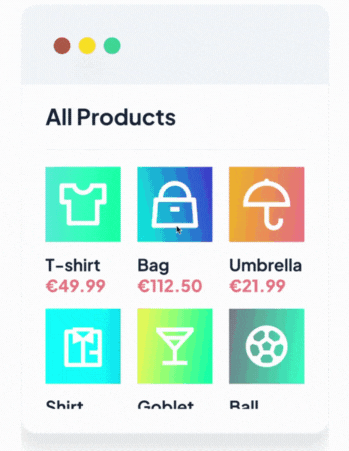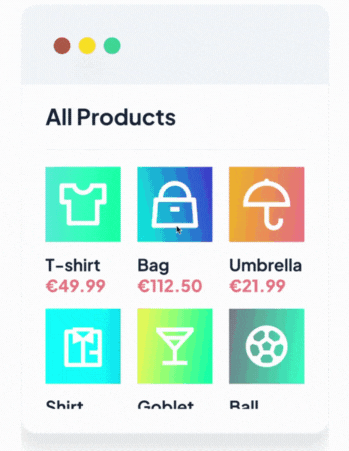 Plugin reviews and statistics
I got great support, solved my problem! You can trust this company!
Great plugin.
we had a small problem. and after contact we received the solution very fast.
it works 100% now
thanks!
Plugin works great. Support is amazing, you don't get this level of dedication from plugin developers often. They listened to my problem, took hands-on approach and solved it specifically for my case.
The plugin works great, and does everything I need for selling to other countries in Europe! Support is great and they help develop new features to make the plugin even more compliant with the laws.
Best EU VAT plugin for woocommerce. Great support, always a quick response. Thanks Omar, for adding support for wholesale suite premium.
5003
Online stores installed this plugin
4.9
Rating and reviews from customer
Required at least WordPress
4.4
Single pricing
---
Features:
License period:

1 year

License type:

Single site
30-day money-back guarantee
---
Add to cart
3 plugins bundle
Save 40%
---
Features:
License period:

1 year

License type:

Single site
30-day money-back guarantee
---
Buy bundle
All 65 Plugins Access
$

11,273.90
$

1,299.99
Save 88%
---
Features:
License period:

1 year

License type:

Unlimited sites
30-day money-back guarantee
---
Know more
Plugin FAQs
Any questions? We're here to help.
Is it possible to collect VAT details during the signup process?
Can I integrate EU VAT numbers into PDF invoices?
How does the plugin handle Belgium's specific VAT/BTW requirements?
Is this plugin WPML/Polylang compatible?
Does the plugin offer real-time validation messages?
Can customers enter VAT numbers without the country code?
How does the plugin help in complying with flexible VAT regulations?
Can I personalize the VAT field on the checkout page?
Still have questions?
We're ready to help out & answer questions! Or read the plugin documentation to get tips and guidance.