Maximum Products per User for WooCommerce
Take control of your WooCommerce store by setting personalized purchase limits for your customers. Whether for a lifetime or within a selected date range, this plugin allows you to define maximum product quantities, cater to specific user roles, and even exclude products from restrictions.
Customized Product Limits
Set personalized maximum product quantities for each user, user role, or even by category and tags. Whether it's by individual product, weight, volume, or price, you have full control over purchase limitations.
Multiple Plugin Modes
Specify on what values to strict, from quantities to orders, prices, weights, and even volumes, calculate previous sales to track sales properly
Flexible Date Range & Order Status Control
Define the time frame for purchase restrictions, from lifetime to specific dates like this month or last X days. Select on which order statuses the product data should be updated, ensuring timely adjustments.
More incredible features
Take advantage of all the features of this plugin to boost your store in numerous ways.
Hides products with exceeded limits for the current user from the shop catalog and search results

Manage guest user accessibility by identifying them by IP or blocking their purchases.

Offer a multilingual shopping experience with WPML and PolyLang support, appealing to a global audience.

Dedicated section to unleash your math creativity to limit purchase based on your own formulas using user ID, role, product, term, payment method and more

Tailor and personalize messages displayed on product, cart, and checkout pages to enhance user experience.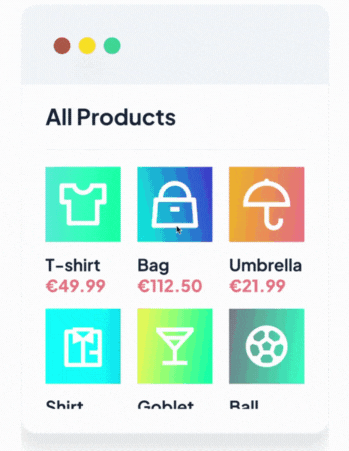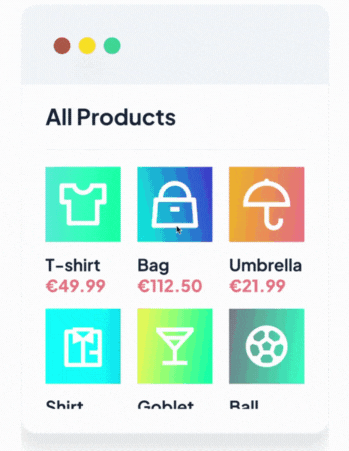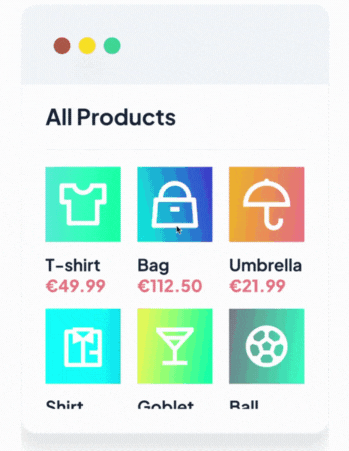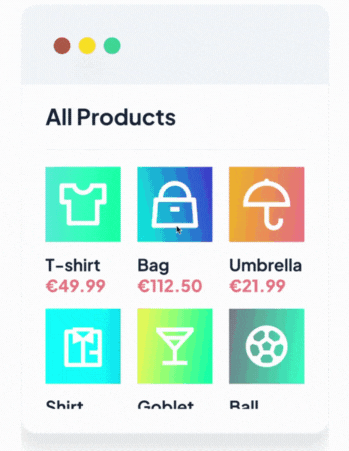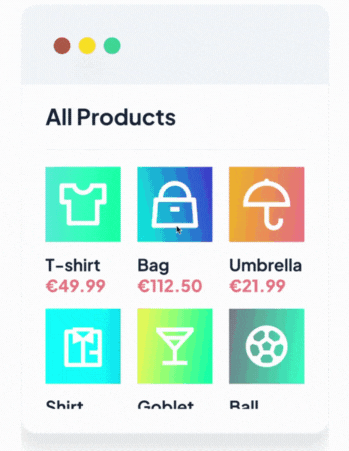 Plugin reviews and statistics
I tested the free plugin, and I got an error, but the support has been fantastic! The offered me a patch that solved my problem. And they delivered a Pro version the day after with the patch included. Great works!
We've been using this plugin for more than two years now and it is doing a great job! And thumbs up for the really fast support crew!
This plugin does exactly what we need it to do. Support from Moshtafizur has been fantastic - helpful, detailed and friendly. Awesome.
Great plugin, superb support!
Excellent plugin and does exactly what I need it to do.
The support has been phenomenal. They not only promptly fixed a couple of bugs I identified, but extended their product twice to include my feature requests. Will buy from them again and again!
great and nice , 10/10
trust me guys, this the best plugin and best support that you all searching for.
i been tried for AxxxP , Wxxxx , Mxxxx plugin , none of these better than wpfactory.
3546
Online stores installed this plugin
4.9
Rating and reviews from customer
Required at least WordPress
4.4
Single pricing
---
Features:
License period:

1 year

License type:

Single site
30-day money-back guarantee
---
Add to cart
3 plugins bundle
Save 40%
---
Features:
License period:

1 year

License type:

Single site
30-day money-back guarantee
---
Buy bundle
All 65 Plugins Access
$

11,273.90
$

1,299.99
Save 88%
---
Features:
License period:

1 year

License type:

Unlimited sites
30-day money-back guarantee
---
Know more
Plugin FAQs
Any questions? We're here to help.
Is it possible that the limits could work for different products at the same time instead of the same ones?
Can I set individual purchase limits for different users or user roles?
What kind of restrictions can I impose using the Multiple Plugin Modes feature?
How does the Flexible Date Range & Order Status Control work?
What happens when a user hits the maximum limit for a product?
How can I manage the shopping limitations for guest users?
Does the plugin offer multilingual support?
Can I create custom limitations using my own formulas?
Still have questions?
We're ready to help out & answer questions! Or read the plugin documentation to get tips and guidance.