MSRP (RRP) Pricing for WooCommerce
Elevate your pricing strategy with the "MSRP for WooCommerce" plugin. Tailor and display Manufacturer's Suggested Retail Prices (MSRP) - Recommended Retail Price (RRP) in various locations on your store to enhance customer experience and compliance, increasing conversion rates
Flexible MSRP Management
Configure and display different MSRPs for each product. Show or hide these MSRP/RRP prices based on various conditions such as whether the regular price is empty or if the product is on sale.
Unlimited customization to match your needs
Personalize how MSRP appears on your site. Customize the name, style, and text of the price to match your brand colors & designs. Control where and how MSRP is displayed—before, after, or instead of the standard price—across different types of product pages.
Easily Admin Management
Handful tools for quick and bulk editing of MSRP. You can edit MSRP/RRP in product page, bulk & quick edit for admin. You can also have an MSRP column in the admin product list helps you monitor prices at a glance.
More incredible features
Take advantage of all the features of this plugin to boost your store in numerous ways.
Choose to display MSRP only under certain conditions, like if the MSRP is higher or different than the standard price, giving you flexibility to guide your customers without overwhelming them with information where unneeded

Enhance your pricing information by including the amount and percentage of savings when an item is on sale. This can act as a compelling sales trigger.

Not limited to product page, the plugin extends functionalities and can show MSRP in archive & cart pages with custom settings for style, placement, and templates

Display varying MSRP/RRP figures depending on the visitor's country (detectable by IP) or currency; the plugin generates additional fields to accommodate country and currency preferences.

Control price & ranges where MSRP is applied on simple & variable products, show/hide when sale price is active or no MSRP is defined, and more.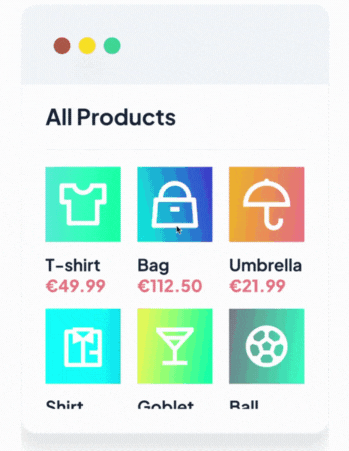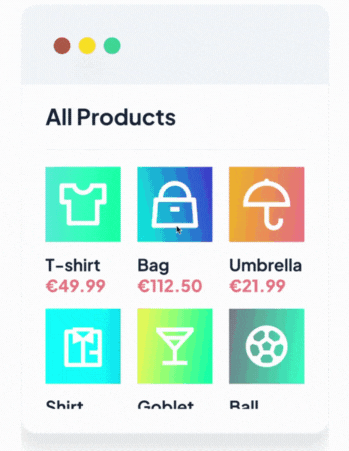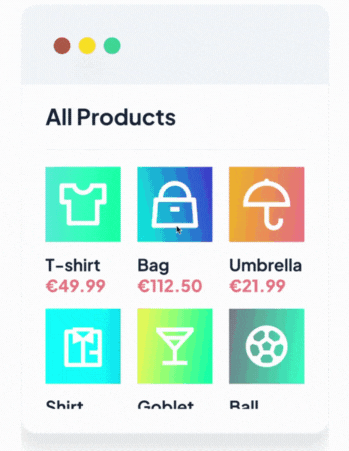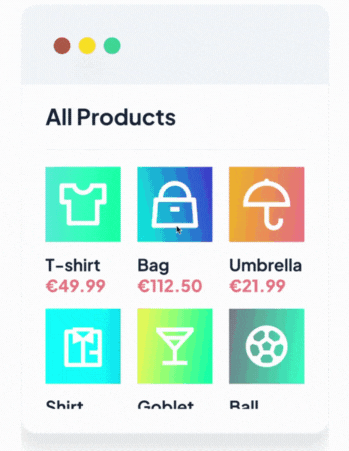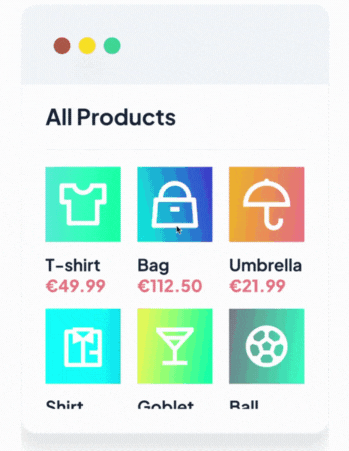 Plugin reviews and statistics
Excellent plugin, the developer was quick to respond and easy to work with. Love your work Omar!
Plugin does exactly what it promises and works very smoothly! Plugin support is very fast in response. 10/10!
Excellent plugin, developer very responsive with queries and has gone above and beyond to ensure the plugin works with our site.
Thanks Omar for all you hard work!
We needed an easy way to show RRP and our discounted price so we tried free version of this plugin. Within a couple of days we knew it was exactly what we needed so we purchased the full lifetime support version.
It is very easy to setup and works seamlessly with our WooCommerce site.
We did have a tiny little issue, but it was sorted by Omar in one email and was just a setting we hadn't applied correctly.
All in all, great plugin backed up by fast professional support.
I have been using WP for websites for a long time & WP Factory is a great site to get your WP plugins & from someone having A LOT of experience dealing with companies such as this, let me tell you their support is THE BEST!!!! And I am not exaggerating one bit! I will be using them again & again (& then again after that, LOL!) Thank you WP Factory, you're the best!!!
676
Online stores installed this plugin
5.0
Rating and reviews from customer
Required at least WordPress
4.4
Single pricing
---
Features:
License period:

1 year

License type:

Single site
30-day money-back guarantee
---
Add to cart
3 plugins bundle
Save 40%
---
Features:
License period:

1 year

License type:

Single site
30-day money-back guarantee
---
Buy bundle
All 65 Plugins Access
$

11,273.90
$

1,299.99
Save 88%
---
Features:
License period:

1 year

License type:

Unlimited sites
30-day money-back guarantee
---
Know more
Plugin FAQs
Any questions? We're here to help.
What is the MSRP for WooCommerce plugin, and what does it do?
Can I set different MSRP values for individual products in my store?
How can I choose when to display the MSRP on my product pages?
Are there options to show the MSRP on the frontend for specific user roles only?
Does this plugin offer tools for easy administration and management of MSRP?
Can I set different MSRP values based on the visitor's country or currency?
Is it possible to customize the appearance of the MSRP to match my brand's design and style?
Still have questions?
We're ready to help out & answer questions! Or read the plugin documentation to get tips and guidance.