Order Minimum/Maximum Amount for WooCommerce
Elevate your WooCommerce store's flexibility by setting tailored minimum and maximum order thresholds. Whether based on sum, quantity, weight, or volume, customize limits by user role, specific user, product category, shipping method, payment gateway, or even by currency. Ensure every transaction aligns with your business strategy.
Dynamic Order Limits Customization
Easily define minimum and maximum order limits with the Order Minimum/Maximum Amount plugin for WooCommerce. Tailor order restrictions based on sum, quantity, weight, or volume, ensuring optimal business goals met for both you and your customers.
Product & Category Value & Count Limits
Take command of your WooCommerce inventory by defining minimum and maximum purchase value and quantities for individual products, categories and tags. Strategically guide customer purchasing behaviors, optimizing sales and inventory management.
Full Control Over Shipping Methods, Payment Gateways, and Membership
Define unlimited min/max restrictions based on shipping, payment gateways, and memberships. Streamline your business operations while catering to the specific transactional patterns and preferences of your clients.
More incredible features
Take advantage of all the features of this plugin to boost your store in numerous ways.
Don't want to strict purchase limits but apply extra fees when reached? Warn users with custom messages and apply fees instead.

Force a minimum and maximum sum & quantity for any user role, or go extreme and define these values for any particular customer.

In product page, cart, mini-cart, and checkout, you can show customized messages based on conditions met.

Allow or disallow plugin settings if defined coupons are used, you can also customize total amount based on currency.

Full & seamless compatibility with Product Bundles, WooCommerce Subscriptions, Currency Switcher, MemberPress and SUMO Memberships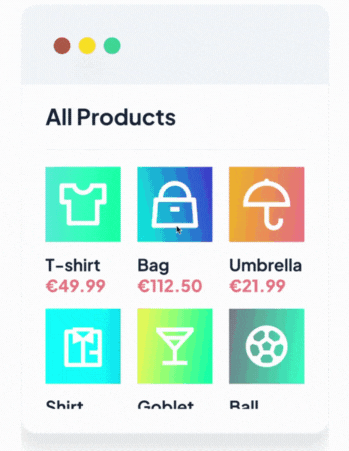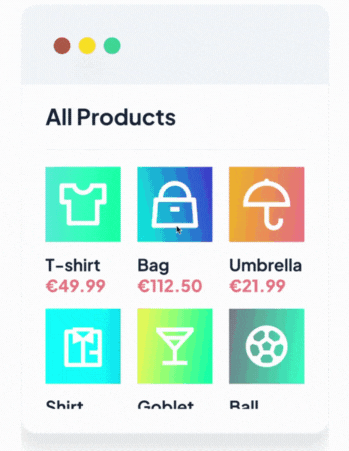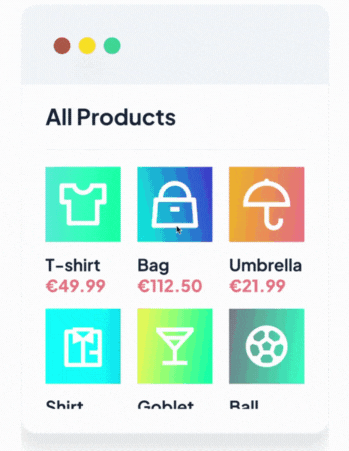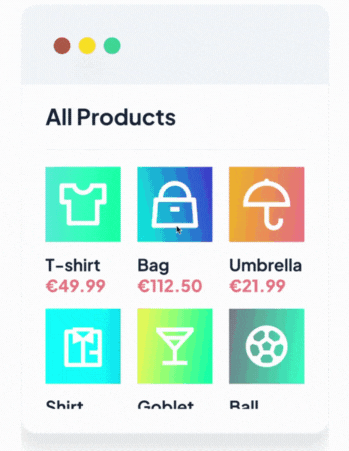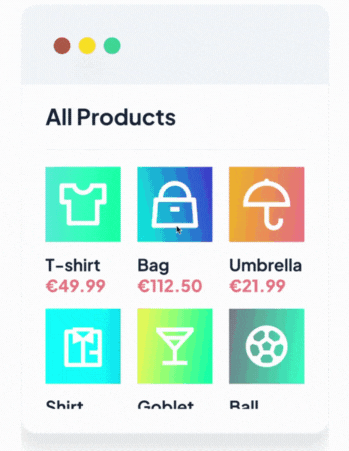 Plugin reviews and statistics
Plugin is great, but I have a problem. Can't change the minimum amount for ordering. I have the free version. Please help, why is not working?
the plugin is very well made, it has many options even in the free version. I needed support and it solved my problem in just a few seconds. I am very satisfied
Wow such a fantastic plugin! The ability to set minimum order value saved us completely
The plugin is great and support is very responsive. Bugs acknowledged and fixed. Product enhancement requests fulfilled lighting fast. Simply amazing!
Great support from WP Factory - I had extensive assistance and the problem was solved very fast ! Definitely, a recommended company to work with!
12K+
Online stores installed this plugin
4.8
Rating and reviews from customer
Required at least WordPress
4.4
Single pricing
---
Features:
License period:

1 year

License type:

Single site
30-day money-back guarantee
---
Add to cart
3 plugins bundle
Save 40%
---
Features:
License period:

1 year

License type:

Single site
30-day money-back guarantee
---
Buy bundle
All 65 Plugins Access
$

11,273.90
$

1,299.99
Save 88%
---
Features:
License period:

1 year

License type:

Unlimited sites
30-day money-back guarantee
---
Know more
Plugin FAQs
Any questions? We're here to help.
How does the dynamic order limits customization work?
Can I set purchase limits on individual products or categories?
How can I use the plugin to streamline transactions based on shipping methods, payment gateways, and memberships?
Can I warn users and apply fees instead of enforcing strict purchase limits?
Can I define minimum and maximum values based on user roles or individual users?
Can I display customized messages to my customers?
How does the plugin handle currency and coupon behaviors?
Is the plugin compatible with other plugins?
Still have questions?
We're ready to help out & answer questions! Or read the plugin documentation to get tips and guidance.