Payment Gateway Currency for WooCommerce
Unlock advanced features for currency conversions & restrictions by gateway for your WooCommerce store. Easily convert currencies based on payment gateways or restrict available currencies, delivering a streamlined, localized, and user-friendly checkout experience.
Dynamic Currency Conversion by Payment Gateway
Seamlessly convert cart currencies based on chosen payment gateways, like when a customer chooses a Direct Bank Transfer, you can setup their total to be automatically converted to Euros.
This dynamic conversion can rely on manually set rates or auto-updated values from trusted sources like the European Central Bank.
Enhance your customers' shopping experience by offering them accurate currency conversions, fostering trust and clarity during their purchase journey.
Restrict Currency to Specific Payment Gateway
Show & hide currencies by payment gateways, tailor your payment gateways by setting specific currency restrictions per each gateway.
This ensures that certain gateways, like "Check payments," appear only when a specified currency, such as USD or EUR, is selected. Conversely, gateways can be hidden for undesired currencies.
This feature enhances payment transparency and ensures customers always have a suitable payment method available, streamlining their checkout experience.
Show Currency Conversion & Rates on Website & Emails
Elevate transparency by showcasing both original and converted prices, as well as conversion rates on frontend interfaces and emails.
This ensures customers remain well-informed throughout their shopping journey, reducing uncertainties and potential disputes.
By displaying real-time currency conversion rates, customers feel more confident and satisfied with their purchase decisions.
Works on All Payment Gateways
Elevate your currency management capabilities with this Pro version.
While the free version supports standard WooCommerce gateways, the Pro version unlocks the potential to set currency preferences for any payment gateway.
Expand your store's versatility, cater to a broader global clientele, and offer a myriad of payment options, ensuring every customer finds their preferred method.
Manually or Automatically Update Rates
Keep your currency exchange rates up-to-date by fetching them automatically from a server of your choice, like the European Central Bank, or manually setting them to suit your business needs.
More incredible features
Take advantage of all the features of this plugin to boost your store in numerous ways.
Decide whether to extend your currency conversion to include not just product prices, but also shipping charges, coupon discounts, and cart fees.

Keep track of your currency conversions seamlessly as this plugin is fully compatible with WooCommerce Analytics.

Choose to convert & show prices right at the cart and checkout stage, or opt to show converted currencies only on the "thank you" page and in the final order summary.

Go beyond standard WooCommerce payment gateways like PayPal and COD, the plugin allows you to set currencies for any third-party payment gateway.

Select where to show the converted prices, supports 20+ price location (including emails) so your customers are 100% sure of what they're paying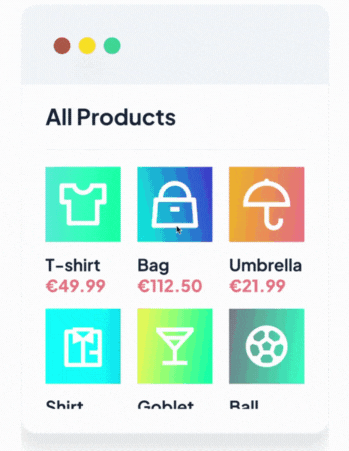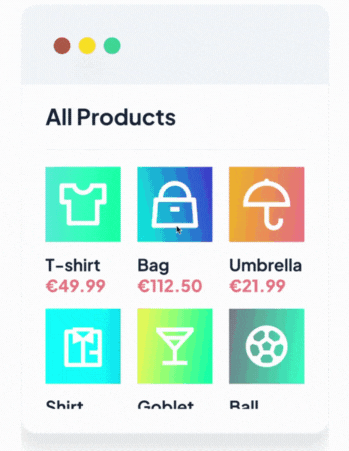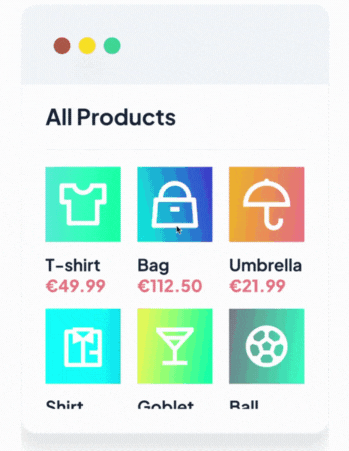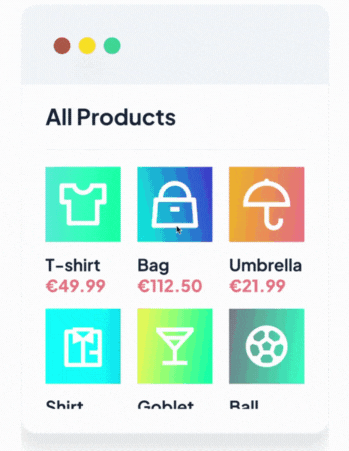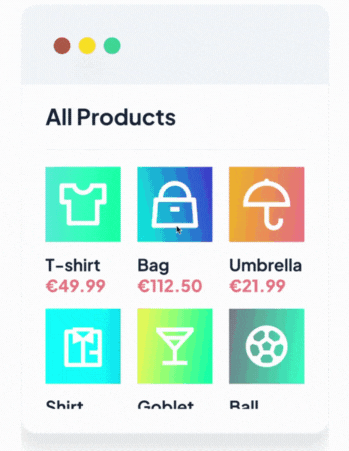 Plugin reviews and statistics
that's a great plugin for convert the currency based on the payment gateway, also they have provide a great support
Hello,
I am trying to integrate this plugin on my woo commerce website. I need this for PayPal. As you mentioned that this plugin is free for PayPal However for me its asked me to buy.
Regards,
Hands down, one of the best support services I have ever received.
Great product and even better support.
Thank you!
Is this plugin compatible with NestPay Payment Gateway?
Great plugin and excellent support.
The plugin is perfect for my task, but in the process of work there was a need to add new functionality to the plugin and Tom helped me solve this problem.
Highly Recommend!
705
Online stores installed this plugin
4.9
Rating and reviews from customer
Required at least WordPress
4.4
Single pricing
---
Features:
License period:

1 year

License type:

Single site
30-day money-back guarantee
---
Add to cart
3 plugins bundle
Save 10%
---
Features:
License period:

1 year

License type:

Single site
30-day money-back guarantee
---
Buy bundle
All 65 Plugins Access
$

7,738.90
$

129.00
Save 98%
---
Features:
License period:

1 year

License type:

Unlimited sites
30-day money-back guarantee
---
Know more
Plugin FAQs
Any questions? We're here to help.
What is the plugin, and how can it help my store with currency management?
How does the plugin change currencies based on payment methods, and why is it useful for my store?
Can I limit certain currencies to specific payment methods, and why would I want to do that?
Can I update currency exchange rates manually or automatically, and why is this important?
Does the plugin only convert product prices, or does it cover shipping, coupons, and cart fees too?
Is the plugin compatible with WooCommerce analytics?
Can I display currency conversion rates and converted prices to customers on the website and in emails?
Still have questions?
We're ready to help out & answer questions! Or read the plugin documentation to get tips and guidance.