Popup Notices for WooCommerce
Transform your WooCommerce boring notifications into eye-catching & interactive popups. Capture customer attention on Add to Cart & Checkout triggers with customizable, unmissable popup messages and enhance user experience.
Customizable Add to Cart & Checkout Popups
Instead of generic WooCommerce notices, our plugin specializes in creating popups for the Added to Cart & Checkout events, integrated with FontAwesome as well. Make sure your customers are aware that their selected items have successfully made it into the cart.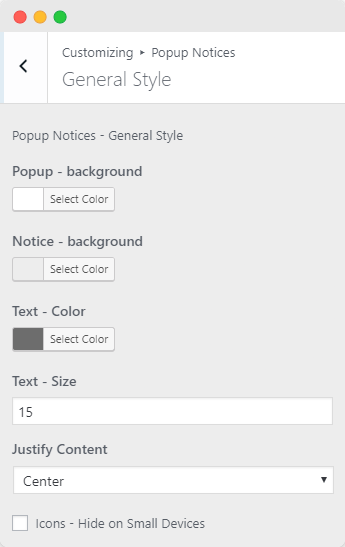 Hide or Show WooCommerce Notifications
Full flexibility to either keep or remove the standard WooCommerce notices. Choose to display all messages as eye-catching pop-ups, improving visibility and user engagement.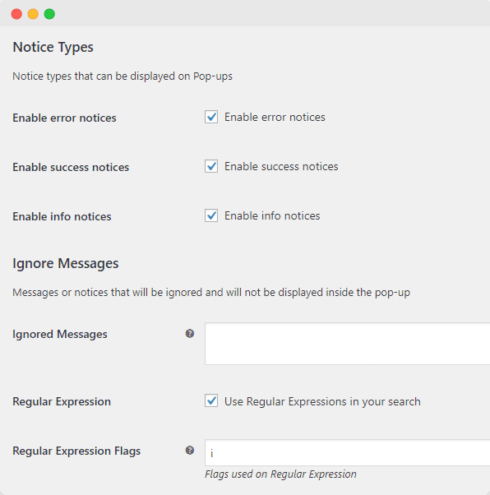 AJAX Add to Cart Notice
Enhance the shopping experience by displaying real-time "Added to Cart" popups via AJAX, especially on archive pages. Ensure that customers always know when an item has successfully been added to their cart.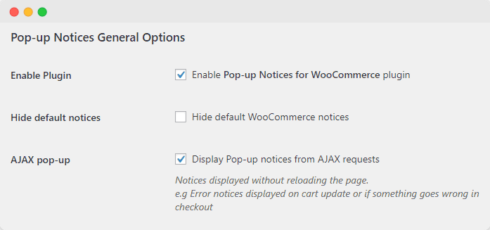 More incredible features
Take advantage of all the features of this plugin to boost your store in numerous ways.
Don't distract your customers with unwanted page scrolls when displaying AJAX notices. Keep them focused on what matters—the shopping experience.

Avoid repetitive "Added to Cart" popups by utilizing browser's cookies. Once a customer sees the popup, it won't reappear for a set duration, making a cleaner shopping experience.

Go beyond standard notifications by adding more content before or after WooCommerce messages. Tailor each notice to provide additional information or promotional content, making the most of every customer interaction.

Notify & Go: Based on popup type, select when to auto-close the popup after a set duration for even more seamless experience for your customers.

Make your popups more engaging by playing a custom sound when they open or close. This auditory cue adds an extra layer of interaction for your users.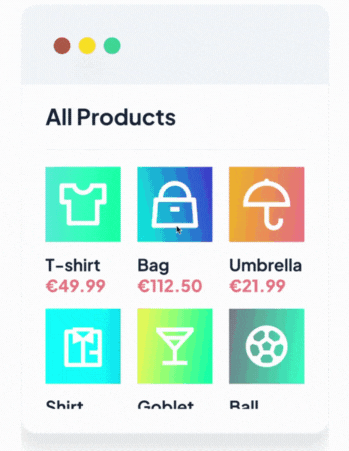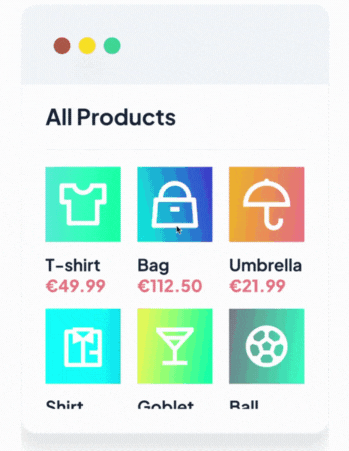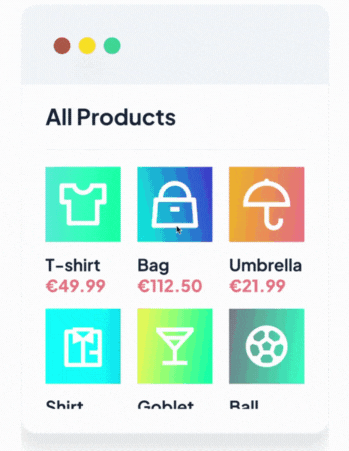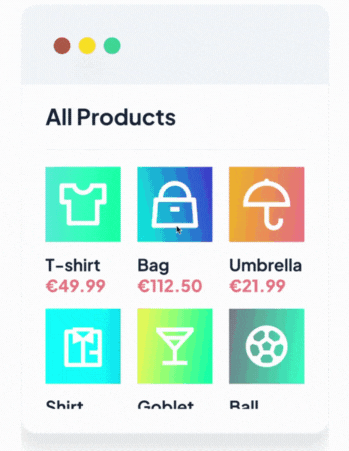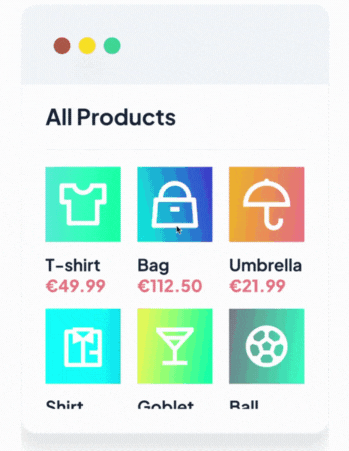 Plugin reviews and statistics
We are using this pop up plugin for more than 3 months already for our website https://vitamag.bg/. Our observation shows that our customers are now having a better experience which ultimately turned into increased confidence and increased sales.
Very nice and original plugin.
The developer of the plugin gave a fast and correct solution for a small language issue.
Great job!
Wonderful intelligently made plug-in. works great and makes your site look much more professional then the default notifications.
Pablo adds the cream op top with his great and super fast support.
Well done!
The plugin is excellent, but I need support urgently. Thank you!
Can I change the style and location of the close button to a button labeled "Close" at the bottom center, instead of "X" in the corner?
2641
Online stores installed this plugin
4.9
Rating and reviews from customer
Required at least WordPress
4.4
Required at least PHP
5.6.0
Single pricing
---
Features:
License period:

1 year

License type:

Single site
30-day money-back guarantee
---
Add to cart
3 plugins bundle
Save 40%
---
Features:
License period:

1 year

License type:

Single site
30-day money-back guarantee
---
Buy bundle
All 65 Plugins Access
$

11,273.90
$

1,299.99
Save 88%
---
Features:
License period:

1 year

License type:

Unlimited sites
30-day money-back guarantee
---
Know more
Plugin FAQs
Any questions? We're here to help.
Does the plugin support sound notifications?
Can the popups auto-close after a certain time?
Can I customize the content of the popups?
Does the plugin support AJAX "Add to Cart" notices?
Can I still use the standard WooCommerce notifications if I install this plugin?
What popups/notices I can control with this plugin?
Still have questions?
We're ready to help out & answer questions! Or read the plugin documentation to get tips and guidance.