Dynamic Pricing & Bulk Quantity Discounts
Unlock the power of adaptive pricing strategies with this Dynamic Pricing & Quantity Discounts plugin for WooCommerce. Create and manage advanced dynamic pricing and discount rules for WooCommerce, encouraging bulk purchases and driving your sales to new heights.
Easy Dynamic Pricing for Every Purchase Scenario
Unlock endless possibilities for setting prices in your WooCommerce store. From quantity-based deals to category-specific offers, our WooCommerce dynamic pricing feature has you covered. Your pricing, your rules—tailored effortlessly.
Show Savings, Boost Sales
Everyone loves a good deal! Display real-time discount messages to show customers exactly how much they can save by buying in bulk. From wholesale pricing to quantity discounts, make every deal clear and compelling.
Smart Quantity Discount Rules
Individually (per product) or sitewide, select the discount rule to apply: Percentage of price, fixed discount, or or direct price on product level.
More incredible features
Take advantage of all the features of this plugin to boost your store in numerous ways.
Why limit discounts to single products that your customers might not need bulk of it? Apply dynamic pricing rules to the entire cart and reward customers who shop more. The more they buy, the more they save!

Activate wholesale/dynamic discounts only when certain conditions are met—like when no other discounts are in the cart. Keep full control of your pricing strategy to maximize profit.

Take your discount game to the next level. Set up advanced dynamic pricing rules that respond to how your customers shop. From cart contents to user roles, customize how and when discounts apply, effortlessly.

Whenever your customers change quantity on a product, the plugin can show total price based on quantity selected, instead or next to default price.

Instead of default quantity input, guide your customers to select from a dropdown the quantity they desire for an easier experience.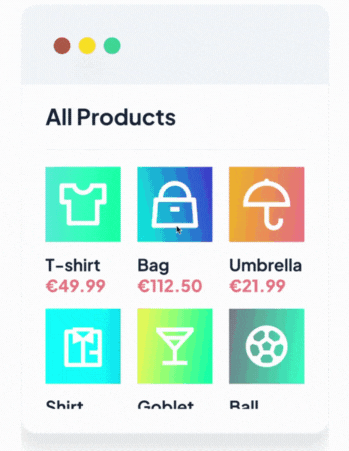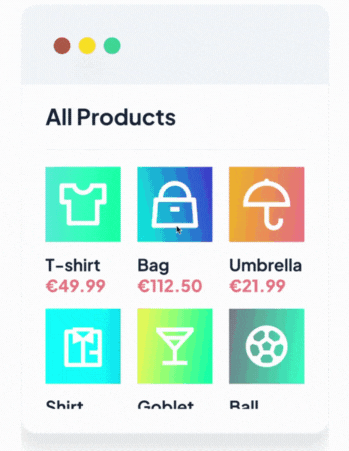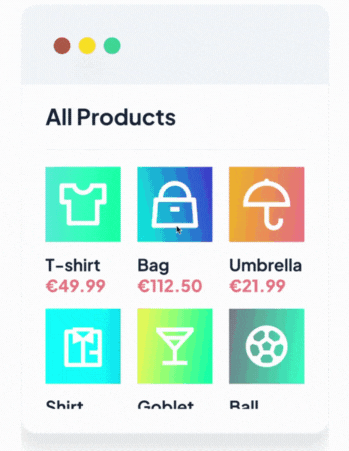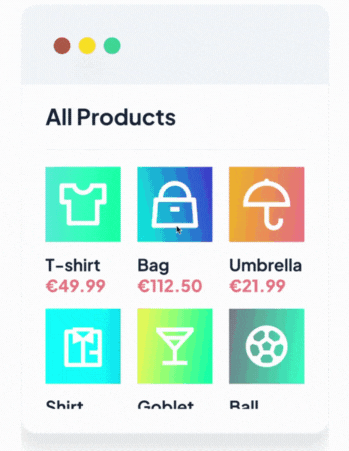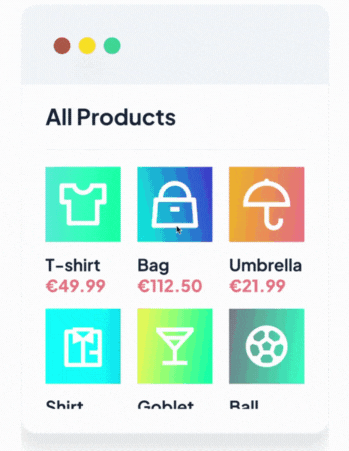 Plugin reviews and statistics
How to make it work for grouped products so the price changes when the quantity changes for grouped products?
My favorite volume discounts plugin, and I've tried most on the market. Love that I can build out the discounts right from the product edit page. Also, Tom has been super responsive on tweaks and improvements.
Works well! Being able to us negative % is what drew me to this plugin. My theme was having issues with some of the display options but Tom with support had helpful and quick responses.
I bought the Pro Plugin and couldn't configure it as I wanted (my issue). Tom (developer) helped with all inquires and configured it, even went above and beyond to add extra features to perfectly adjust as per my needs. Truly incredible.
Highly recommend any of his plugins
Thank you Tom!
Great Plugin but I still need help. How to set the font size in for the plugin?
1278
Online stores installed this plugin
5.0
Rating and reviews from customer
Required at least WordPress
4.4
Single pricing
---
Features:
License period:

1 year

License type:

Single site
30-day money-back guarantee
---
Add to cart
3 plugins bundle
Save 40%
---
Features:
License period:

1 year

License type:

Single site
30-day money-back guarantee
---
Buy bundle
All 65 Plugins Access
$

11,273.90
$

1,299.99
Save 88%
---
Features:
License period:

1 year

License type:

Unlimited sites
30-day money-back guarantee
---
Know more
Still have questions?
We're ready to help out & answer questions! Or read the plugin documentation to get tips and guidance.