Min Max Default Quantity for WooCommerce
Define a min max, step and default quantity for products, show a dropdown, quantities on archive/categories pages, use decimal quantities, and much more on WooCommerce stores.
Change Min/Max quantities of products
Based on your store & products, restrict minimum & maximum quantity for all site, category, or specific products. Tailor controls to match demands, special promotions, or availability. Enhance shopping, control inventory effectively, and create a flexible, streamlined purchasing process tailored to both your needs and your customers' preferences
Change step & default quantities for products
Change default & quantity increments to sell in quantities of 5, 10, 15, or modify default to 10 without forcing a minimum. A dynamic feature for a smoother shopping process that aligns with your sales strategy, managing inventory more effectively, and providing a consistent shopping experience
Customize product pages for a better UX and higher conversions
Leave default product layout behind and improve your product pages by customizing different elements for quantity options. Enhance navigation, incorporate intuitive design choices, create more engaging product pages that resonate with your brand, drive higher conversions, and amplify the overall user experience on your site
More incredible features
Take advantage of all the features of this plugin to boost your store in numerous ways.
Selling flour? Fruits & veggies? Liquids? Tiles & Textiles? The plugin allows you to sell decimal quantities of steps you want, configurable in min/step/max quantities the way you need it

You can decide what quantities to show on page load, whether it's minimum, default, or maximum, the one you selected will appear on archive/category & product pages

Sell in random quantities like 5, 8, 15, and 50 without any constraints using Fixed Quantities feature

Don't keep the price "frozen" at single quantity, show interactive total price based on quantity selected so customers are aware of what's being added to cart

Make your quantities nicer by adding a unit next to quantity, sell a product in KG and another in meter without a problem

Let customers know what they can buy instead of guessing, you can list min/max/step quantities on product page to make this clearer for customers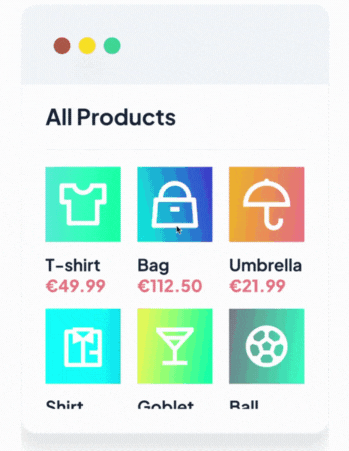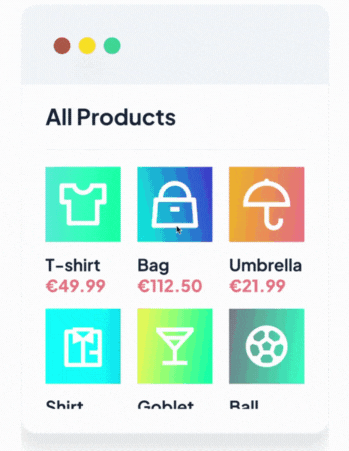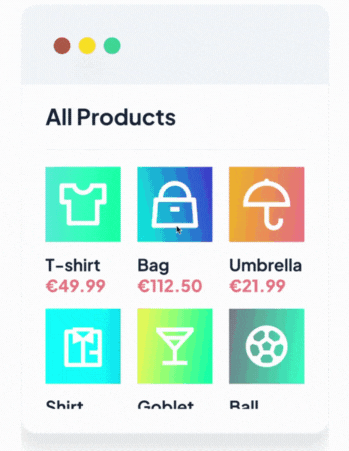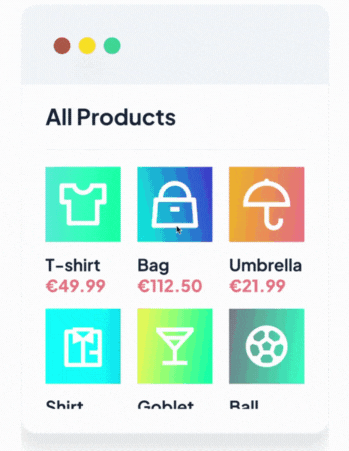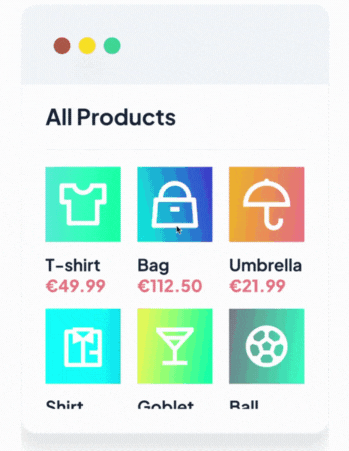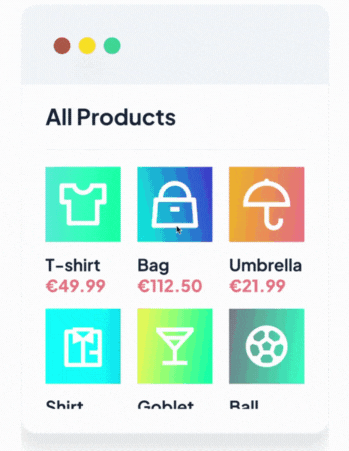 Plugin reviews and statistics
This plugin helped me get around bespoke requests from my client, I struggled initially but support guided me through my issues and solved a couple of others which were not requested. Thanks Omar.
Worth every penny!
It works flawlessly!
Global setup to make your life easy, but if you have more complex needs, per category or per product it can be done.
Support is more than great!
So 5 stars for the plugin and another 5 stars for the support!
Superior support. Happy customer with a well working product - Great job Omar!
Hope to see your portfolio expand in the future.
BR Kenn
For me, it is one of the best plugins for maximum and minimum amounts. Excellent work and support from the developer.
Great functionality, lots of options to configure. Fast and very good author support.
8161
Online stores installed this plugin
5.0
Rating and reviews from customer
Required at least WordPress
4.4
Single pricing
---
Features:
License period:

1 year

License type:

Single site
30-day money-back guarantee
---
Add to cart
3 plugins bundle
Save 40%
---
Features:
License period:

1 year

License type:

Single site
30-day money-back guarantee
---
Buy bundle
All 65 Plugins Access
$

11,273.90
$

1,299.99
Save 88%
---
Features:
License period:

1 year

License type:

Unlimited sites
30-day money-back guarantee
---
Know more
Plugin FAQs
Any questions? We're here to help.
How to specify minimum/maximum/default/step quantity for all products at once?
Can I change the default quantity from 1 to anything else with this plugin?
Is the plugin compatible with my theme?
I have a free product (like a gift card) that I don't want to be counted in allowed quantities, can I exclude it?
Does the plugin allow specifying minimum/maximum/default/step on category level?
I want to enable decimal quantities in my store, can this plugin help?
How to show a dropdown instead of quantity input field?
Is this plugin WPML/Polylang compatible?
Will this plugin work with variable products?
Can I apply different values (min max step etc…) for different variations of the same variable product?
Still have questions?
We're ready to help out & answer questions! Or read the plugin documentation to get tips and guidance.