Product XML Feeds for WooCommerce
Create unlimited product XML feeds using this feature-rich plugin, enabling you to generate, customize, and manage XML feeds based on merchant needs, streamlining your WooCommerce product integration with various platforms.
Ready-made XML Feed Template
Use our out-of-the-box XML feed template, allowing you to quickly set up feeds with minimal customization.
For instance, if you're integrating with a platform like Google Shopping, use our header, item, and footer templates to ensure compliance with their feed structure requirements.
These templates are fully editable, letting you tweak feed formats to align with the unique specifications of various marketing channels or affiliate networks.
Automated XML Feed Generation on Any Schedule
Automate your XML feed updates using our diverse scheduling options.
Whether you need hourly updates for flash sales or weekly refreshes for steady product lines, or even customize your own schedule using cron-jobs, our plugin adapts to your business rhythm.
For example, set the feed to update every minute during high-traffic events like Black Friday, ensuring your listings always reflect current stock levels and prices.
Advanced Filtering: Product, Price, Category, Tag, Anything
Full control your feed's products with wide array of product filtering options, select to filter by products, variations, prices, categories, tags, stock status, and even specific attributes.
Customize your XML feeds by all these options to meet the desired output, you can filter by price for instance to target a specific customer segment, or use stock status filters to only show in-stock items, ensuring a smooth customer experience.
This feature allows for precise targeting, making your feeds more effective and tailored to specific campaigns or sales strategies.
Extensive Shortcodes for Customized XML Feeds
A comprehensive library of over 50 shortcodes, complemented by 15 Global Shortcode Attributes. These tools empower you to tailor your feeds precisely to meet the diverse requirements of various vendors like Google, Amazon, and more.
For instance, use specific shortcodes to format product titles or prices according to Amazon's guidelines, or apply global attributes to modify these elements for Google's unique feed structure.
This versatility ensures that no matter the platform, your product feeds can be perfectly aligned with vendor specifications, enhancing compatibility and streamlining the integration process. This feature is ideal for businesses aiming to expand their online presence across multiple e-commerce and marketing platforms.
More incredible features
Take advantage of all the features of this plugin to boost your store in numerous ways.
The plugin allows you to include variable products, variation products, or both, giving you the flexibility to handle a diverse range of product listings.

Customize the sequence of products in each feed with dynamic sorting options to match your marketing strategies.

Integrated with WPML and Polylang, the plugin enables you to generate feeds in multiple languages for a wider audience reach

Whatever merchant or marketplace you want to sell on, the plugin allows creating unlimited number of XML feeds, each with individual settings, to cater to different market needs.

Full control on feed paths/location and names, giving you added control over how and where your XML feed files are stored.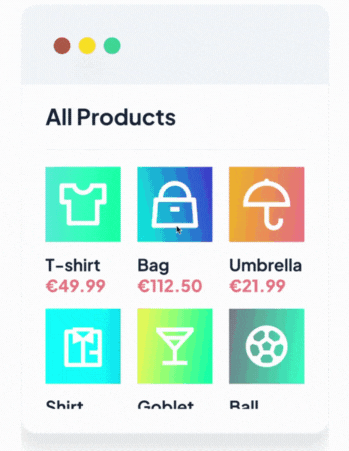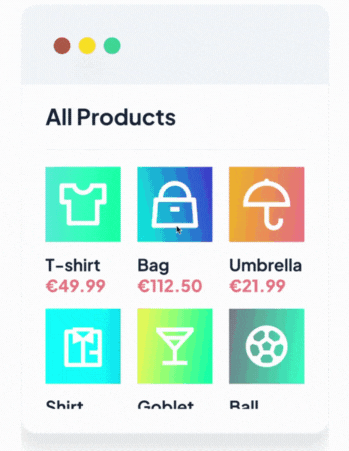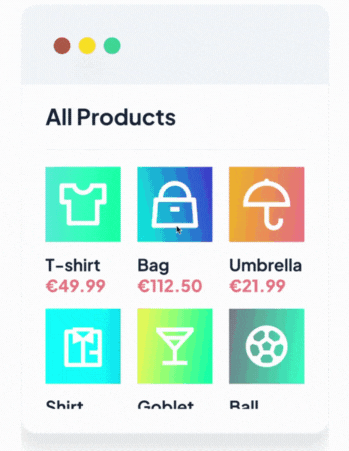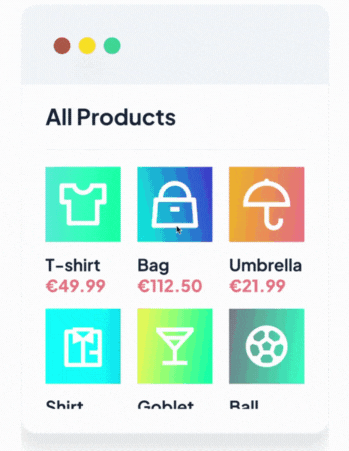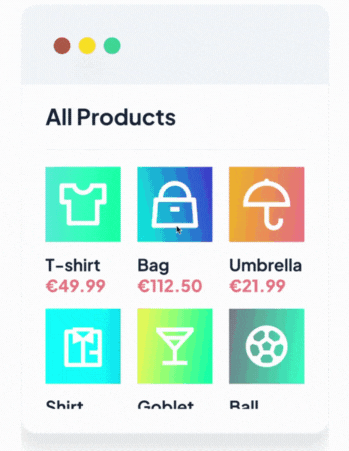 Plugin reviews and statistics
Great plugin with even greater support! They tend to update with every feature we could ask in a matter of days! Thank you!
Great tool & one of the best support teams I've ever come across.
I use it on multiple sites and always manage to quickly get the exact result the client wants. It wasn't possible to execute a EXISTS meta query but the developer was quick to respond and help.
I personally would recommand the life-time support version. The support team is excellent.
Fantastic Plugin and Amazing Support! Thank you so much for such making it so flexible. I had an old RSS issue and Omar provided the perfect solution. Thank you again so much!
1948
Online stores installed this plugin
4.8
Rating and reviews from customer
Required at least WordPress
4.4
Single pricing
---
Features:
License period:

1 year

License type:

Single site
30-day money-back guarantee
---
Add to cart
3 plugins bundle
Save 10%
---
Features:
License period:

1 year

License type:

Single site
30-day money-back guarantee
---
Buy bundle
All 65 Plugins Access
$

10,407.14
$

349.00
Save 97%
---
Features:
License period:

1 year

License type:

Unlimited sites
30-day money-back guarantee
---
Know more
Plugin FAQs
Any questions? We're here to help.
How does the plugin facilitate updating the product feeds?
Can I filter the products that appear in my feed?
How does the plugin handle variable products and variations in the feed?
Can I sort the products in my XML feed?
Does the plugin support multiple languages?
Can I create multiple feeds with this plugin?
Can I personalize the settings of my feed?
Still have questions?
We're ready to help out & answer questions! Or read the plugin documentation to get tips and guidance.