Wishlist for WooCommerce
Upgrade your WooCommerce store's user experience by adding a Wishlist, where customers can save & share their favorite products with ease. Ideal for fostering customer loyalty and boosting sales.
Simple & Intuitive Wishlist Creation
As simple as "Add to Wishlist", customers can effortlessly add products to their Wishlist with a single click, directly from product listings or detailed product pages
Shareable Wishlist to Social Media Platforms
Enable your customers to share their Wishlists through social media, email, or via a unique URL, perfect for gift ideas or collaborative shopping.
Track What Products are "Wishlisted" by Customers
As a store admin, you can see what customers have in their Wishlist and make smart decisions for inventory & retargeting with discounts
More incredible features
Take advantage of all the features of this plugin to boost your store in numerous ways.
Load FontAwesome and make use of any icons you like to be used in plugin interactions (add, remove, share, and so on).

Full control on what messages to show on all events when adding & removing items to Wishlist, customize buttons messages & notes to appear.

With unlimited styling options, you can adjust colors, fonts, and layouts to create a Wishlist experience that's both visually appealing and consistent with your store's design.

Create columns on users & product pages to highlight Wishlist analysis, import & export for further insights to target customers with marketing campaigns.

Allow customers to add variations of a variable product to the Wishlist.

Allow even non-logged in users to create and manage their Wishlist, increase engagement and encourage users to return to your site.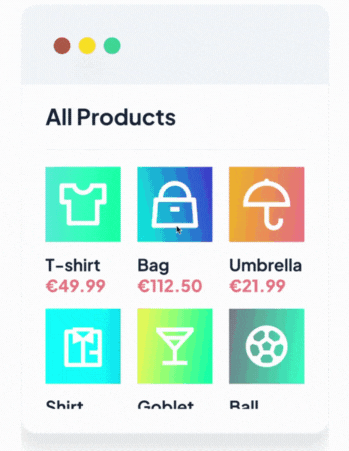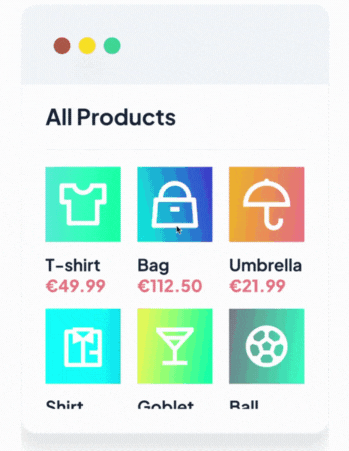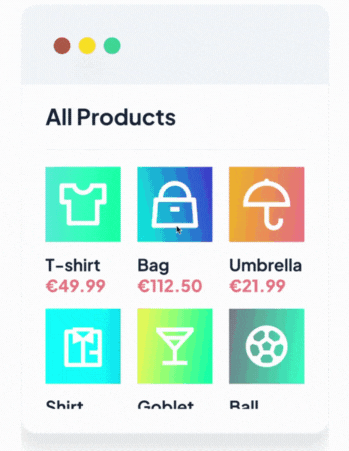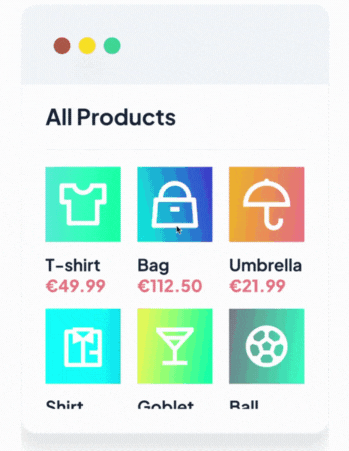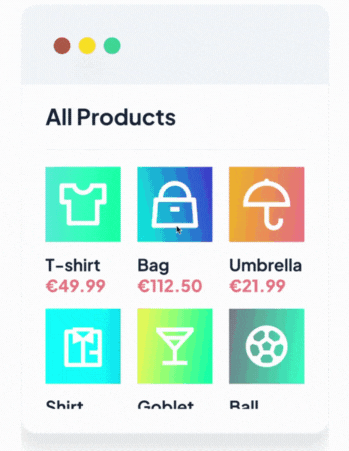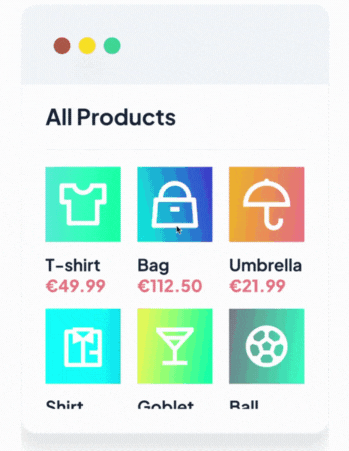 Plugin reviews and statistics
I can't say enough about the support that comes with this plugin! They truly went above and beyond to make the edits I requested and fix other little bugs. They were kind and knowledgable about the changes that were made. This plugin is perfect and the developer is a true professional to work with!
Pablo, this plugin was just what my client was looking for minus one feature. When I wrote, you went the extra mile to add the requested feature and then sent my a version to beta test. I can't tell you how much I appreciate you and the plugin (Pro version).
Plugin is simple and easy to use with great UI/UX. There's great customer service-Pablo is very quick to respond to my questions and is super helpful. Highly recommended!
After a long search I came across this plugin and I love it.
The author was super helpful and supported me with my specific problem.
Great and very useful plugin. If you tried the free version and have a woocommerce website, don't hesitate to upgrade to "pro" version. Excellent support. Needed a customization, solved promptly. Thank you Pablo!
2800
Online stores installed this plugin
4.8
Rating and reviews from customer
Required at least WordPress
4.4
Required at least PHP
5.6.0
Single pricing
---
Features:
License period:

1 year

License type:

Single site
30-day money-back guarantee
---
Add to cart
3 plugins bundle
Save 40%
---
Features:
License period:

1 year

License type:

Single site
30-day money-back guarantee
---
Buy bundle
All 65 Plugins Access
$

11,273.90
$

1,299.99
Save 88%
---
Features:
License period:

1 year

License type:

Unlimited sites
30-day money-back guarantee
---
Know more
Plugin FAQs
Any questions? We're here to help.
How do customers create a wishlist using this plugin?
Can wishlists be shared?
As a store owner, can I track the items added to wishlists?
Can I customize the icons used in the wishlist plugin?
Can customers add notes to the products in their wishlist?
Can the wishlist plugin's appearance be customized to match my store's design?
Does the plugin support variable products?
Can guest or non-logged in users create a wishlist?
Still have questions?
We're ready to help out & answer questions! Or read the plugin documentation to get tips and guidance.