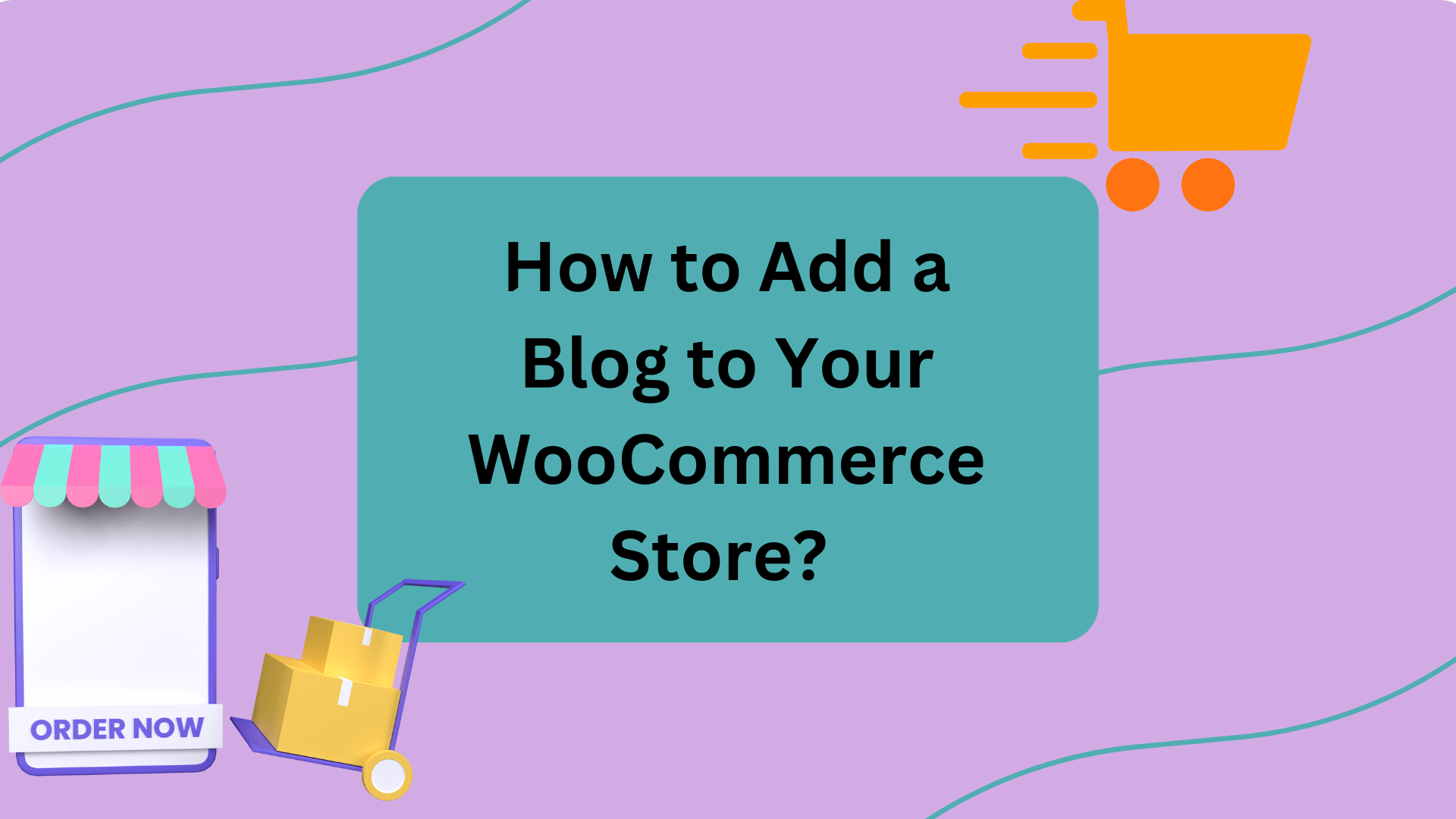 How to Add a Blog to Your WooCommerce Store?
Are you looking for ways to increase potential customers on your WooCommerce store? If yes, then it's time to consider adding a blog section to your online store. A blog not only provides a source of knowledge regarding the products. It also boosts your brand's credibility and customer engagement.
In this blog, we'll explore how to add a blog to your WooCommerce store and the potential benefits of doing so. Let's get right into it!
Why You Should Add a Blog to Your WooCommerce Store?
In this digital era, e-commerce stores offer more than just products. It's about experience that resonates with your customers. The best way to keep your customers loyal to your brand is by adding a blog to your WooCommerce store.
Here are four reasons why adding a blog to your WooCommerce store is the best idea.
Build Trust and Authority
Trust is the foundation of any successful business relationship. When you provide valuable content through your blog, you demonstrate your expertise and commitment to helping your customers make the right decisions.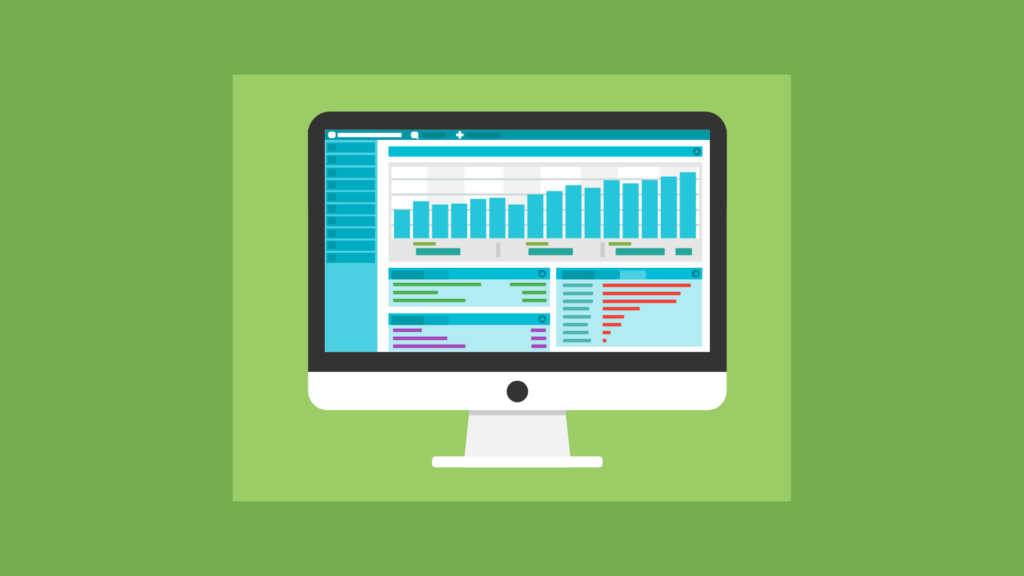 By sharing informative articles, how-to guides, and industry insights, you position your brand as an authority in your niche. It also helps in building trust and stronger connections with your audience.
Showcase Products
A blog is a section to showcase your products in action. Instead of relying solely on static product descriptions, you can create engaging content that highlights the practical applications of your products.
Whether through user-generated stories, tutorial videos, or customer reviews, your blog can provide a more comprehensive understanding of how your products can change the lives of your customers.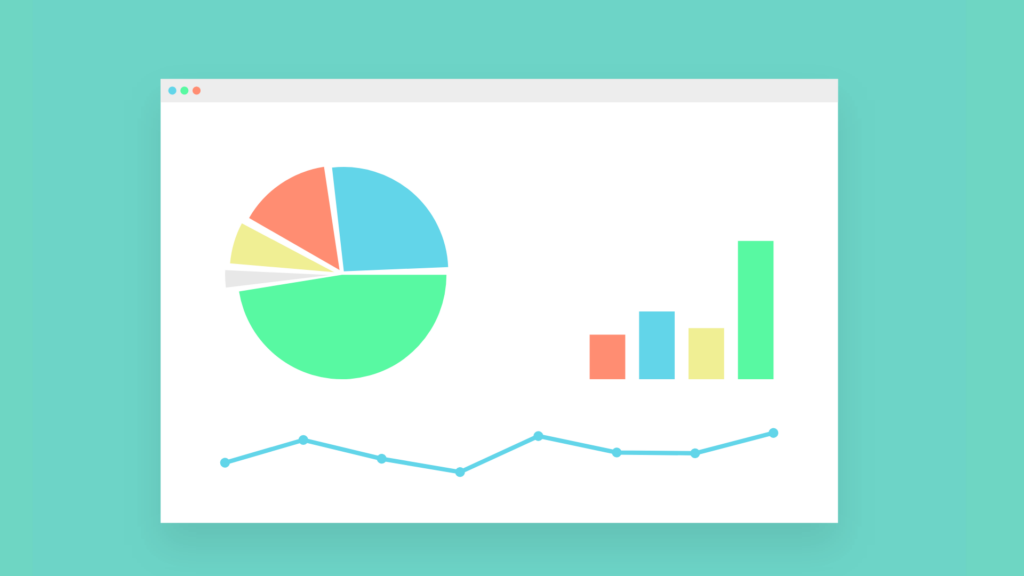 Increase Search Engine Rankings
Search engines love fresh and relevant content. When you regularly update your blog with high-quality posts, you signal to search engines that your website is active and valuable to users.
This can lead to improved search engine rankings, making it easier for potential customers to discover your store. By strategically incorporating keywords related to your products and industry, you can attract organic traffic and increase your online visibility. Thus, adding a blog to your WooCommerce store is the best SEO strategy to get more organic customers.
Build an Audience
A loyal audience can become a powerful asset for your e-commerce store. When visitors find valuable information on your blog, they are more likely to return for more information in the future.
Regular readers can turn into repeat customers, contributing to your store's sustainability. You can also improve engagement by enabling comments, social sharing, and newsletter subscriptions. This builds a sense of community around your brand.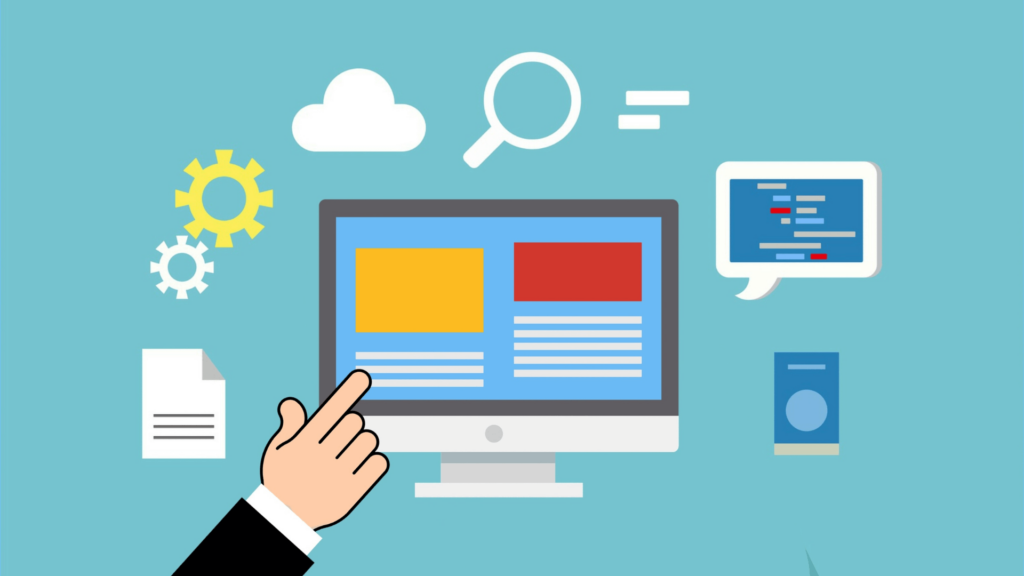 Check if You Have a Blog Already
WooCommerce is a WordPress plugin, which is basically a blogging platform. So, in a technical sense, your WooCommerce store already includes a blog after you install WordPress. Later on when you add a WooCommerce plugin to it, then it becomes an e-commerce store attached to the blog.
Thus, there's always been a blog under the surface since you created your WooCommerce store. It's just that it might be hidden from the public eye or you might just be ignoring it without knowing.
You can find your blog by going to the WordPress dashboard. If you have the Post section in the top left corner of the navigation menu, you have a blog already.
You can also find if your WordPress website has an old blog. Here's how you can find it;
Click on All Posts. If you are taken to a page where you can see a list of blog posts, then you indeed have a blog integrated into your WooCommerce store.
Another way to identify your blog is to navigate your website's menu. Directly enter the URL for your blog section. This is usually in the format of yourwebsite.com/blog or yourwebsite.com/articles. If this URL takes you to a page displaying blog posts, your WooCommerce store has a blog.
How to Create & Customize a Blog for Your WooCommerce Store?
A blog section in your WooCommerce store can greatly enhance your online presence and engage your customers with valuable content. Just like we said before, your store already has a blog section.
Customizing a blog could involve selecting the number of posts displayed per page, determining the order in which posts are presented, and adjusting the appearance of the blog section.
There are multiple themes that can help you customize your blog in a way that not only will make your blog look more eye-pleasing but also helpful. A few such themes are  Blog Designer, WP Blog Manager, and Easy Blogging.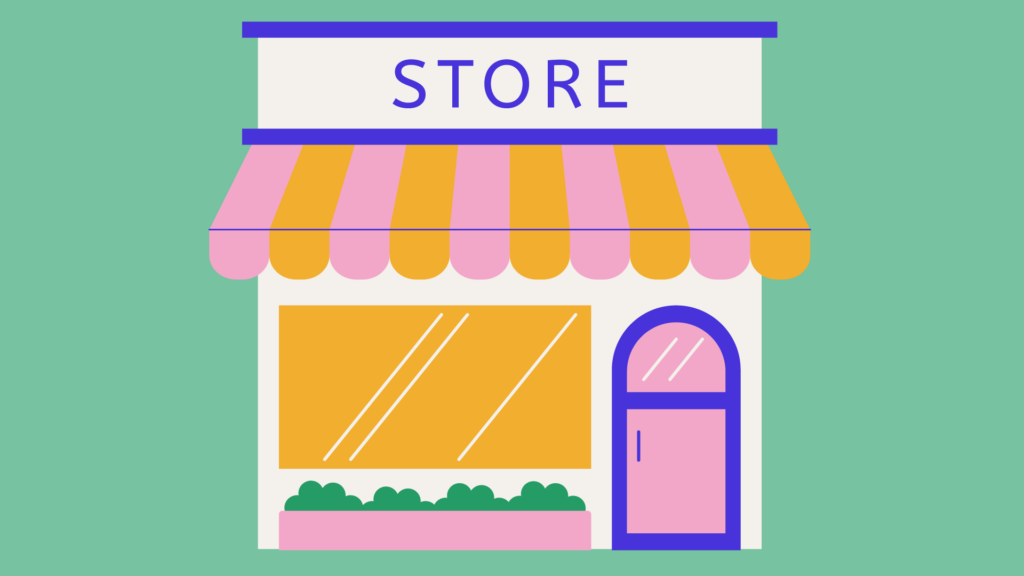 How to Add Categories/Tags to Your Blog?
If you wish to organize content with Categories and Tags, follow the given steps:
In the left sidebar, navigate to Posts > Categories. Click Add Category. Here, you can add relevant categories for your blog posts such as tutorials, news, tips, or any other categories that fit your content.
Still, in the Posts section, click on Add New. On the right side, look for the Tags box.  Create tags that represent specific topics or themes within your blog posts. For instance, if you're writing about SEO, E-commerce, or Marketing, create relevant tags.
How to Write and Publish Posts?
To write and publish Blog Posts follow these steps:
In the left sidebar, click on Posts > Add New. This opens the post editor.
Give your blog post a descriptive title and use the content editor to write your blog content. You can format text, add images, embed videos, and more to make your post engaging.
On the right-hand side, locate the Categories box and select the appropriate category for your post. Beneath that, add relevant tags that pertain to the content of the post.
In the right sidebar, find the Featured Image section. Upload an image that represents your blog post and captures readers' attention.
Click the Preview button to see how your post will look. If everything looks good, hit the Publish button to make your post live on your blog.
After publishing, share your new blog post on your social media platforms to expand its reach. Invite readers to leave comments and interact with your content. Respond to comments and foster a sense of community around your blog.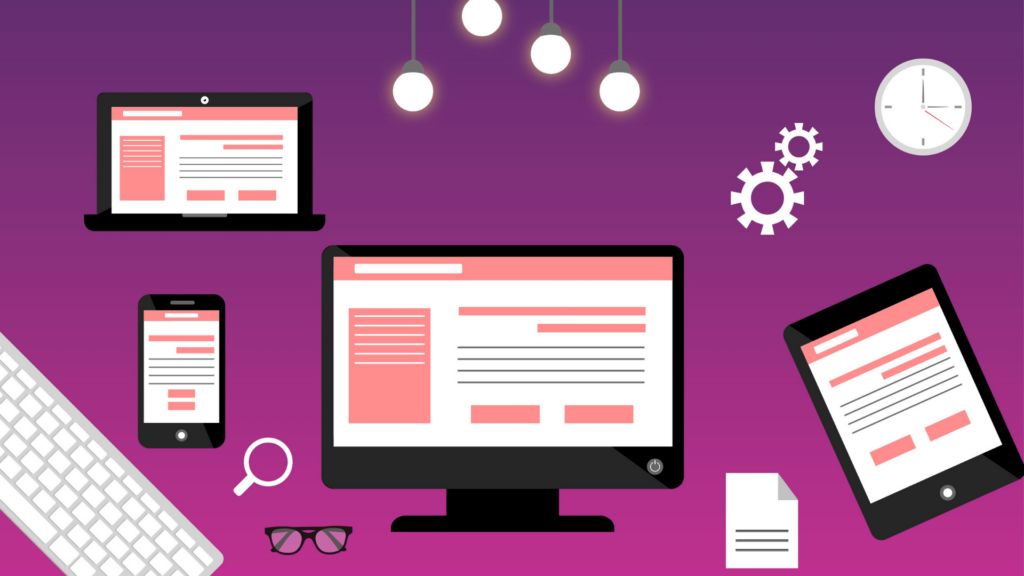 Bottom Line
Adding a blog to your WooCommerce store has many benefits, such as building trust, showcasing products, enhancing search engine rankings, and building an organic customer stream.
By consistently posting valuable content, you'll not only boost your brand's credibility and customer engagement but also create a loyal online community related to your products. Add blogs to your store now to enhance your online presence and develop long-term success in the digital world.