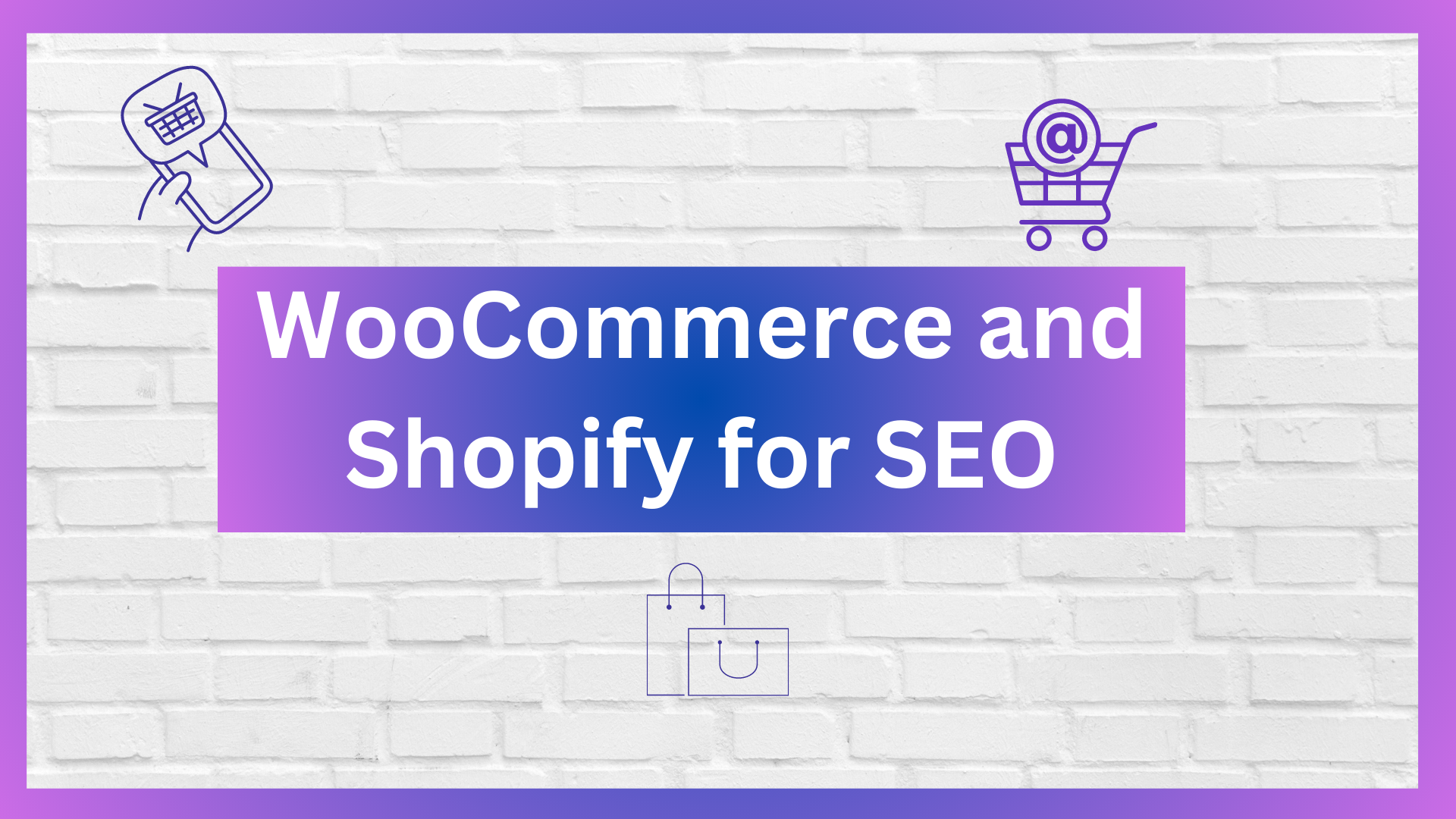 WooCommerce vs Shopify for SEO: Which Platform is More SEO-friendly?
Shopify vs WooCommerce is a never-ending war! But when it comes to optimizing your online store for search engines, which platform takes the lead? If you are also one of the many online business owners not sure which marketplace to choose in order to bring more traffic to their website and rank well on SERPs, we have got your back!
From URL structures and meta tags to keyword optimization and site speed, in this blog, we'll cover all aspects of SEO that can make a significant difference in attracting organic traffic and converting visitors into loyal customers.
So without further ado, let's get right into it!
Is SEO better on WordPress or Shopify?
Shopify and WooCommerce have entirely changed the game for e-commerce businesses in the online marketplace. You can create amazing websites, handle inventories, accept payments, and provide awesome customer experiences.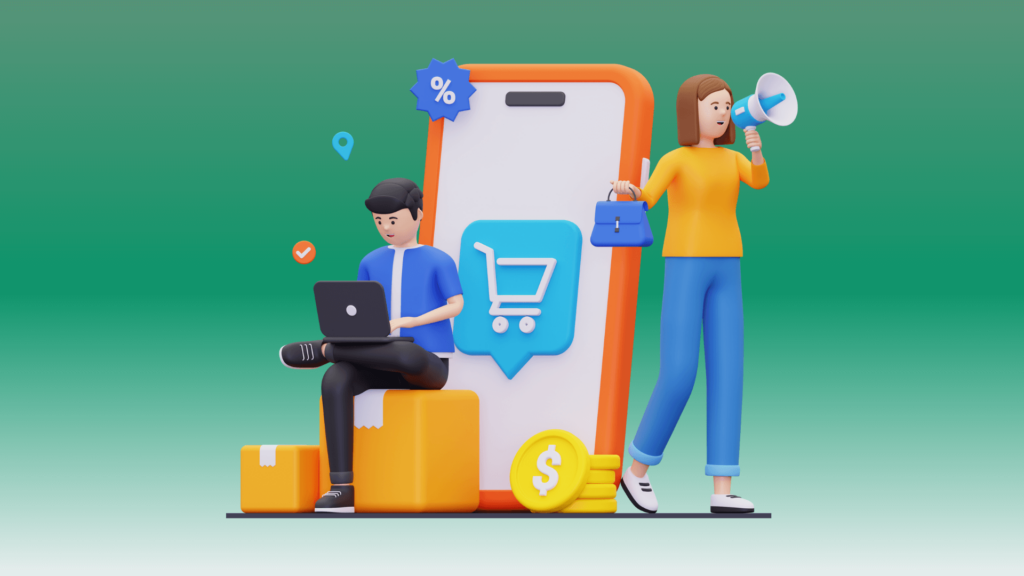 Below, we have compared some features of Shopify and WooCommerce to give you a better idea of which one is better when it comes to SEO. Let's have a look;
Customizable Meta Tags
Meta tags play a crucial role in telling search engines what your pages are about. They provide information about a web page's content to search engines and visitors alike.
Shopify has a pretty simple interface. This simplicity is advantageous for beginners or people who don't have a lot of technical knowledge. As it allows you to easily customize meta tags for each page.
However, WooCommerce is more flexible when it comes to the customization of meta tags and meta descriptions. WooCommerce is an open-source platform meaning you have more control over modifying image tags, page titles, and other factors that help websites do well on SERPs.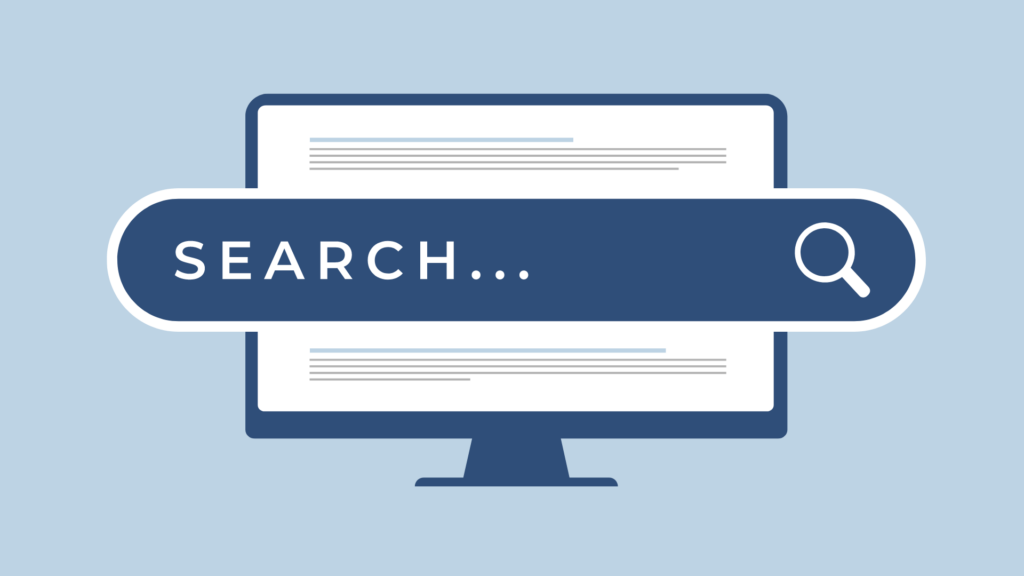 Plus, there are a variety of SEO plugins such as Meta Box, Yoast SEO, and Rank Math SEO that offer really advanced customization options.
SEO-friendly URLs
Shopify automatically generates clean and search engine-friendly URLs for your product pages and collection pages. Although you can customize URLs, you can't completely rewrite or change their structure. All products on your Shopify will begin with a permanent URL handle that is "https://yourdomain.com/product/productname"
On the other hand, WooCommerce comes with a built-in customization feature that not only allows you to change categories, product pages, and tags in your URLs but also allows you to customize URL structure. In fact, you can change the permalink settings as well.
Mobile Optimization
As of June 2023, around 56.96% of global web traffic comes from mobile devices. With mobile devices accounting for a significant portion of web traffic nowadays, having a mobile-optimized website is vital.
Thankfully, all Shopify themes, including the free ones, are designed to be responsive and mobile-friendly by default. It means that your customers will be able to freely shop from their smartphones without having to face any layout issues.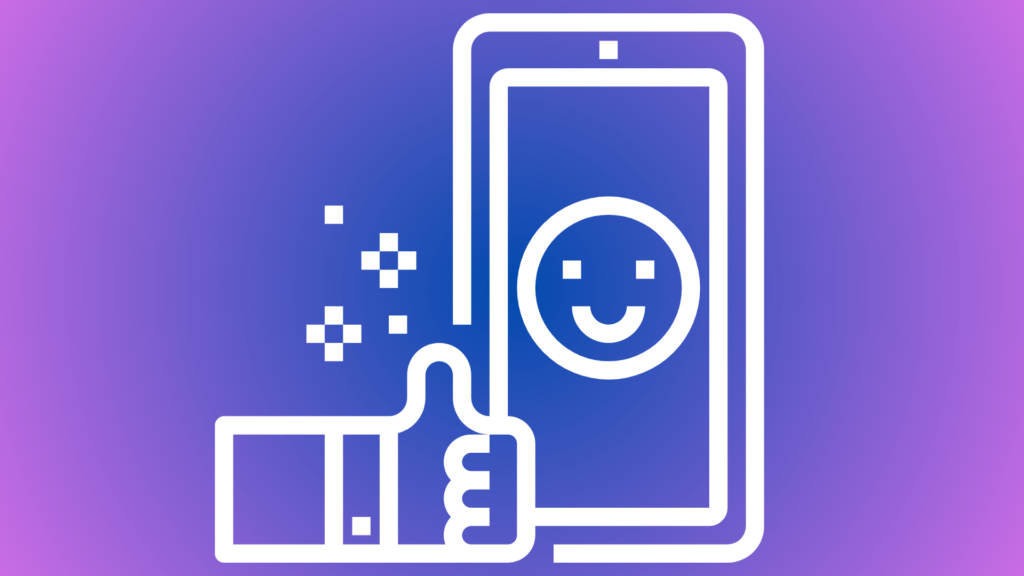 Unlike Shopify, many WooCommerce themes aren't designed keeping the mobile architecture in mind. You will need to do in-depth research for mobile-friendly themes. Another way you can make sure your WooCommerce store looks perfect on mobile is by tweaking the CSS of your website.
Image Optimization
Optimizing product images can greatly impact your store's SEO performance. Both platforms offer options for optimizing images but with some differences. WooCommerce gives you complete control over image optimization since it is built on WordPress.
You can use plugins like Smush or ShortPixel to compress and optimize images without compromising quality.
On the other hand, with Shopify's image optimization feature, images are automatically compressed and converted into a format that improves loading speed without losing quality. This helps enhance user experience and indirectly affects your website's ranking in search results.
Page Load Speed
Site speed optimization is crucial for the success of any online business. Slow-loading websites can lead to high bounce rates, decreased conversions, and ultimately a negative impact on your overall business. Shopify provides a fast hosting infrastructure with built-in caching mechanisms to ensure optimal page load speeds.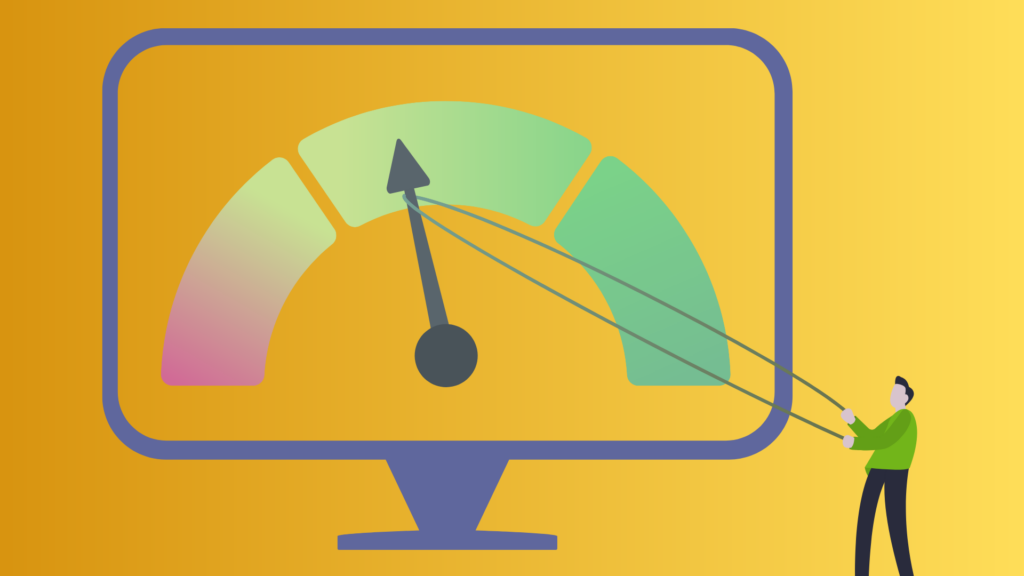 While WooCommerce is basically a plugin powered by WordPress which means the loading speed of your website depends on multiple factors such as themes, hosting, and other plugins.
Blogging Capabilities
A blog can be a valuable tool for driving organic traffic to your store by providing informative content related to your products or industry niche. Shopify has a built-in blogging feature that makes creating, optimizing, and publishing blog posts easy and hassle-free.
There is an option to schedule blog posts in case you want to publish them later. However, if you are a blogger wanting more control over the design and structure of your content, Shopify may feel limited for you.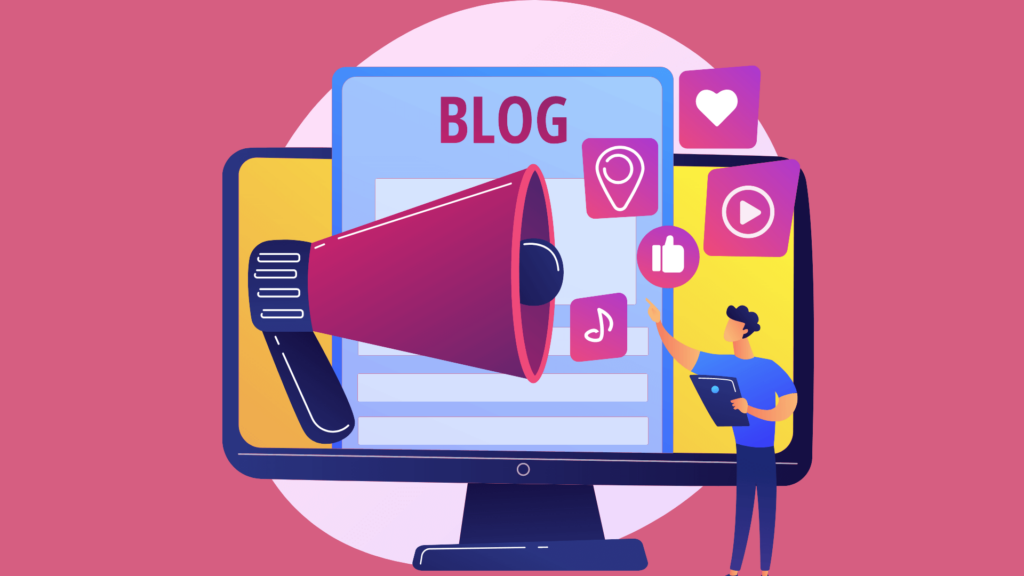 WordPress itself is a blogging system which makes WooCommerce a great option for blogging. There is a huge variety of SEO plugins, templates, and themes that you can use to skyrocket your blogging game.
Plus, you can also optimize your blog posts through plugins like All in One SEO Pack or Yoast SEO and rank well on SERPs.
Integration with Google Search Console
Connecting Google Search Console with your store allows you to monitor how well Google is indexing your site, identify any issues or errors, submit sitemaps directly from within the platform, and gain valuable insights into keyword performance.
Both Shopify and WooCommerce offer integration options with Google Search Console. Shopify provides direct integration through its platform, while WooCommerce relies on WordPress and various plugins to achieve the integration.
Shopify provides a straightforward integration with Google Search Console. To connect your Shopify store to Search Console, you need to verify ownership of your domain and add the verification code provided by Google to your Shopify settings.
On the other hand, in WooCommerce, there are a lot of plugins such as the Yoast SEO plugin that provide a user-friendly interface within the WordPress dashboard, allowing you to verify your domain and access Search Console data.
Bottom Line
SEO is huge and it goes beyond optimizing tags and page speed. So generally choosing either Shopify or WooCommerce will not be the main factor to decide whether your website will rank well or not.
Both Shopify and WooCommerce are great platforms for SEO. The choice totally depends on one's own preference. If you want your store to load faster and be mobile-friendly, you should opt for Shopify.
However, if you want more control over your SEO settings and want to use a platform that is more widely used by SEO experts, WooCommerce is your go-to platform. Hope your confusion about WooCommerce vs Shopify for SEO has been cleared.