The market value for dropshipping businesses is forecasted to reach $476.1 billion by the end of 2026, which is four times more than it was in 2020. Well, that might be a good sign for you if you want to start your own dropshipping business.
WooCommerce, being one of the leading e-commerce platforms with a 39% market share as of 2023, is every entrepreneur's go-to platform for dropshipping. Although WooCommerce lacks some features (by default) that you need to run a dropshipping business successfully, it does offer some pretty great dropshipping plugins that make it hassle-free to store and ship products.
In this blog post, we will tell you about some efficient WooCommerce plugins for dropshipping. You will also learn about plugins that can make running your overall dropshipping business easier. Now without further delay, let's dive right into the details!
What is Dropshipping and How it Works?
Dropshipping is when an e-commerce retailer sells its products without inventory. Sounds a bit weird, isn't it? Let's explain it in simple English.
When a customer places an order on your online store, you will forward the request to a third-party supplier, who then ships the product directly to the customer. Your store works as a middleman between the supplier and the customer, without ever handling the product itself. Are we clear now? Let's move on!
Once all the product details are sent to your dropshipping supplier, they will handle all the logistics involved in shipping and tracking the package. You are only responsible for managing the website, marketing, and customer service, meaning you don't have to handle the product physically, reducing the risk of damage or theft.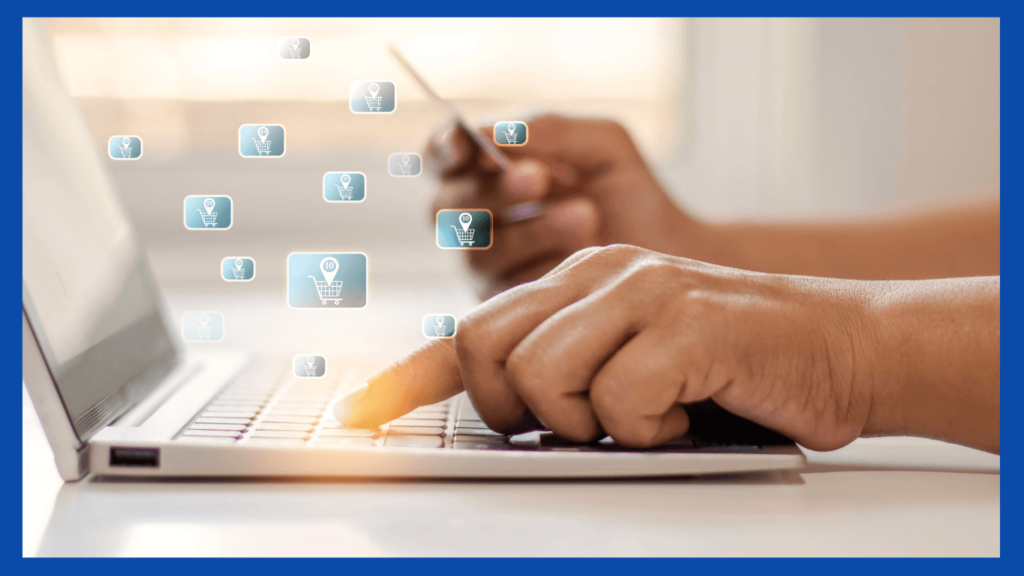 The great thing about dropshipping is that it's one of the easiest businesses to start because it doesn't require a large up-front investment. You can also run your dropshipping business in your spare time – you don't need to quit your job to start a successful store. It may seem much easier said than done, but there are many challenges you will face in building the store such as picking a great design, finding great products, and most importantly marketing.
Why WooCommerce is a Good Option for Dropshipping?
Entrepreneurs wishing to start dropshipping are often confused between Shopify and WooCommerce. However, there are multiple factors that make WooCommerce an ideal platform for dropshipping. Let's have a look at each of them.
Cost-Effective
WooCommerce is completely free, you'll just have to pay for the hosting. There is no specific price for hosting as different providers have different rates. However, it can start from $10-$12 per month. You can check with your providers what rates they offer.
Easy to Set Up
Based on your expertise, it will take you an hour or so to launch your dropshipping store on WooCommerce. In addition, if you want to open multiple dropshipping stores, all you have to do is install a plugin known as Duplicator plugin and everything will be copied in less than 2 minutes.
Themes
An appealing user interface plays a very important role in increasing the conversion rate of a website. And that's where WooCommerce beats other e-commerce retailers such as Shopify. WooCommerce offers unlimited customizable themes for free. Some themes that WooCommerce users use are CommerceGurus, InkThemes, Themefuse, TeslaThemes, ThemeGrill, etc.
Plugins for WordPress & WooCommerce come in free & paid versions, you have tens of thousands of plugins that will help you achieve the desired outcome for your store. Let's have a look at some of the best dropshipping plugins.
3 Best Dropshipping Plugins for WooCommerce
There are a number of great plugins available for WooCommerce that can help you run your dropshipping business. Here are three of the best: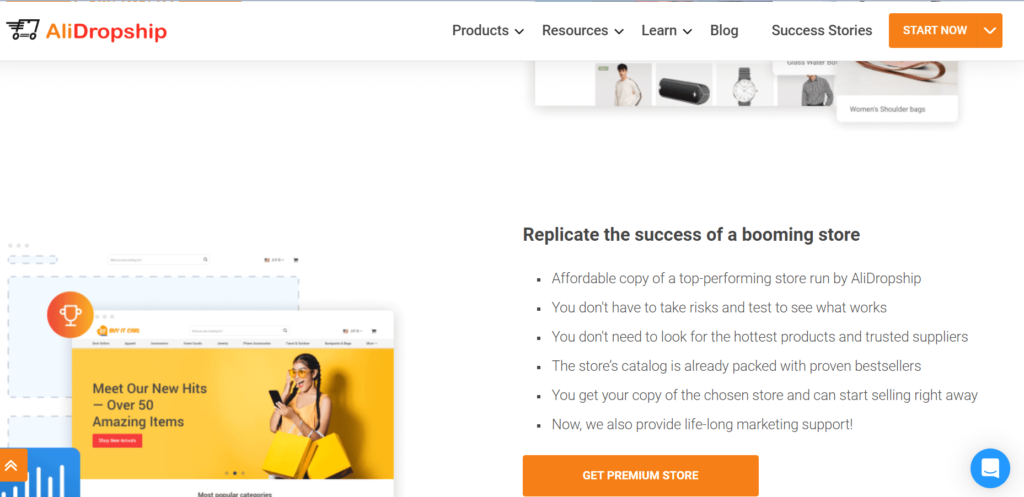 This plugin is designed specifically for dropshipping businesses and includes all the features you need to get started. It automatically sends the order details to your suppliers making the entire process from product import to order fulfillment easier.
It is specifically designed for those who want to dropship products from AliExpress. It also helps with product listing, order tracking, and managing customer relationships. AliDropship also offers an advanced makeup formula that you use to set the pricing of your overall products. You can get this plugin for lifetime usage at a one-time payment of $89.
This plugin allows you to easily source dropshipped products from a wide range of suppliers. It also includes features that allow you to customize the prices and images of your products, as well as automate shipping and returns.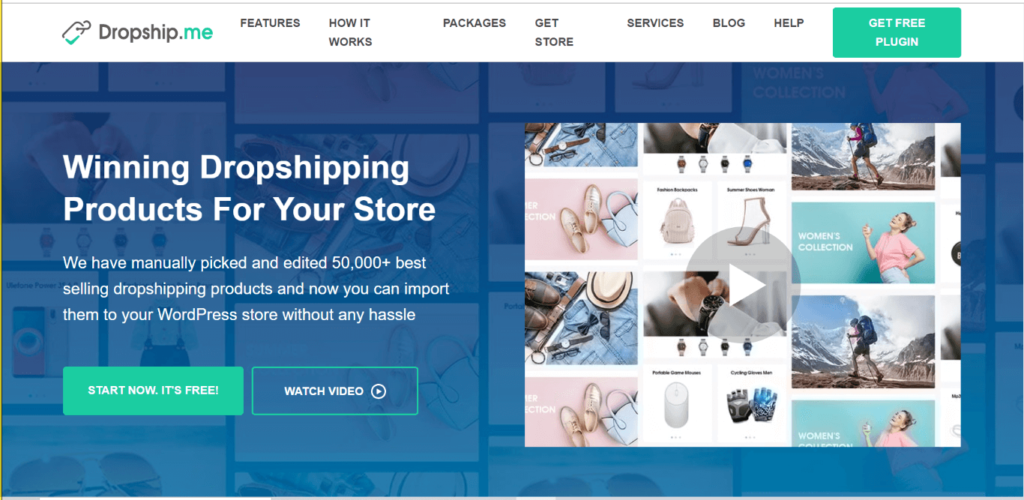 DropshipMe makes sure that your dropshipping suppliers are authentic with a proven track record so that orders and products match both your and your customers' expectations. In addition, to add social proof, this extension helps you import original customer reviews. This will affect the conversion of your store in the long run.
The price depends on the number of products you import. For example, as a free trial, DropshipMe lets you import 50 products, and if you get the $29 package, you'll get to import around 100 products with free 10 products.
This plugin is one of the most advanced plugins that you can use for AliExpress dropshipping. What makes WooDropship such an amazing tool is that it comes with a Google Chrome extension that lets you dropship products on the go- while browsing AliExpress.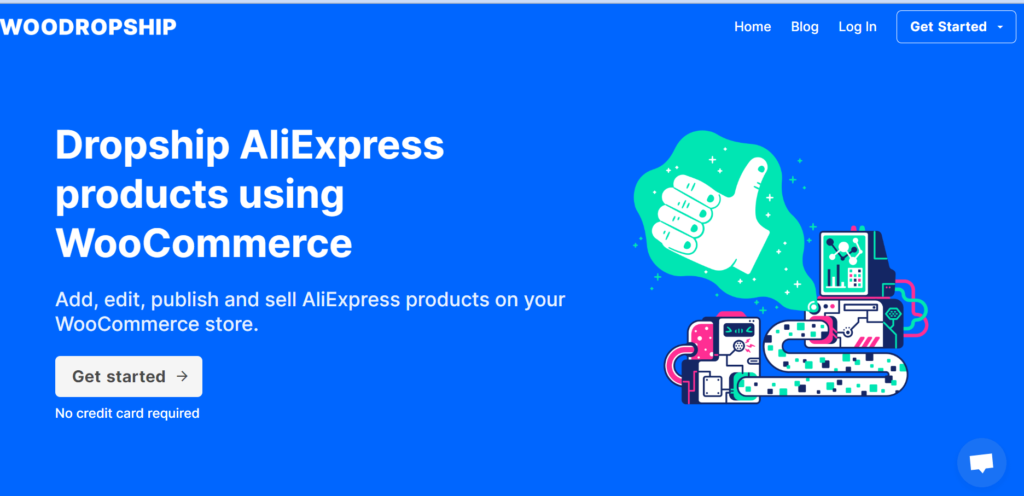 With WooDropship, you can sync product data so your customers can check product availability. It also lets you set pricing according to your profit margin. You can edit the products as per your needs, this helps if the product has the AliExpress watermark on them and you want to remove it.
Although WooDropship offers a 7-day free trial, there are two packages to choose from. If you buy the monthly package, you will get 100 orders per month with 5000 products. However, if you decide to go for a lifetime package, you get unlimited orders and products at just $97. We would recommend going for the lifetime package if you are thinking of enhancing your business.
5 Plugins That Support Dropshipping Business
From managing orders to optimizing your online store, here are 5 WooCommerce plugins to make the most out of your dropshipping business.
If you are using WooCommerce to run your dropshipping business, one of the most important things you need to track is your orders.  Orders Tracking for WooCommerce is a plugin that allows you to see all of your orders in one place, as well as keep track of their status and progress.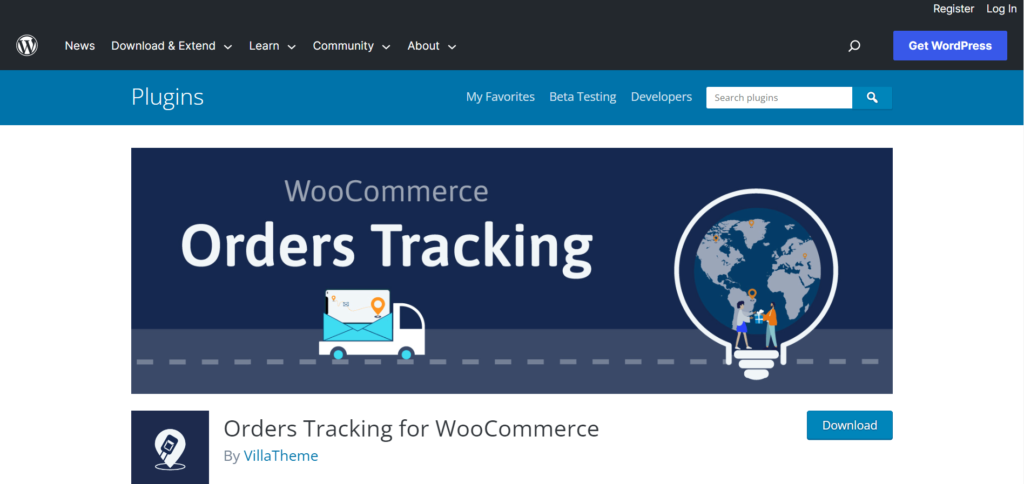 This is extremely helpful when dropshipping, as it can be difficult to keep track of everything yourself. Not only does this plugin make it easier for you to track your orders, but it also allows you to see which ones are being shipped and which ones have been delivered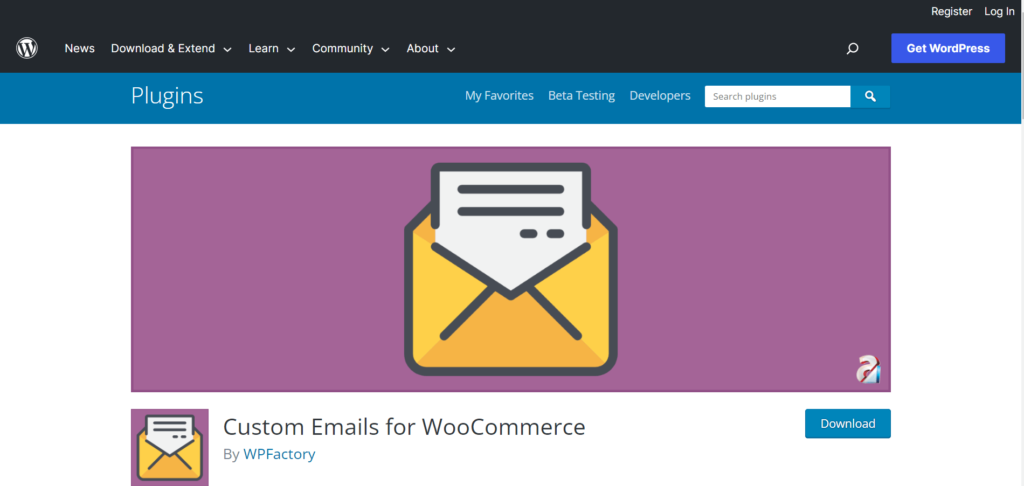 If you're running a dropshipping business on WooCommerce, then you know how important it is to have a well-designed email template. After all, your emails are often the first point of contact between you and your customers.
With the Custom Emails for WooCommerce plugin, you can easily customize your email templates to match your brand identity. The plugin comes with an option to set custom email triggers that allow you to end emails when an order's status changes. Custom Emails for WooCommerce allows you to create unlimited custom emails, so you can quickly create beautiful emails without any coding knowledge.
Plus, the plugin also lets you schedule the time of sending your emails. So, you can not only personalize your emails but decide whether you want to send them at the time of creation or delay them for a while, the choice is yours!
According to a survey in the US in 2019, the majority of consumers go through reviews before trusting any business. Therefore, to build trust with your customers, you'll need reviews. Faview is a powerful, yet easy-to-use, virtual review WooCommerce plugin that you can use to quickly add product reviews to your WooCommerce store without having to manually add them yourself from the back end.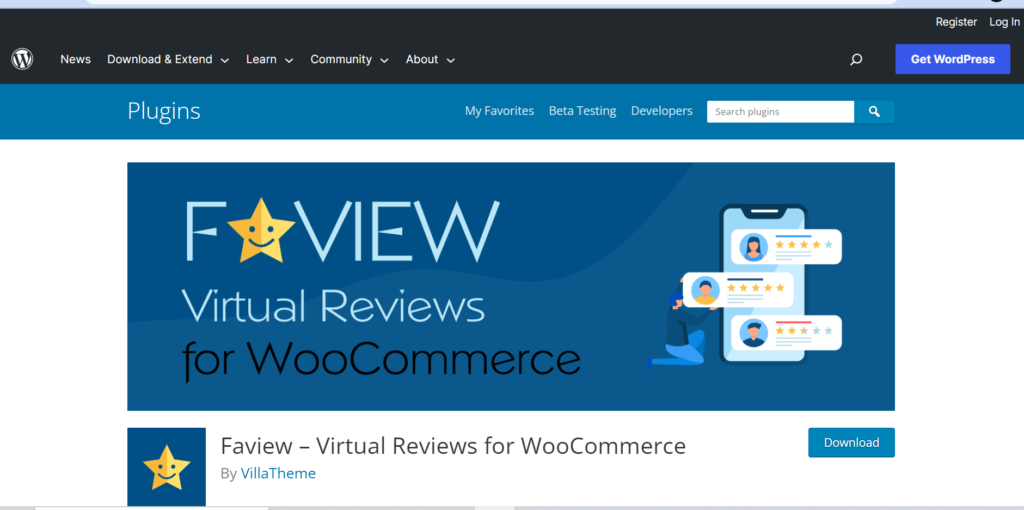 Sometimes you get reviews by word of mouth, email, or WhatsApp, and sometimes you don't have any. In that case, this plugin will help you show some social proof. Faview makes it easy to get started with virtual reviews. simply download the plugin and install it on your WordPress site. Then, create a review form and add it to your WooCommerce products. Once you've collected some reviews, you can then display them on your WooCommerce product pages.
Faview is a great way to increase customer confidence in your products and boost sales. It's also a great way to get feedback from customers about your products.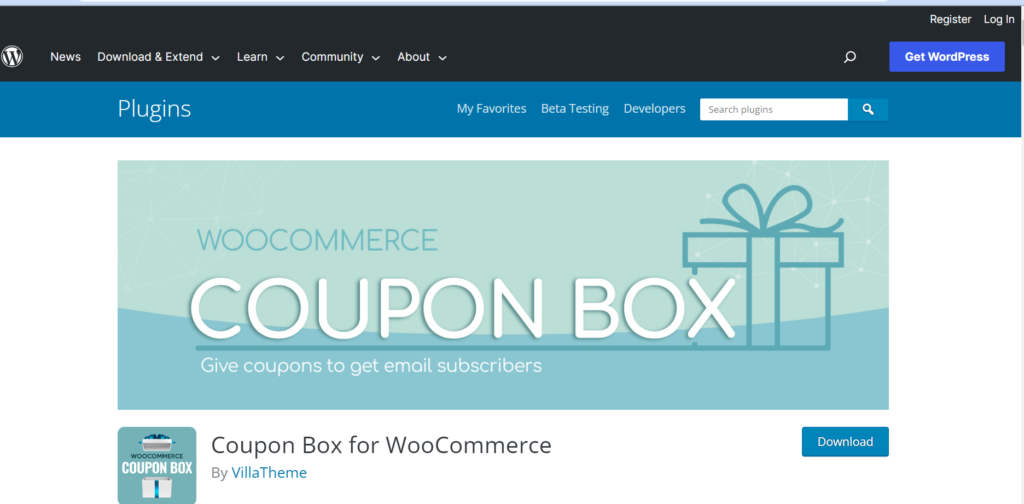 As of 2022, around 24% of desktop and 74% of mobile users daily visit e-commerce websites. And even if you are able to bring that 24% of users back to your website, your business is doing pretty well. But how are you going to do that?
Well, Coupon Box for WooCommerce will give you a helping hand. With the help of the plugin, you can collect the email addresses of your visitors, send them coupon codes, and send them to email subscribers.
This plugin allows you to create coupon codes and manage them from within your WooCommerce Dashboard. You can also create a "subscribe email" pop-up for first-time visitors. If you want a plugin that automatically generates coupon codes, you can try this plugin here.
WooCommerce Checkout & Funnel Builder by CartFlows is a plugin that allows you to create custom checkout pages and funnels for your WooCommerce store. With this plugin, you can create one-click upsells, downsells, and cross-sells, as well as create order bumps and other customized offers.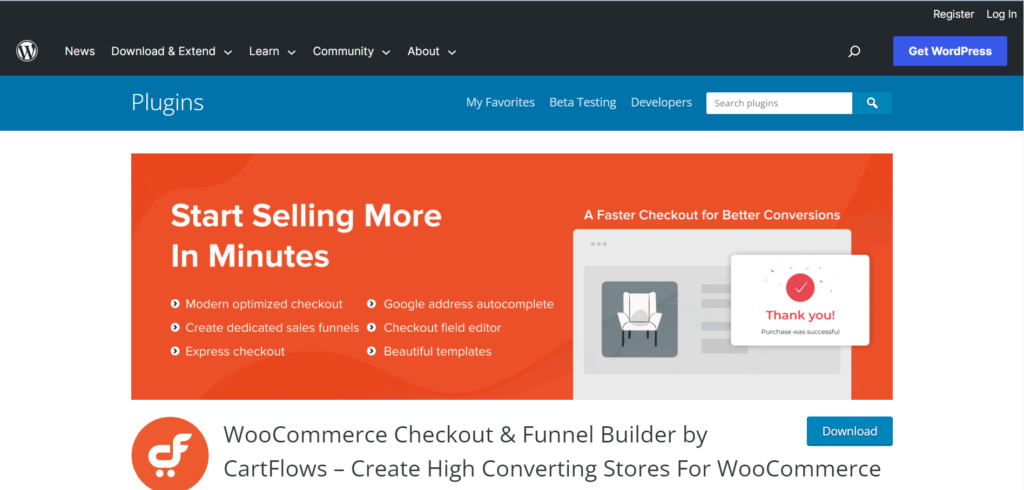 You can also use the plugin to create subscription plans and payment plans. This plugin makes it easy to customize and optimize your checkout pages and funnels for maximum conversions. You can easily create beautiful, engaging pages that will draw customers in and increase your sales.
The plugin also provides powerful analytics to track the performance of each funnel or page so you can easily see what's working and what's not.
Bottom Line
WooCommerce dropshipping is a great way to start an online business with little up-front investment. It's easy to set up and manage, and there are no setup fees. In addition, with unlimited dropshipping plugins, WooCommerce makes sure you don't have any trouble handling your business. We have covered some amazing plugins above that will help your dropshipping business go sky-high!