Don't Rely ONLY on WooCommerce Built-In Email Marketing, Here's Why
Email marketing isn't just another promotional tactic, it's a powerful tool that holds the potential to drive sales, foster customer relationships, and establish a brand's presence in the minds of its audience.
Here's why email marketing should be a priority for every WooCommerce store owner: 
In essence, email marketing provides WooCommerce store owners with a reliable and powerful means to engage customers, drive sales, and build lasting relationships in an increasingly competitive digital landscape.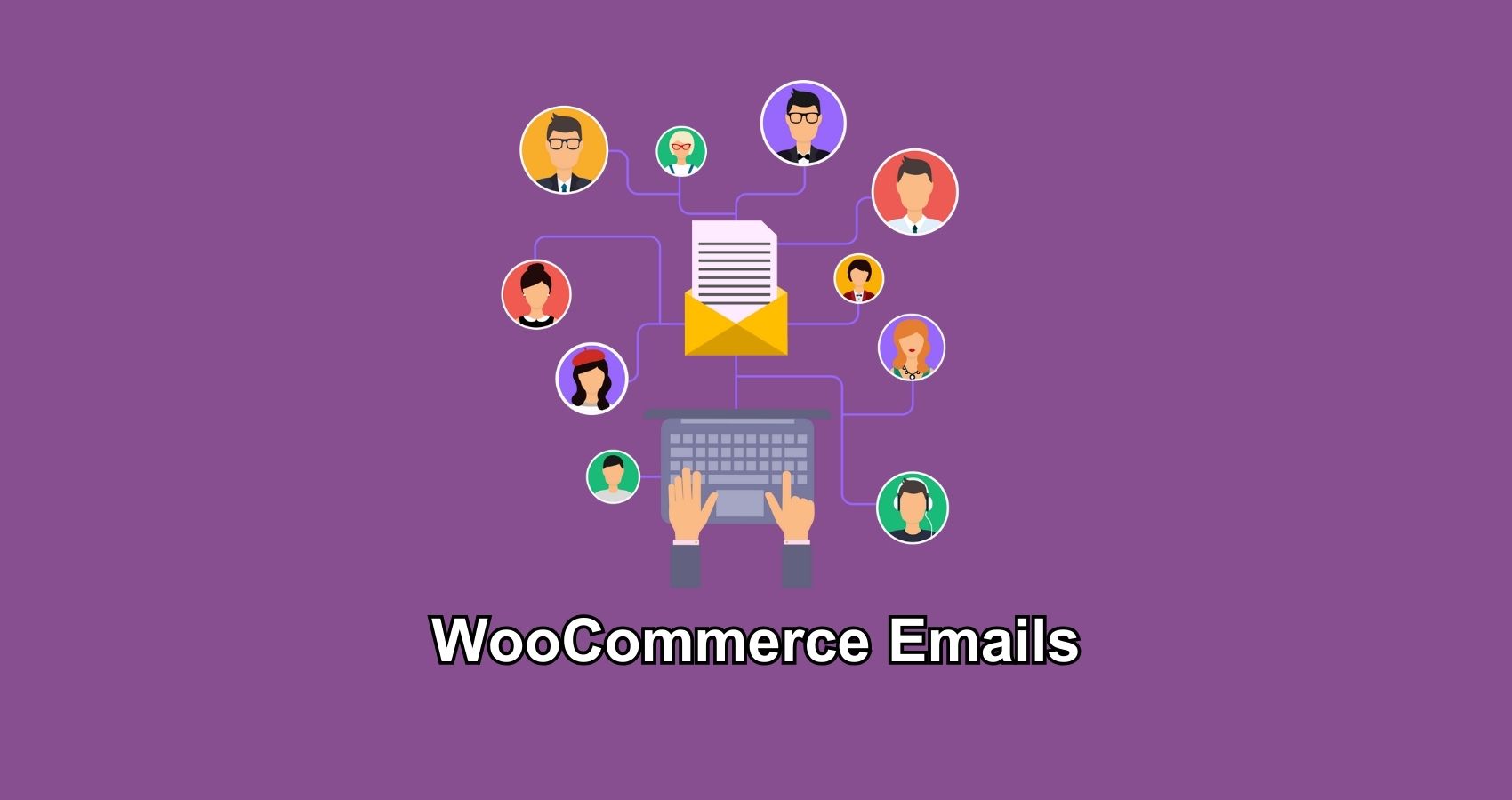 Does WooCommerce Send Emails to Customers?
When it comes to online stores, communication is key and WooCommerce recognizes this by providing an integrated email notification system. This ensures that your customers stay informed throughout their shopping journey.
And to answer the question: Yes, WooCommerce has built-in functionalities that allow it to send emails to customers for various purposes, let's take a look.
Default Email Notification System in WooCommerce
WooCommerce comes equipped with a default email notification system that automatically communicates crucial information to your customers.
From the moment a purchase is made to the delivery of their products, WooCommerce takes care of keeping your customers in the loop.
WooCommerce's automated emails cover various stages of the customer experience journey & their order status. These include:

Order Confirmation:

Once a customer completes a purchase, WooCommerce promptly sends an order confirmation email. This assures customers that their order has been received and is being processed.

Shipping Notification:

As the order makes its way to the customer, WooCommerce sends shipping notifications. These emails include tracking information and estimated delivery dates, enhancing anticipation and transparency.

Delivery Confirmation:

After the order has been successfully delivered, WooCommerce ensures that customers are notified. This completion of the transaction loop fosters trust and confirms a satisfying shopping experience.
How Do I Email Customers on WooCommerce?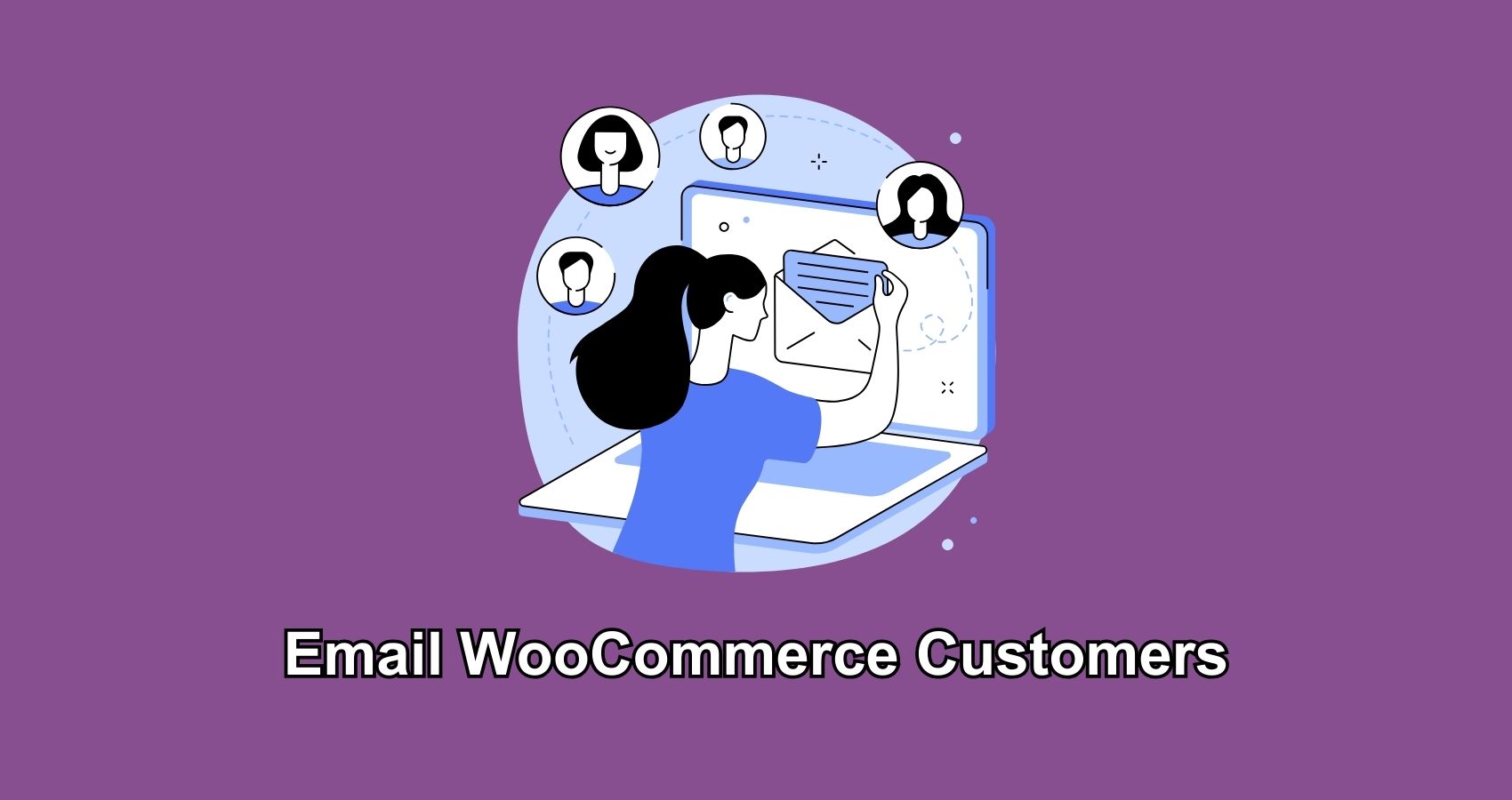 While WooCommerce's default email notifications are essential for keeping customers informed about their orders, the reality of email marketing goes beyond these automated messages. Diving into more personalized and strategic communication with your customers can significantly impact your store's growth and customer loyalty. 
Email campaigns offer you the opportunity to share valuable content, exclusive offers, and updates that resonate with your audience. Unlike transactional notifications, email campaigns allow you to initiate proactive conversations, nurture leads, and re-engage existing customers.
Customizing WooCommerce Transactional Emails
WooCommerce provides a built-in feature called "Emails" that enables you to craft and send custom emails to your customers. Here's a simplified guide to get you started:
Access the Emails Section:

In your WooCommerce dashboard, navigate to WooCommerce > Settings > Emails.

Choose an Email Template:

Select an email template you want to customize. This could be a template for a new order, customer note, shipping notifications, and more.

Customize Content:

Each email template can be personalized with your branding, messaging, and call-to-action elements. You can modify the subject line, body text, visuals, and links.

Preview and Test:

Before sending, always preview the email to ensure it appears as intended. Additionally, run tests to various email clients to ensure compatibility and responsiveness.
The options here are limited though and you can use a plugin such as Custom Emails for WooCommerce to customize WooCommerce emails. 
WooCommerce Email Marketing Platforms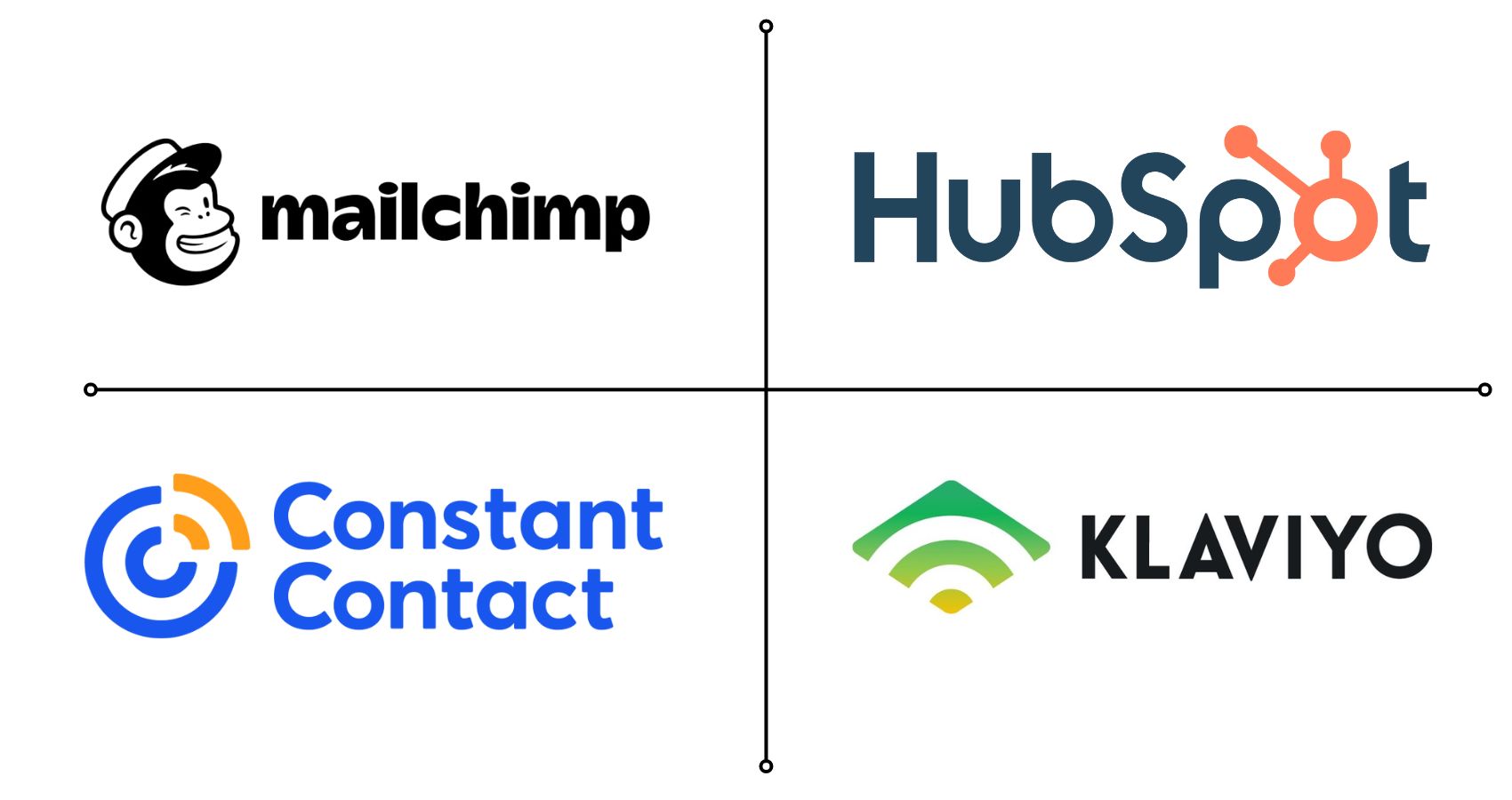 Beyond the native WooCommerce email system, several third-party email marketing platforms seamlessly integrate with WooCommerce. These platforms offer advanced tools for creating, managing, and tracking email campaigns. Some popular options include:
Integrating one of these platforms with WooCommerce can supercharge your email marketing efforts, providing more extensive capabilities, data insights, and the ability to create intricate customer journeys.
How Do I Collect Emails in WooCommerce?
Building an email list is the stepping stone to a successful email marketing campaign. It gives you the ability to communicate directly with your audience and empowers you to share updates, promotions, and valuable content. 
Fortunately, WooCommerce provides a range of methods to collect email addresses. Here are some techniques you can use to collect customer emails.  
Popups and Overlays:

Pop-up windows that appear when a user visits your website can prompt them to subscribe to your email list.

Signup Forms:

Incorporate sign-up forms prominently on your website, such as in the header, footer, or dedicated sign-up page. These forms should be easy to locate and user-friendly.

Lead Magnets:

Offer valuable resources like eBooks, guides, or exclusive discounts in exchange for email subscriptions. This entices visitors to share their email addresses willingly.

Content Upgrades:

Provide additional content related to a blog post or product in exchange for email sign-ups. This tactic ensures that the content is relevant and valuable to the subscriber.

Exit-Intent Popups:

Trigger pop-ups when users show intent to exit your website. These pop-ups can offer special deals or content to entice visitors to subscribe before leaving.

Contests and Giveaways:

Host online contests or giveaways where participation requires submitting an email address. This approach can generate excitement and quickly grow your list.
One of the main issues with collecting emails through your WooCommerce store is ensuring they are active. There are several problems with not having a clean contact list for WooCommerce, they result in bounced emails, failed order notifications, failed marketing campaigns, etc. You can use a plugin such as Email Verification for WooCommerce to ensure your email list is sanitized. 
Conclusion
We hope this guide has shed light on the multifaceted potential of WooCommerce email marketing. It's not just about messages; it's a dynamic strategy to boost sales, nurture relationships, and establish your brand. Armed with insights into tailored emails, campaigns, and collection methods, you're ready to navigate customer engagement adequately. Each email has the power to foster loyalty, spark conversions, and etch a unique space in your audience's perception.