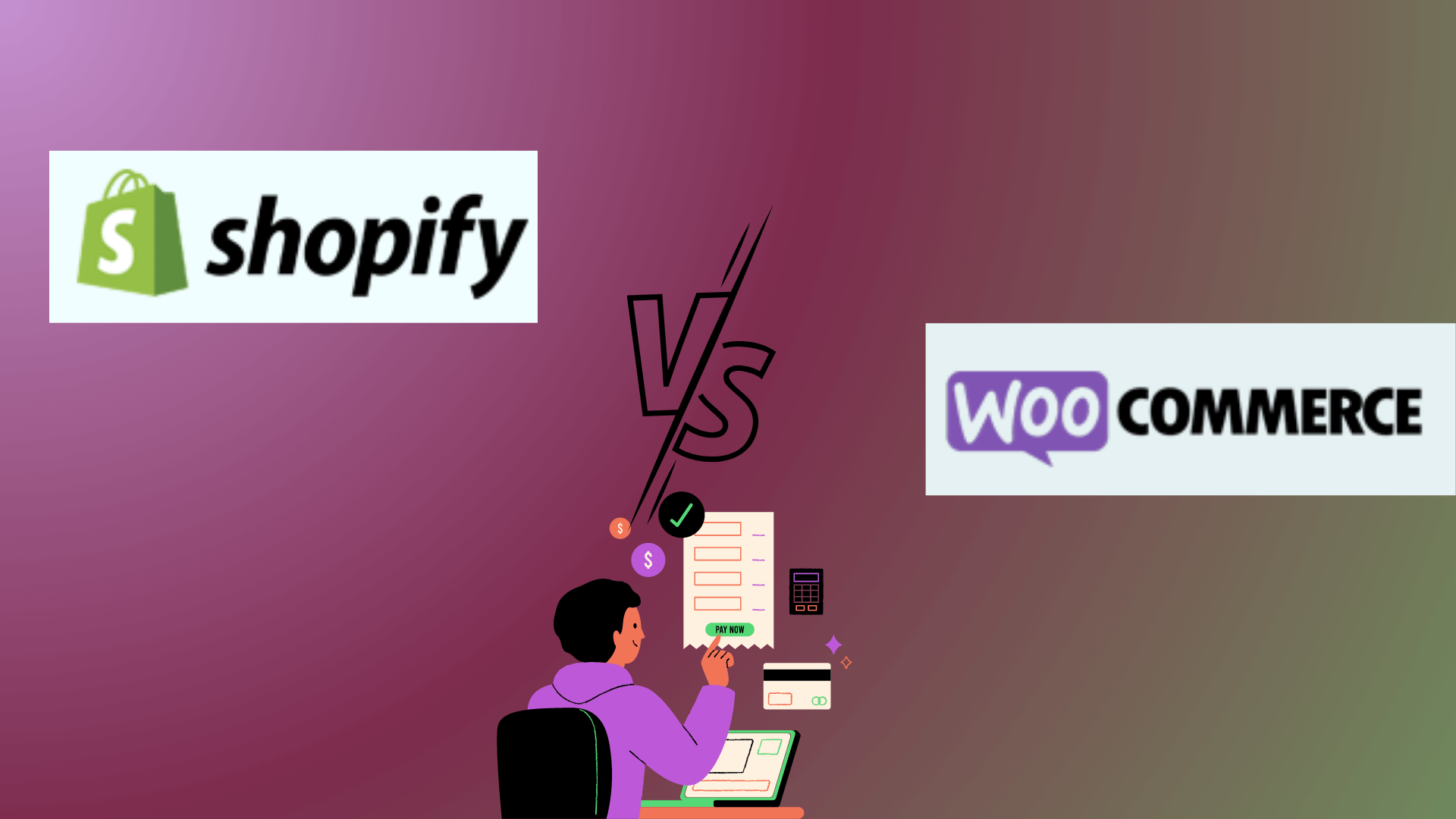 WooCommerce vs Shopify for Dropshipping
Are you an aspiring entrepreneur with dreams of running a successful dropshipping business? Which platform are you going to choose to turn your dreams into reality? Are you Team Shopify or Team WooCommerce?
Let's not beat around the bush and walk towards a solution.
WooCommerce and Shopify are both great eCommerce platforms for different business needs. Both platforms have unique features that make them ideal for dropshipping.
In this blog, we are going to throw some light on different aspects of both eCommerce platforms and help you choose the one that suits you and your business the most.
So let's dive in!
What is Shopify?
Shopify is an eCommerce platform that is designed to help small businesses "start, grow, and manage" their business. You can sell your products on seller marketplaces, social media sites, and websites, through one simple dashboard.
The best part about Shopify is that its built-in point-of-sale (POS) for pop-up shops, retail stores, market sales, and more, makes selling in person as easy as pie.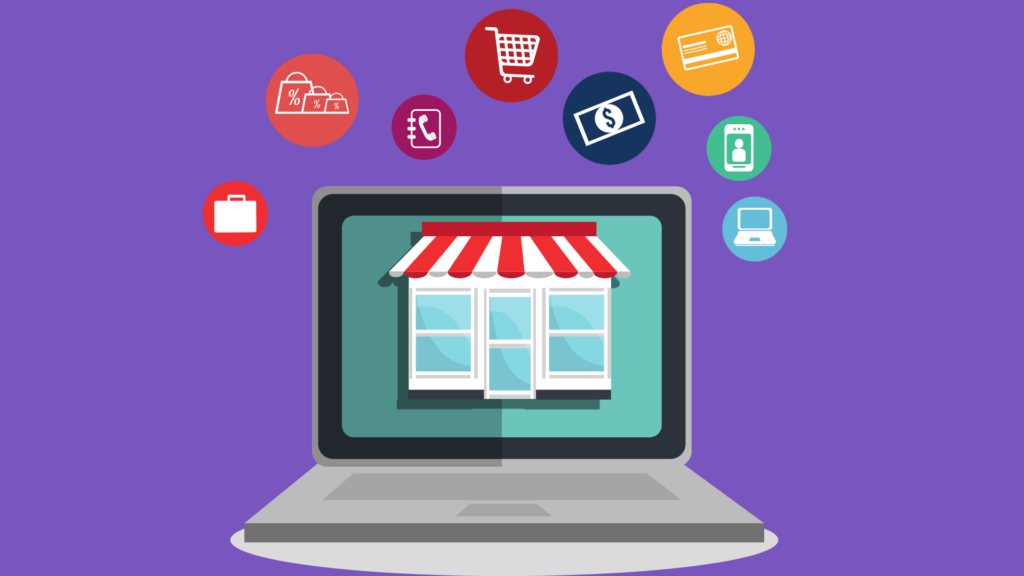 What is WooCommerce?
WooCommerce is a plugin built specifically for WordPress-based websites. It's commonly used to create online eCommerce shops. With this open-source plugin, you can easily turn your website into an online eCommerce store.
From managing orders and allowing multiple payment gateways to setting up product displays, WooCommerce has all the necessary features to run a successful eCommerce store. Another perk of WooCommerce is that it is free to use, meaning you can find this plugin in the official plugin directory of WordPress.
WooCommerce or Shopify-Which One is Better for Dropshipping?
As of May 2023, around 23% of top eCommerce websites use WooCommerce, while 21% of websites are Shopify users.
For any business owner wanting to take their eCommerce business to the next level, choosing between WooCommerce and Shopify is a really tough choice to make. So let's help you understand both platforms better by looking at the following aspects of both;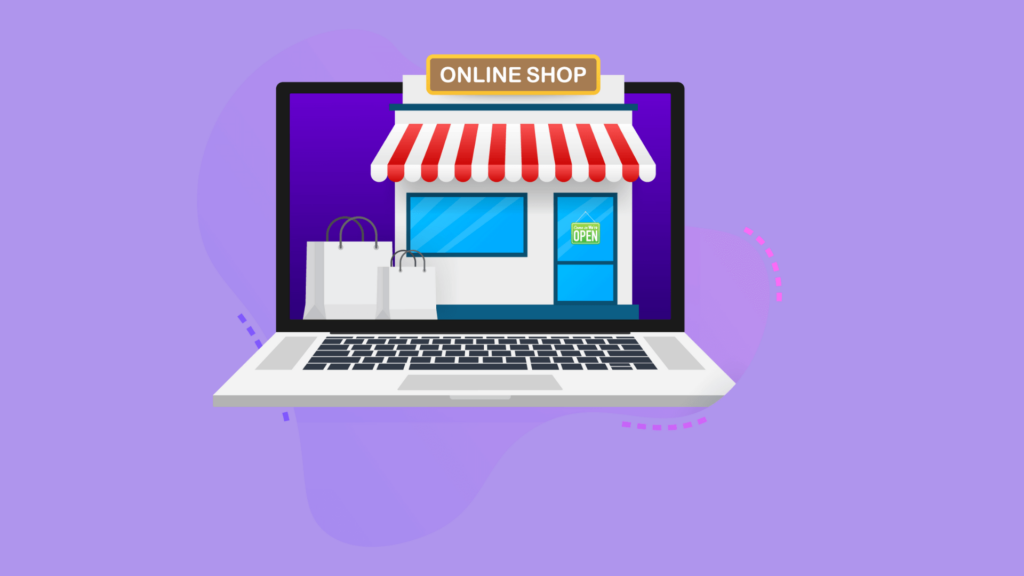 Pricing
WooCommerce is a free, open-source plugin for WordPress, which means that you'll need to pay for web hosting and a domain name. On the other hand, Shopify is a paid platform that offers different pricing plans based on different regions. The basic Shopify plan costs $24 to $399 per month based on your region.
However, Shopify offers a free trial to test the platform before committing to it. Since you're just starting and don't have much money to invest in your business, you can get the platform that suits your budget.
Set-up Time
WooCommerce requires some technical knowledge to set up, as you'll need to install WordPress and the WooCommerce plugin. However, many web hosting providers offer one-click installation for WordPress, which can make the process easier.
We have a guide that helps you with installing any WordPress plugin if needed.
Meanwhile, Shopify is a fully hosted platform, which means that you don't need to worry about installing anything. You can set up your store quickly and easily using Shopify's intuitive interface.
Themes
Both WooCommerce and Shopify offer a range of free and paid themes to help you customize the look of your store. WooCommerce themes are designed specifically for WordPress, meaning you have access to a wider range of themes than Shopify.
However, Shopify's themes are generally more polished and professional-looking, which can be essential for building trust and reliability with your customers.
Plugins
WooCommerce offers multiple free and paid plugins to help you add functionality to your store. There are over 60,000 plugins available in the WordPress plugin repository, meaning you can customize your store in almost any way you can imagine.
Shopify also offers a range of plugins, but they are generally more expensive than WooCommerce plugins.
Ease of Use
Shopify is generally easier to use than WooCommerce, as it is a fully hosted platform with a user-friendly interface. WooCommerce, on the other hand, requires some technical knowledge to set up and customize. However, if you are familiar with WordPress, you may find WooCommerce easier to use than Shopify.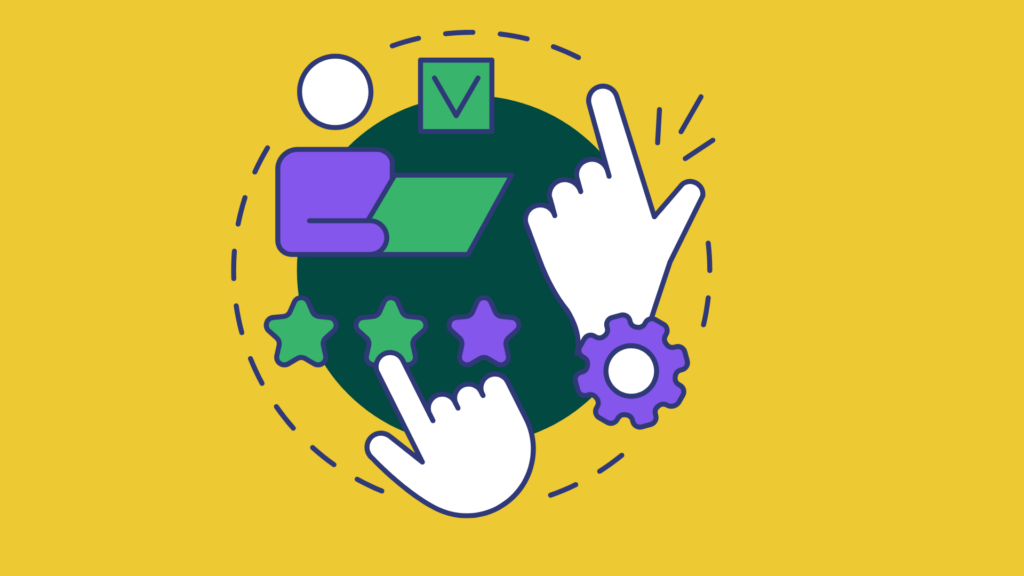 Scalability
WooCommerce and Shopify are both scalable platforms that can handle large amounts of traffic and sales. However, Shopify is generally considered to be more scalable than WooCommerce, as it is a cloud-based platform that allows you to scale your stores quickly and easily without a lot of technical hassle.
While WooCommerce is a self-hosted platform that requires more manual work when it comes to scaling, and highly rely on the the web hosting provider you're working with.
SEO
Both WooCommerce and Shopify offer built-in SEO features to help you optimize your store for search engines. In terms of speed (a minor ranking factor in SEO), Shopify is considered a better option here since it's built on a very advanced infrastructure, allowing you to optimize your stores for higher speed and better page loading time.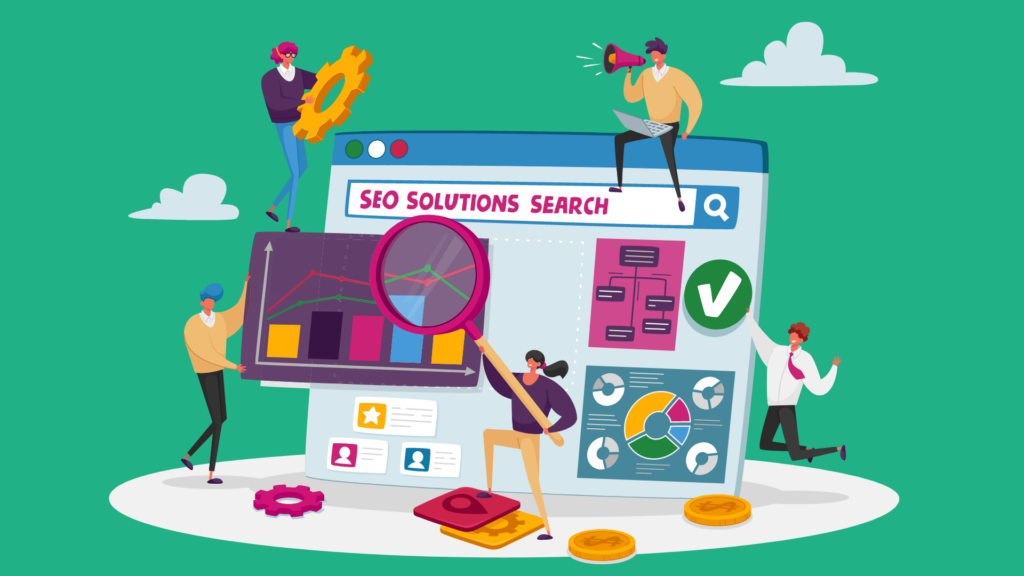 On the other hand, WooCommerce has a lot of options that help you further expand your SEO presence to potential customers, from sitemaps, meta tags, caching, internal linking, and much more. This makes WooCommerce the perfect choice for those wanting to rank on Google.
Shipping
WooCommerce and Shopify offer a variety of shipping options to help you manage your orders, and it goes beyond shipping calculations (a feature that Shopify has as built-in, while WooCommerce requires a plugin to do so), there are tons of features that might be needed based on what you're selling.
On this point, WooCommerce has hundreds of free & paid shipping plugins that can help you go above & beyond in managing shipping for your eCommerce store.
Help and Support
WooCommerce and Shopify offer help and support through documentation, forums, customer support, email, live chat, and phone. However, Shopify's customer support is generally considered to be better than WooCommerce's, as its customer support team offers 24/7 support through email and live chat (at the end, it's a paid service compared to the bare-metal WooCommerce plugin, which comes free).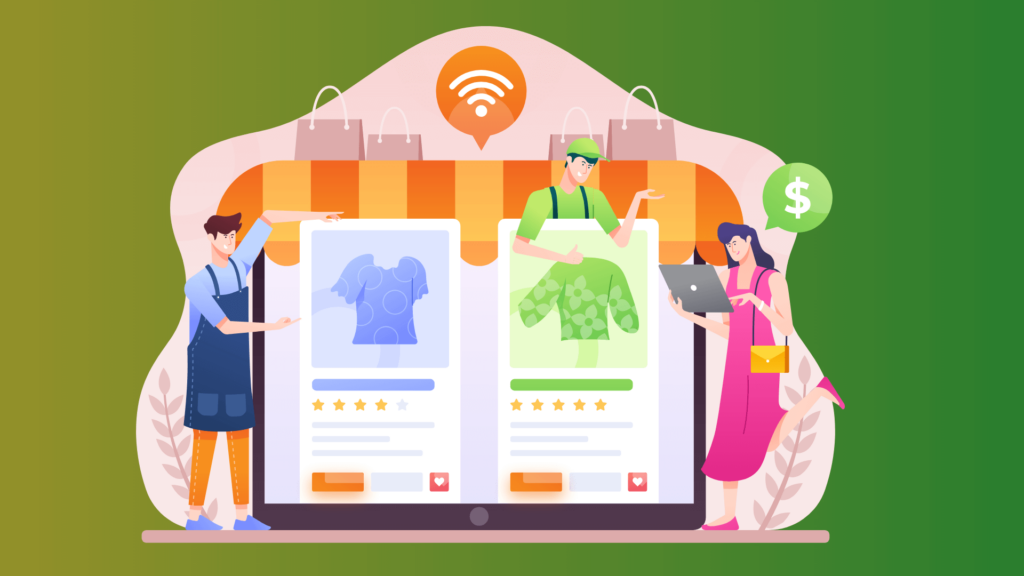 Product Restrictions
Both WooCommerce and Shopify have restrictions on the types of products that can be sold on their platforms. For example, WooCommerce doesn't allow you to sell firearms, adult products, fireworks, tobacco, and other highly-regulated products.
Shopify on the other hand doesn't allow you to sell materials that exploit/abuse children, harass or bully certain people, or materials that are restricted by the law.
Marketing Tools
Whether you are a small business owner looking to kickstart your dropshipping or someone who has been in the market for years, marketing is essential for the overall growth of your business. Shopify has built-in features that allow you to integrate with Amazon, Facebook, Instagram, eBay, and such sites.
For WooCommerce, you have to install plugins for this integration, some plugins are paid and some are free.
Payment Methods
WooCommerce and Shopify offer more than 100 payment methods to help you process payments from your customers. These include Stripe, Paypal, Apple Pay, and credit and debit cards. One of the best features of WooCommerce that makes it stand out from the rest of its competitors is that it doesn't charge any sort of transaction fee.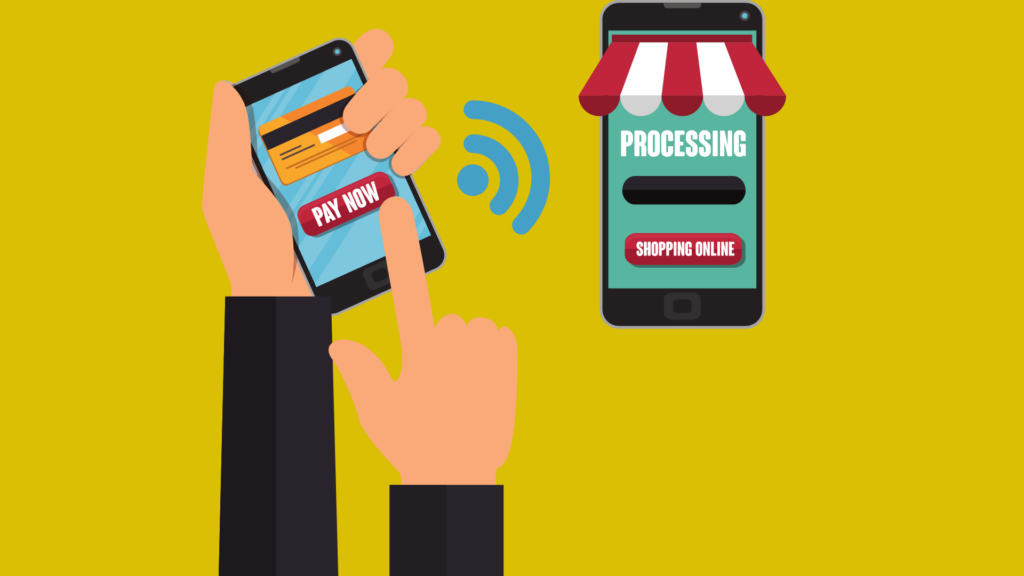 However, if you are using a third-party payment gateway on Shopify, it will charge a 2% fee per transaction.
Conclusion
To sum up, both WooCommerce and Shopify are great platforms for dropshipping. However, they do differ in several key areas. The answer to which platform is best for dropshipping completely depends on your and your business's needs and preferences.
WooCommerce is a free, open-source plugin for WordPress that provides extensive customization options with a wide array of themes and plugins, ideal for those with some technical knowledge.
Shopify, a paid, fully-hosted platform, is renowned for its user-friendly interface and scalability, making it suitable for those seeking a more straightforward setup and professional appearance.
Each platform comes with its strengths and limitations in areas like SEO, shipping options, customer support, product restrictions, marketing tools, and payment methods.
Thus, the choice between WooCommerce and Shopify should align with your specific business requirements, technical abilities, and budget constraints.
We tried our best to give a deep insight into both platforms hoping it will make it easy for you to come up with the final choice. Happy dropshipping!